Photoshop Templates
Create your site easily with professional Photoshop templates from TemplateMonster
100% Satisfaction Guarantee
24/7 Free Support
Stock PhotosIncluded
Recently Added Photoshop Templates
Popular Photoshop Categories
Photoshop Templates
TemplateMonster proudly presents the new set of Photoshop Templates that provide you with 2 useful features. Firstly you get up-to-date design templates that contain Photoshop sources of website homepage and a subpage. The subpage in turn contains elements that are common for this type of web pages – such as icons, text fields, contact form and more. Of course all of the Photoshop files are fully customizable. It means that you won't face any limitation in your modifications unlike if you worked with certain CMS platform design.
Besides, these templates give you a wonderful opportunity to become a real pro of working with Photoshop.
More than 1,500,000 customers served
Read what people say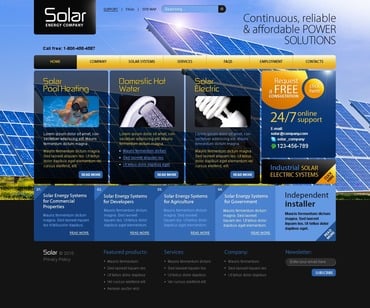 Solar Energy PSD Template #54297
Reviewer: Peter T.
Posted:
Solar Template
Very easy to receive the files of my template and all of the set up is being taken care. Thank you!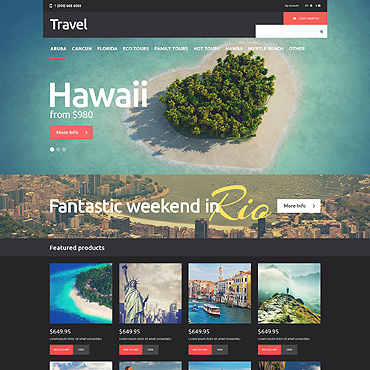 Travel Agency PSD Template #50956
Reviewer: THAVANRUT S.
Posted:
Satisfied
As a whole picture, I was satisfied. It is easy to use and nice template. Pictures arrangement on template is good. But, the grouping of product and buy button positions make us little difficult to use. We need to do many things before use it. Mannie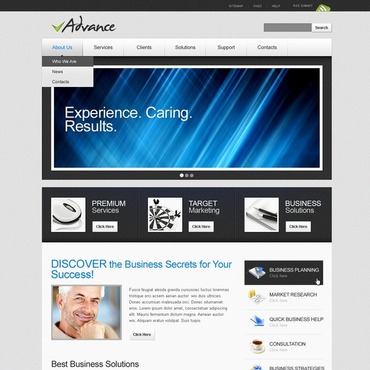 Business PSD Template #37668
Reviewer: Kayla S.
Posted:
Great Templates!
First time using PSD templates, the one we bought was easy to use and edit and worked great Will be purchasing more soon.