Wix Website Templates
This Product Is Discontinued
Wix templates are no longer available for sale at TemplateMonster. We have decided to focus on what works the best for our clients. That's why for all who are looking for a simple and flexible solution to build a website we recommend Monstroid – a truly multipurpose WordPress theme with free lifetime support & updates.
Popular Template Categories
More than 1,500,000 customers served
Read what people say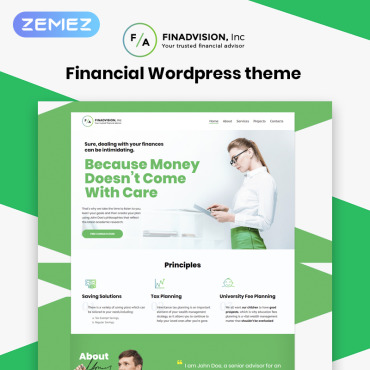 Financial Advisor Responsive WordPress Theme #55970
Reviewer: John O.
Posted:
Super Theme
Well, I'm not one of the first-timers at TemplateMonster, actually I'm already shopping here for almost 5 years... Oh my... Those have been 5 amazing years, so this time I've purchased Financial Advisor template. Just now I've found a client who loves green color and wanted green website, so I decided to buy this template. I made just a few tweaks and offered him to take a look at the mid-result. And you know what? He absolutely fell in love with it! Thanks Monster, your designs are as always making me proud of being your customer.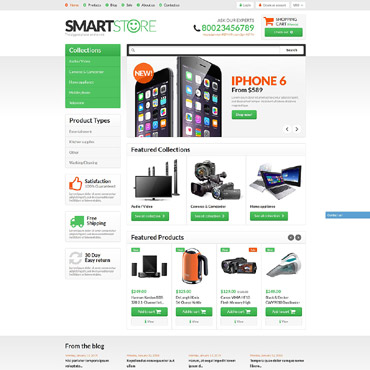 Smart Gear Shopify Theme #52724
Reviewer: Nguyễn M.
Posted:
Very nice
The template is very nice. I and my customer like color, layout, and visual of the template. I am a developer. Business of my customer is electric. This site will be set at URL: www.thibidi.net. The template should be have HTML file. Supporter of TemplateMonster are very professional and friendly.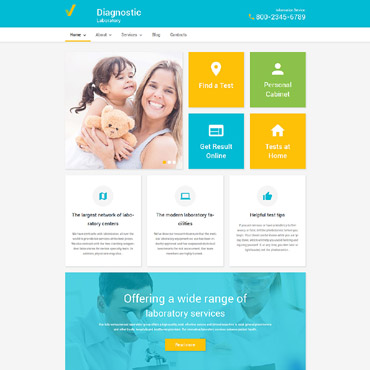 Diagnostic Laboratory WordPress Theme #55766
Reviewer: Ron P.
Posted:
Pretty template with good documentation!
Hello I'm working as a designer/developer at an IT company in the Netherlands. I recently purchased the Diagnostic Laboratory Wordpress Theme and it is a great solution to create a professional look and feel for your website. It was one of my first Wordpress websites so I had to search a little bit but with the documentation it is easy to install the theme and set up a great site. From basic installation I changed the content and have made different changes in the template files. The most important factors in choosing this template are: This template fullfilled the wishes from my customer, the colors gives this template a warm exposure and it has much positions to use. As I said before I used this template for a customer who is working in the financial branche. He was very happy with this design and have accepted it directly. At the moment I don't have suggestions to improve this template. The documentation is very usefull to set up the demosite. And when you have problems with it you can always contact the support service from TM. They will help you very good with any issues. I'm very glad with the templates and support from TemplateMonster.