AdminX - Responsive Twitter Bootstrap Admin Template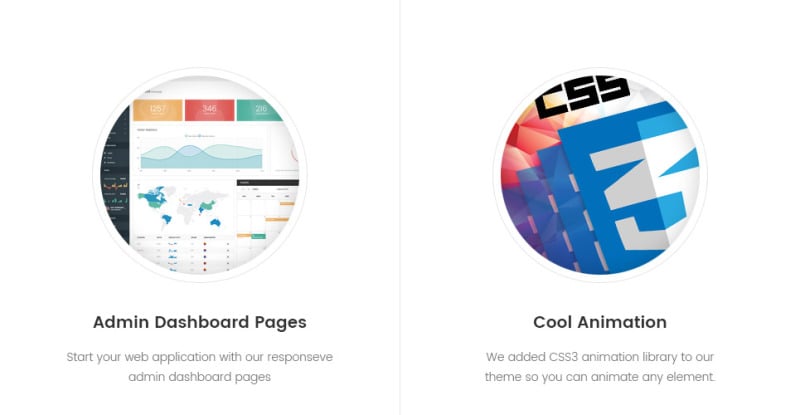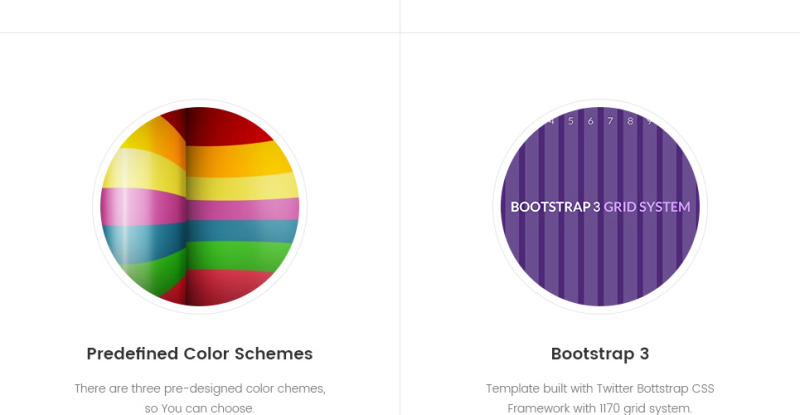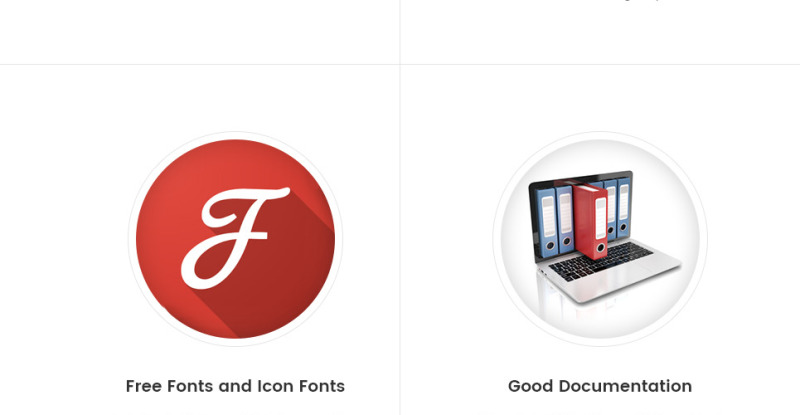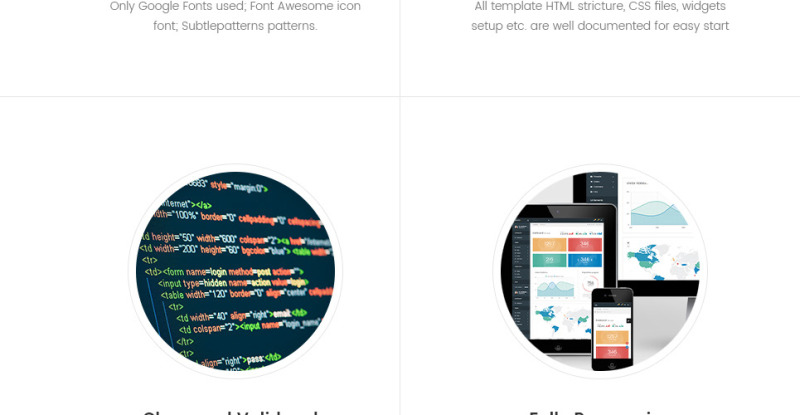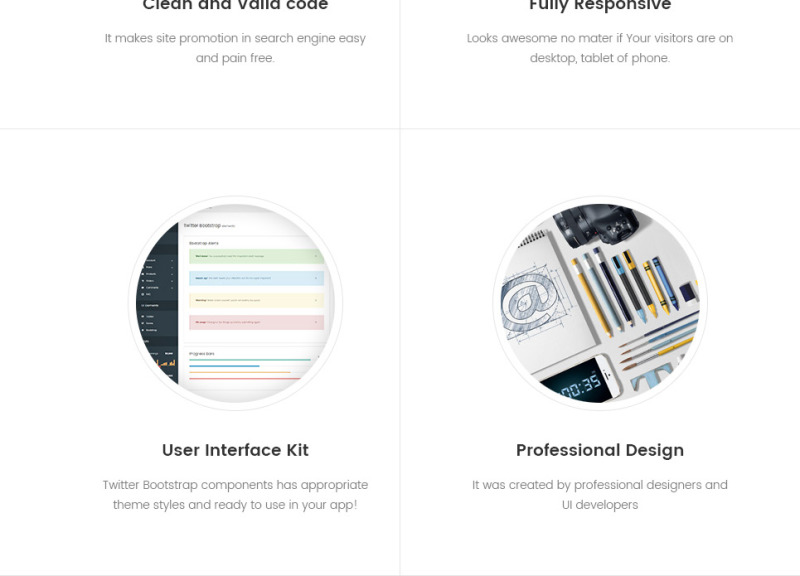 AdminX is a complete set of tools and plugins allowing to create awesome web application and website dashboards. The theme is aimed at web developers looking for reliable and fast solution to create backend interfaces, statistic pages, mail inboxes, user profiles management systems and much more.
The theme comes with good documentation files and all necessary assets to build awesome admin dashboard easily.
0 Reviews for this product
1 Comments for this product
You can write a comment for this product
How to setup the access permission for other users besides admin?
Thank you for your comment. We have created a ticket #IML-246-36809 according to your request. Designer of this template will send details on yor e-mail address. You can also join our live chat at http://chat.template-help.com/ to get immediate assistance. Thank you. Kind Regards, Jenna Bennett.
Show more