Author's Featured Products
Highly recommend to take a look at our most popular products, made with marvelous functionality and perfect design.
Here we have prepared a must-have solution to satisfy most of our customers' needs.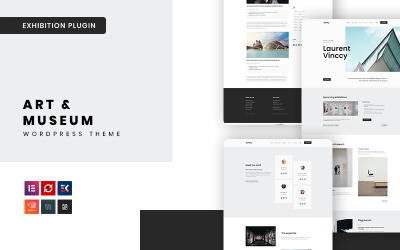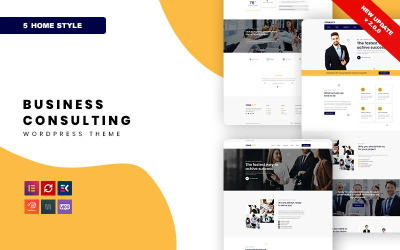 Testimonials
What customers say about the author's products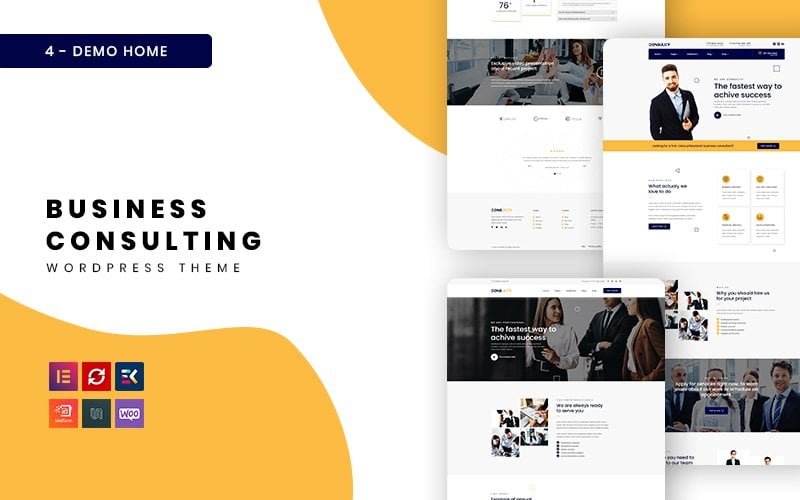 Consulity - Business Consulting WordPress Theme
I like this very professional business theme. It took me 3 days to have my website done (including translating all to french). Each time i was stuck the support were there to help. Thanks a lot one more time.
Read more