Author's Featured Products
Highly recommend to take a look at our most popular products, made with marvelous functionality and perfect design.
Here we have prepared a must-have solution to satisfy most of our customers' needs.
Testimonials
What customers say about the author's products
Nice looking set of icons. Avatars are something special. Looking forward to use them.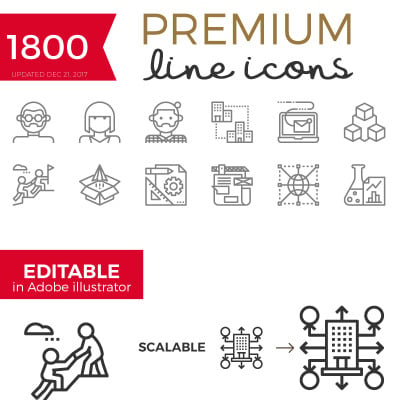 Becris - Premium Line Icons Bundle
Iconset template