Author's Featured Products
Highly recommend to take a look at our most popular products, made with marvelous functionality and perfect design.
Here we have prepared a must-have solution to satisfy most of our customers' needs.
Testimonials
What customers say about the author's products
After using their product, I had to come back for more. Great job!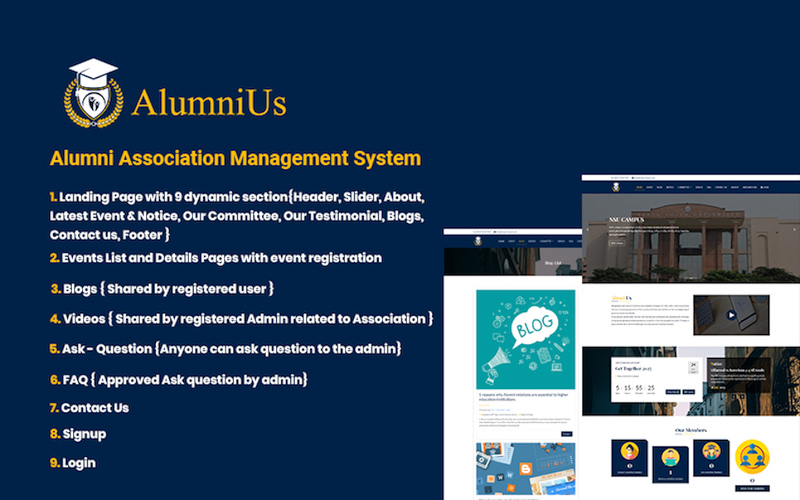 Alumnius- Association Management System Website Template
Great product and the support is amazing! They went above and beyond with me on this project. Courteous and friendly guy...
Read more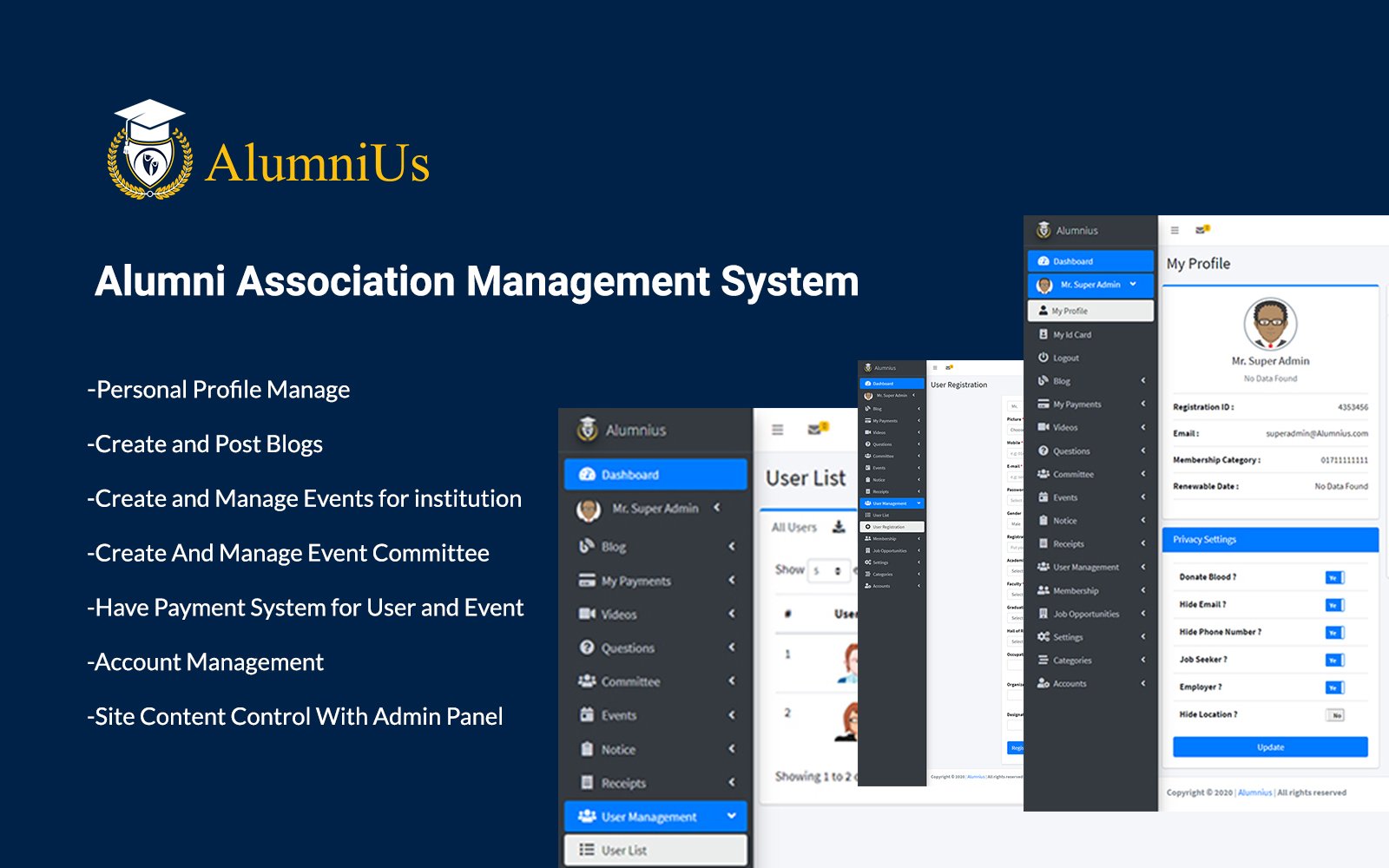 Alumnius- Association Management System Admin Template