Author's Featured Products
Highly recommend to take a look at our most popular products, made with marvelous functionality and perfect design.
Here we have prepared a must-have solution to satisfy most of our customers' needs.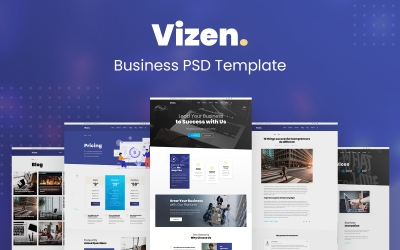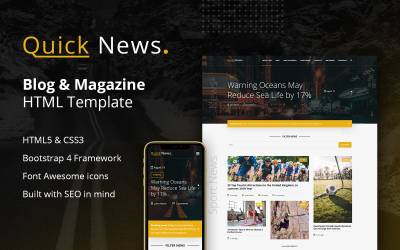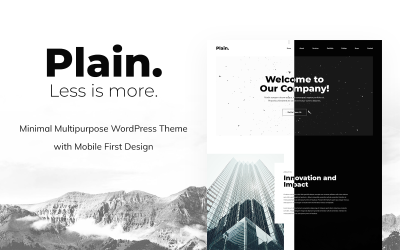 Testimonials
What customers say about the author's products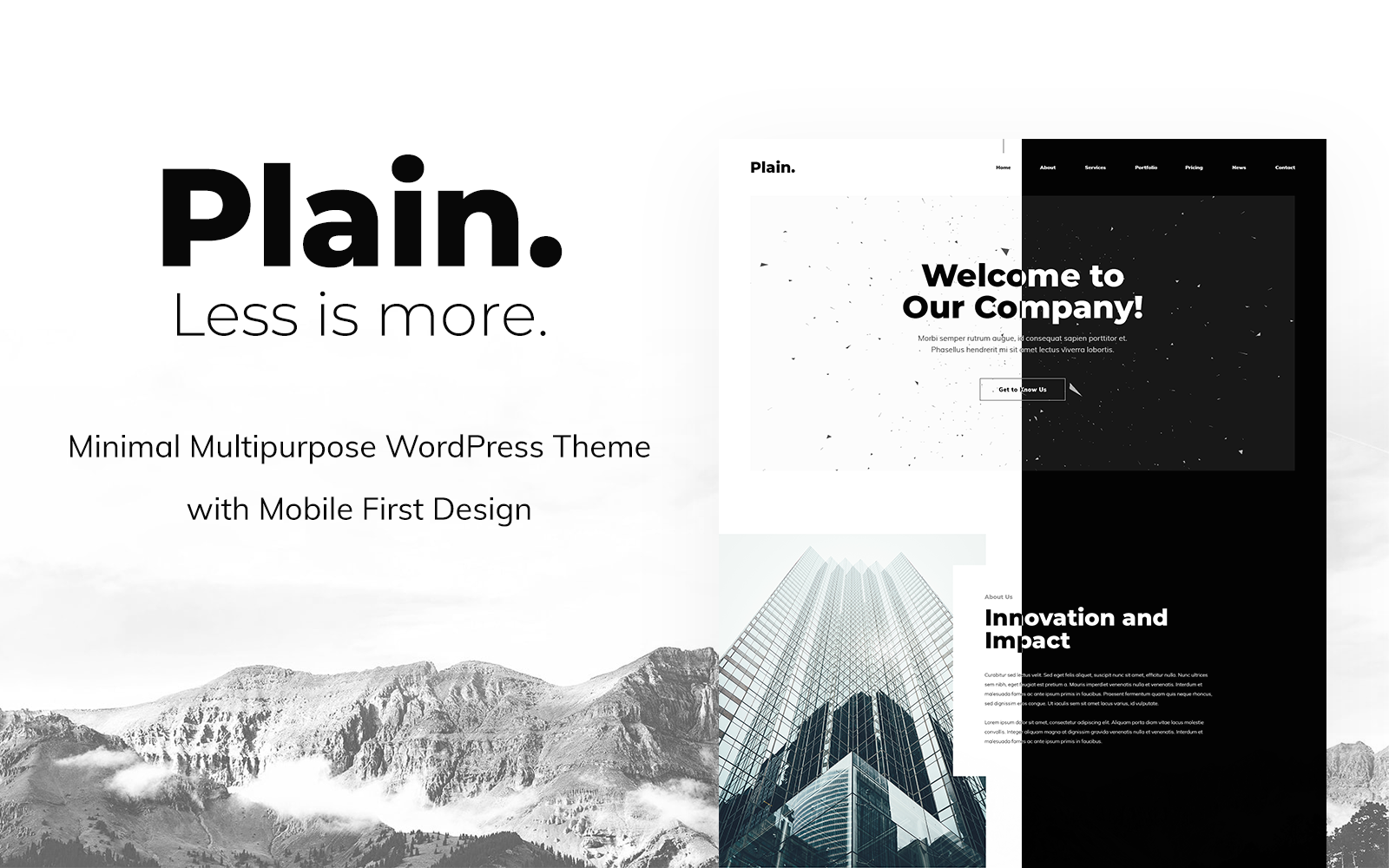 Plain - Minimal Multipurpose WordPress Theme
As a plain Nordic guy, I enjoy the minimalist visuals & style. To me this is easy to use and I got very good support from the author, even a small custom add-on to the theme.
Read more