Author Store
Support rating (

1 ratings

)
This rating is based on feedback from customers who have received support from the author of this product.
5
1
4
0
3
0
2
0
1
0
Response Time:
Fast
This value represents the average response time to a client's inquiry or request.
Support Maverik
Author's Featured Products
Highly recommend to take a look at our most popular products, made with marvelous functionality and perfect design.
Here we have prepared a must-have solution to satisfy most of our customers' needs.
All Author's Products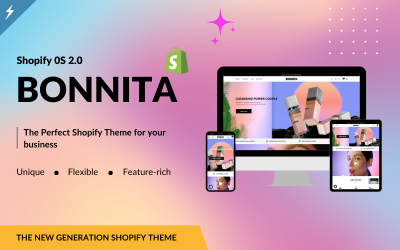 Testimonials
What customers say about the author's products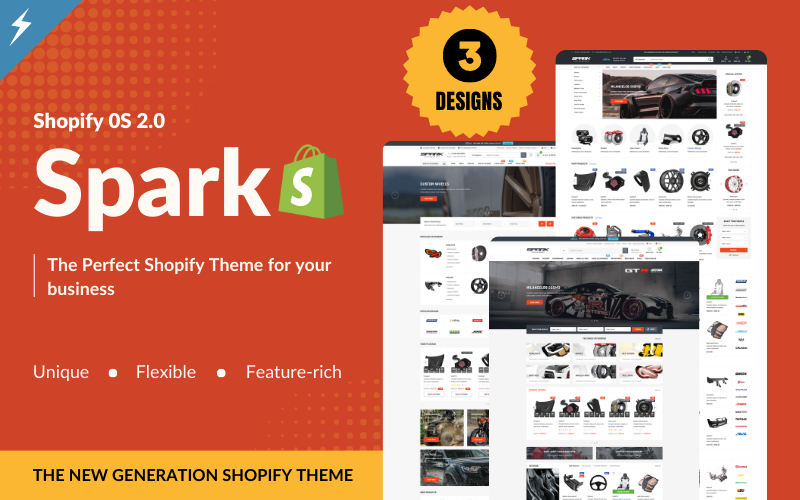 SPARK – Cars & Auto Parts Automotive Shopify Section Theme OS 2.0
Fantastic theme with very nice features. Huge fan of the built-in multi level categories filter. Support has been very helpful and fixed a few configuration problems I was having.
Matt R.
Read more

testimonials
HaloThemes - a Trusted Partner of BigCommerce and Shopify platform. We are a leading team for growing Shopify and Bigcommerce templates, handle short-term projects, theme development, and website design service.
Our Products & Services:
✅ Shopify Templates
✅ Bigcommerce Templates
✅ Bigcommerce Add ons
✅ Theme Development
✅ Website Development
✅ Customization Service
✅ Website Design
✅ Graphic Design