Author's Featured Products
Highly recommend to take a look at our most popular products, made with marvelous functionality and perfect design.
Here we have prepared a must-have solution to satisfy most of our customers' needs.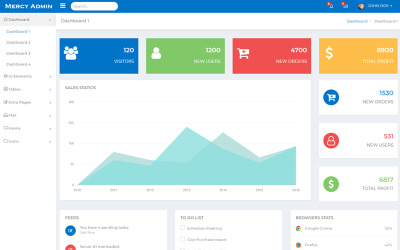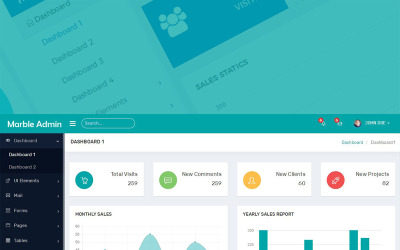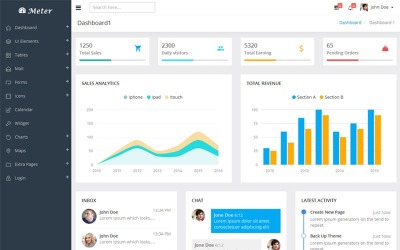 Testimonials
What customers say about the author's products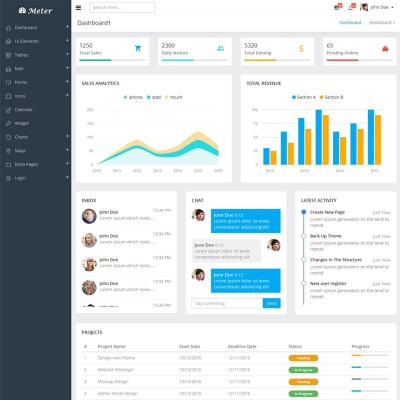 Meter - Responsive Dashboard Admin Template
a lot of samples in order to build a back office or other extranet tools
Read more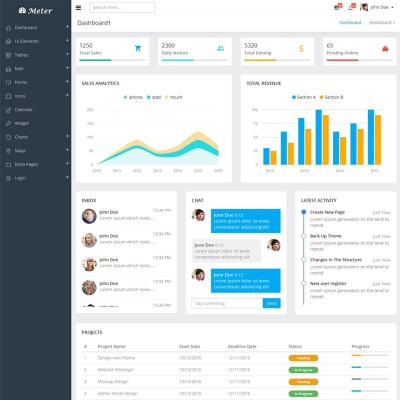 Meter - Responsive Dashboard Admin Template
Excellent control panel, fully functional to make multiple projects proposal, intuitive interface for both development and the end user, simple and functional programming update, nice and updated icons, standard fonts. Multiple design options. Excellent components and reusable, very good examples that can be used in any project. Many types of graphs for indicator control panels. Compatible with one hundred percent. Totally recommended.
Read more