nucleus_genius
since

2020
Author's Featured Products
Highly recommend to take a look at our most popular products, made with marvelous functionality and perfect design.
Here we have prepared a must-have solution to satisfy most of our customers' needs.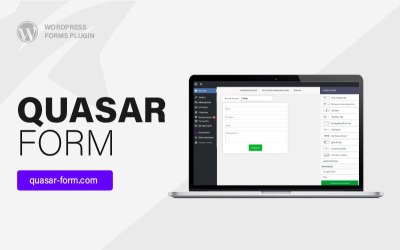 Testimonials
What customers say about the author's products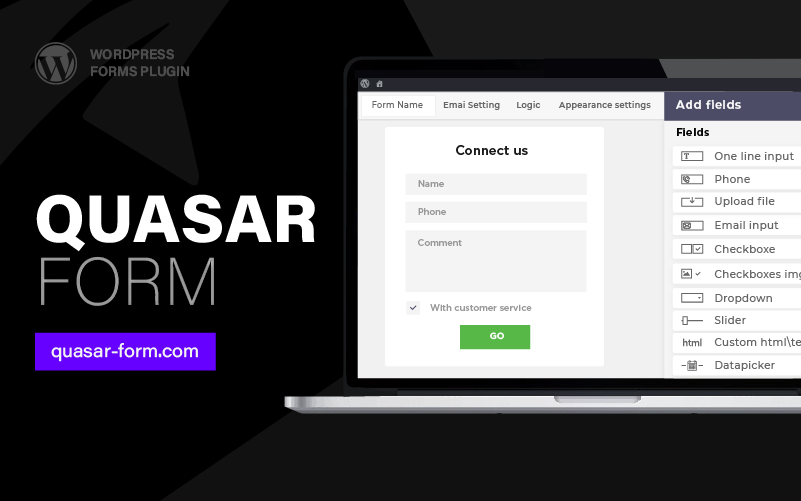 Quasar Form WordPress Plugin
The plugin works great and satisfies all my requests. Now I am making beautiful and functional forms and calculators. Many thanks to developers
MARIA SOKOLOVA
Read more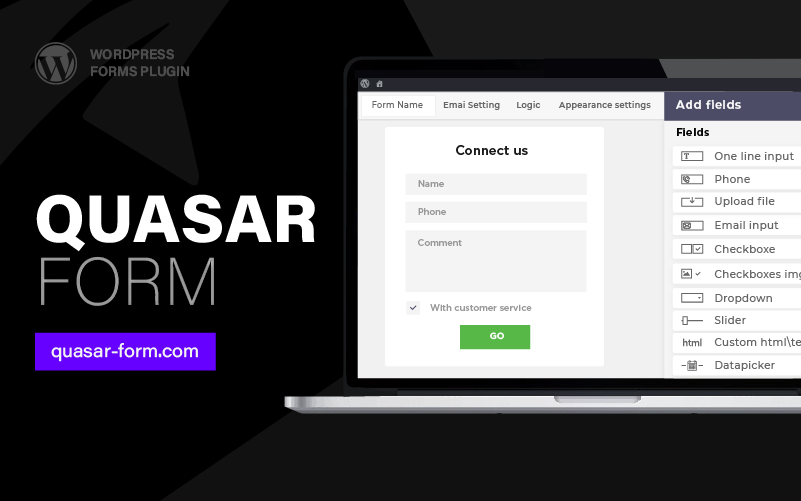 Quasar Form WordPress Plugin
Great plugin for a reasonable price. I downloaded it on the recommendation of my colleagues. Meets all my requirements. Very good functionality. I recommend this to all developers.
MIKHAIL
Read more
Full stack developer on wordpress.