Author's Featured Products
Highly recommend to take a look at our most popular products, made with marvelous functionality and perfect design.
Here we have prepared a must-have solution to satisfy most of our customers' needs.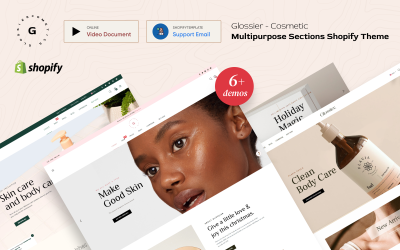 Testimonials
What customers say about the author's products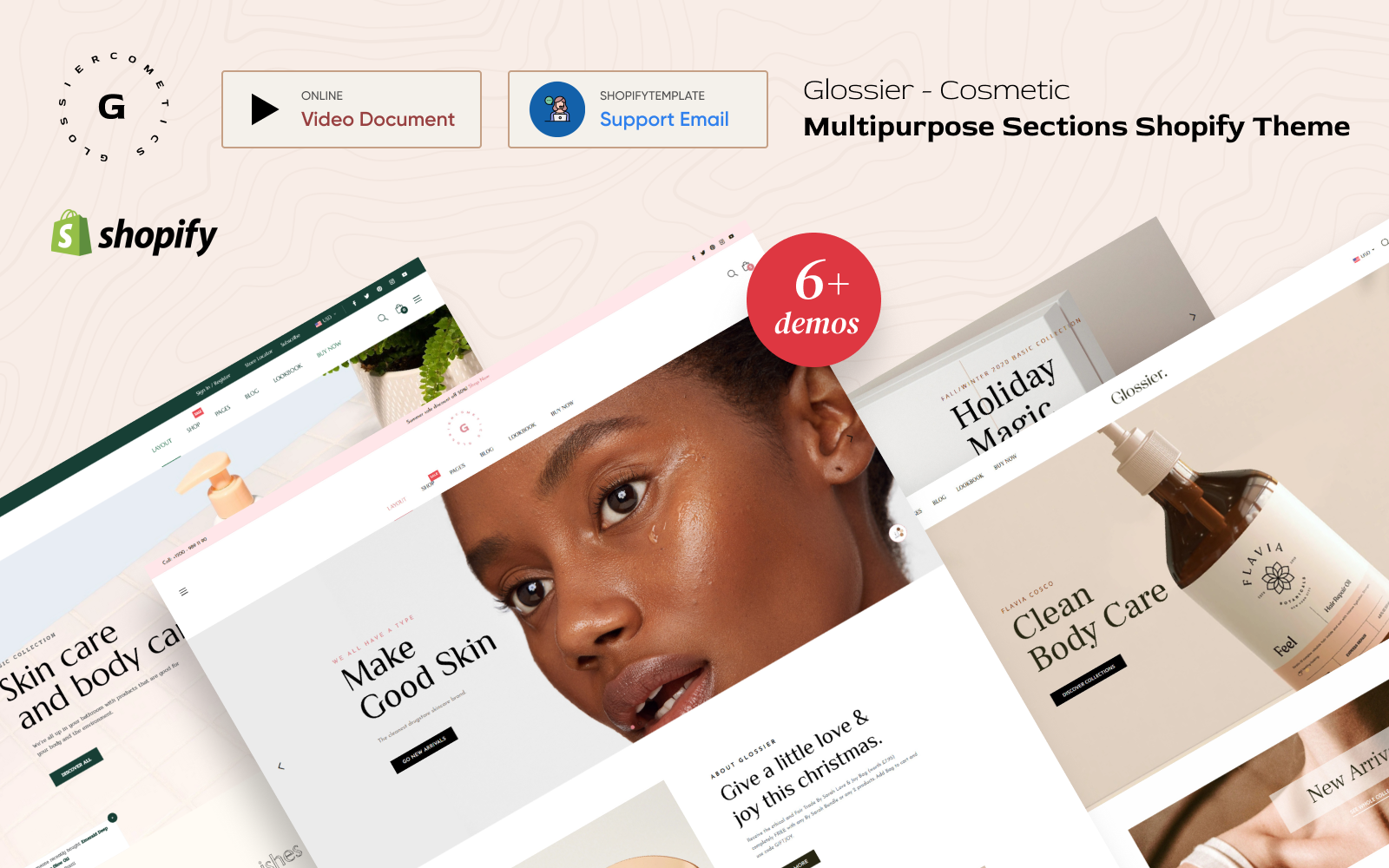 Glossier - Multipurpose Sections Shopify Theme
He (or she) has been so helpful answering any and all questions I have. Its such a classy, modern looking theme. I love it!
Read more