Author's Featured Products
Highly recommend to take a look at our most popular products, made with marvelous functionality and perfect design.
Here we have prepared a must-have solution to satisfy most of our customers' needs.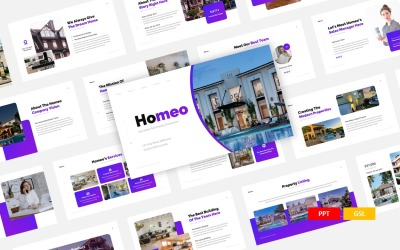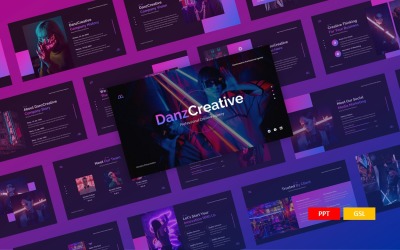 Testimonials
What customers say about the author's products
this item is very helpful to me in presenting my creative products, because this is very cool and very usable, I really ...
Read more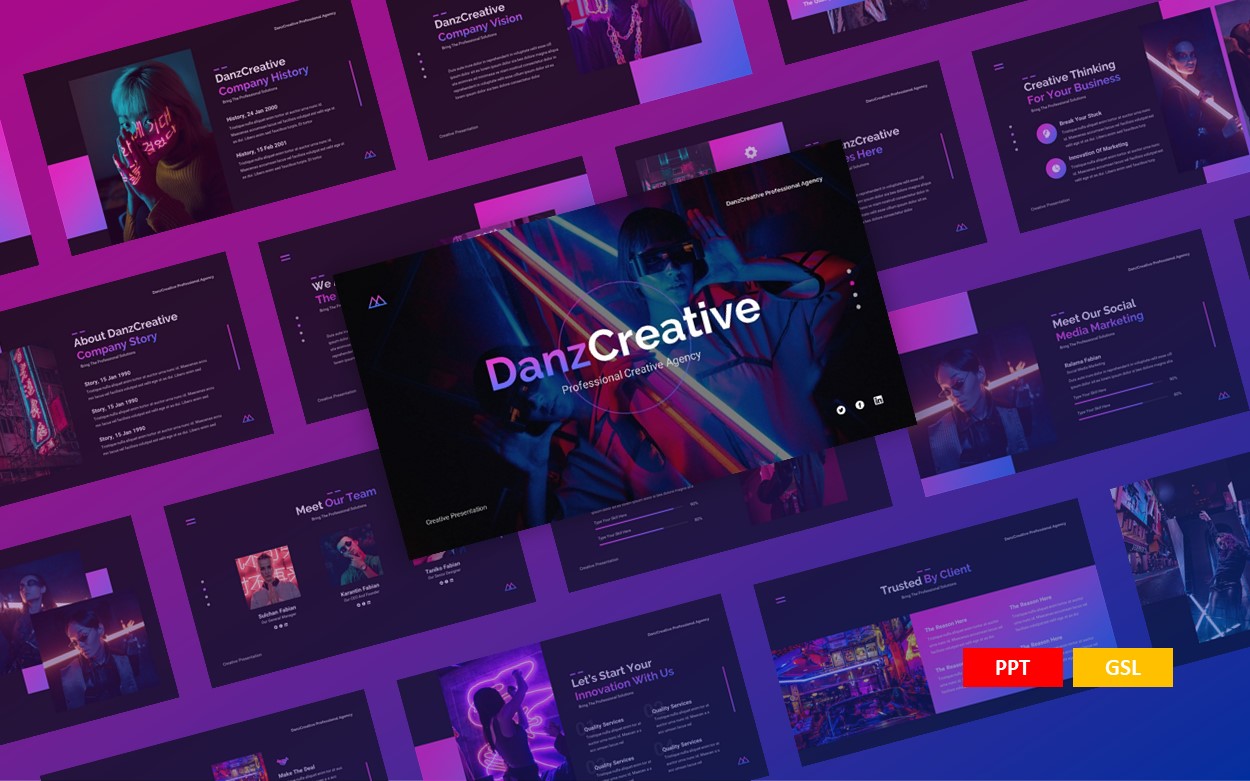 Danz - Creative Presentation PowerPoint Template
The design is cool and elegant, very helpful in solving problems in my business. So that I can present it to the client ...
Read more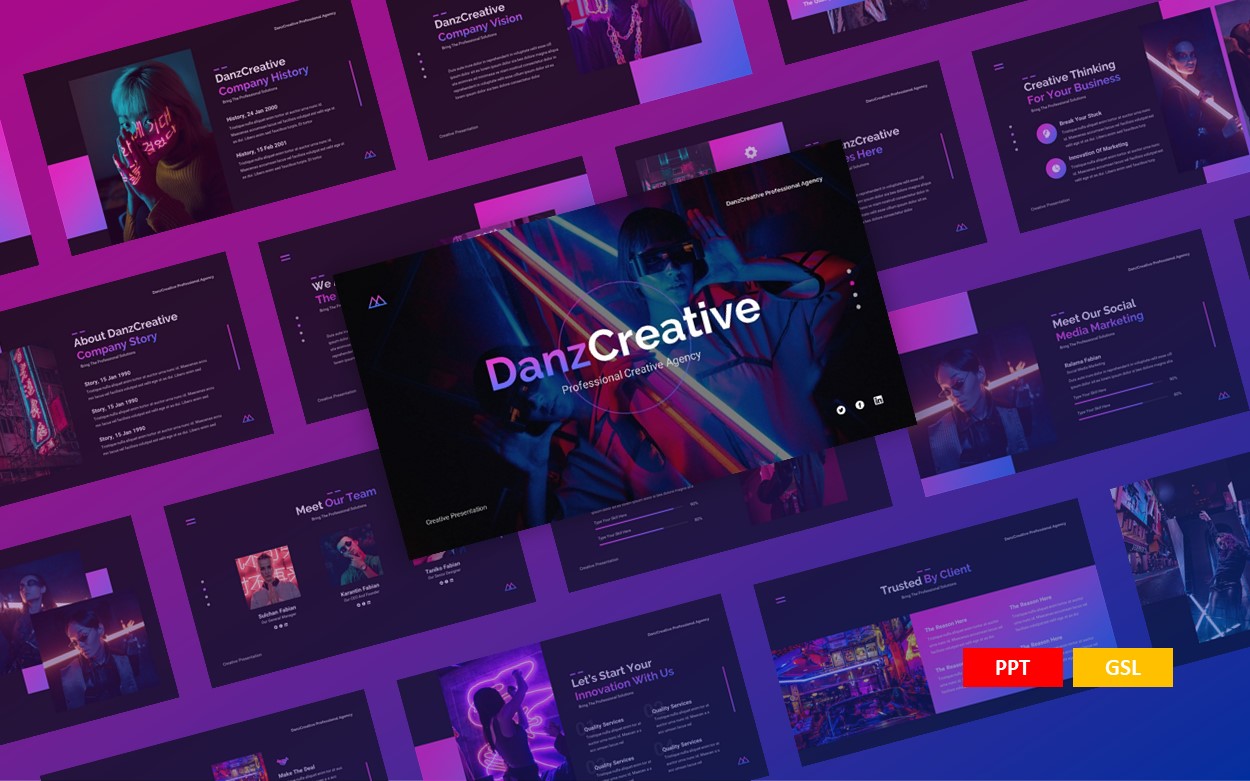 Danz - Creative Presentation PowerPoint Template