Author's Featured Products
Highly recommend to take a look at our most popular products, made with marvelous functionality and perfect design.
Here we have prepared a must-have solution to satisfy most of our customers' needs.
Testimonials
What customers say about the author's products
I love the template. It is user friendly, even for the elementary website builder such as myself.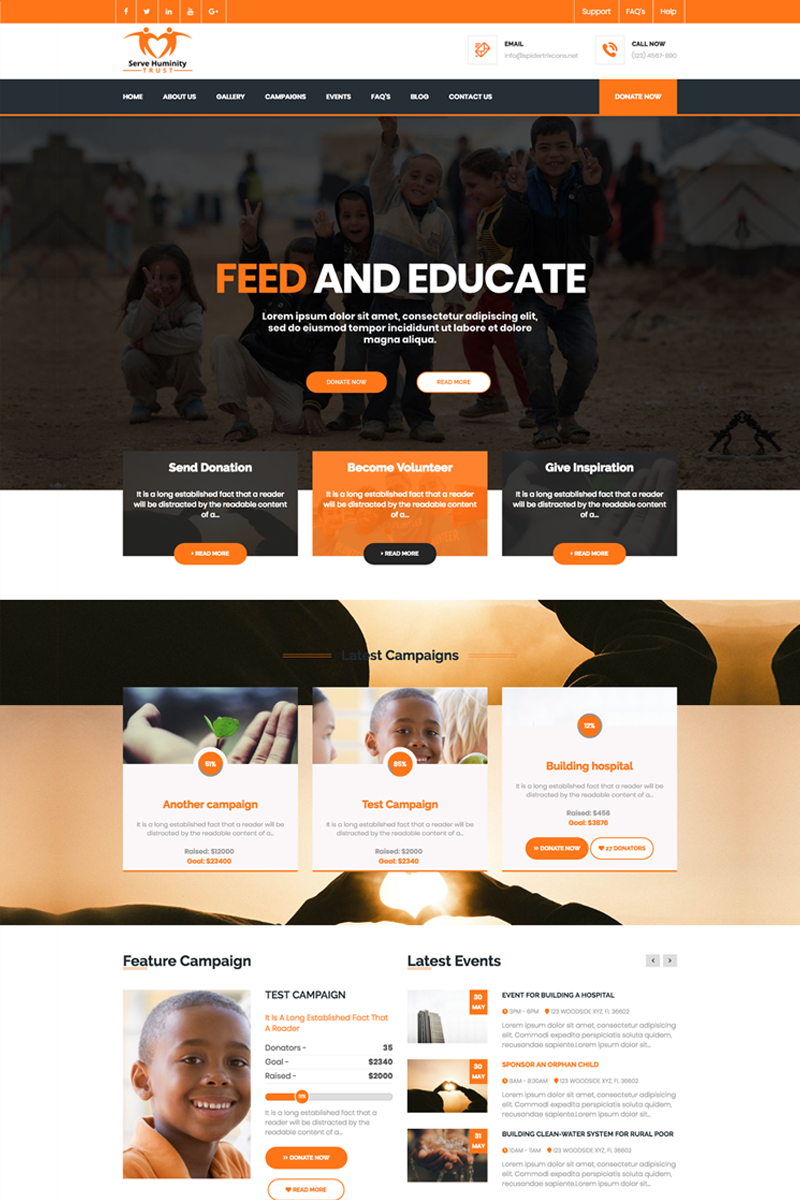 Servehuman - Responsive Charity WooCommerce Theme
Although I have purchased templates from templatemonster, this by far as been the simplest one to install and to update....
Read more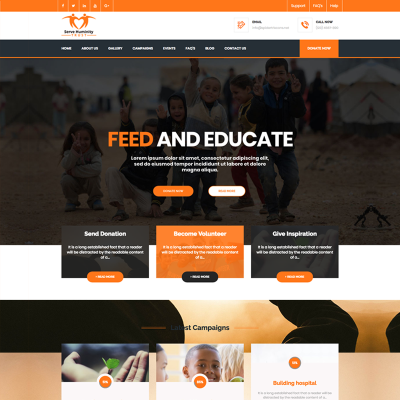 Servehuman - Responsive Charity WooCommerce Theme