Author's Featured Products
Highly recommend to take a look at our most popular products, made with marvelous functionality and perfect design.
Here we have prepared a must-have solution to satisfy most of our customers' needs.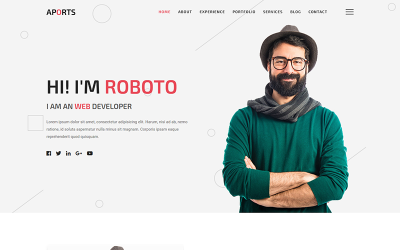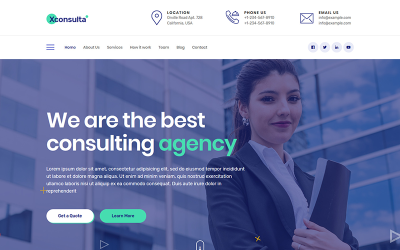 Testimonials
What customers say about the author's products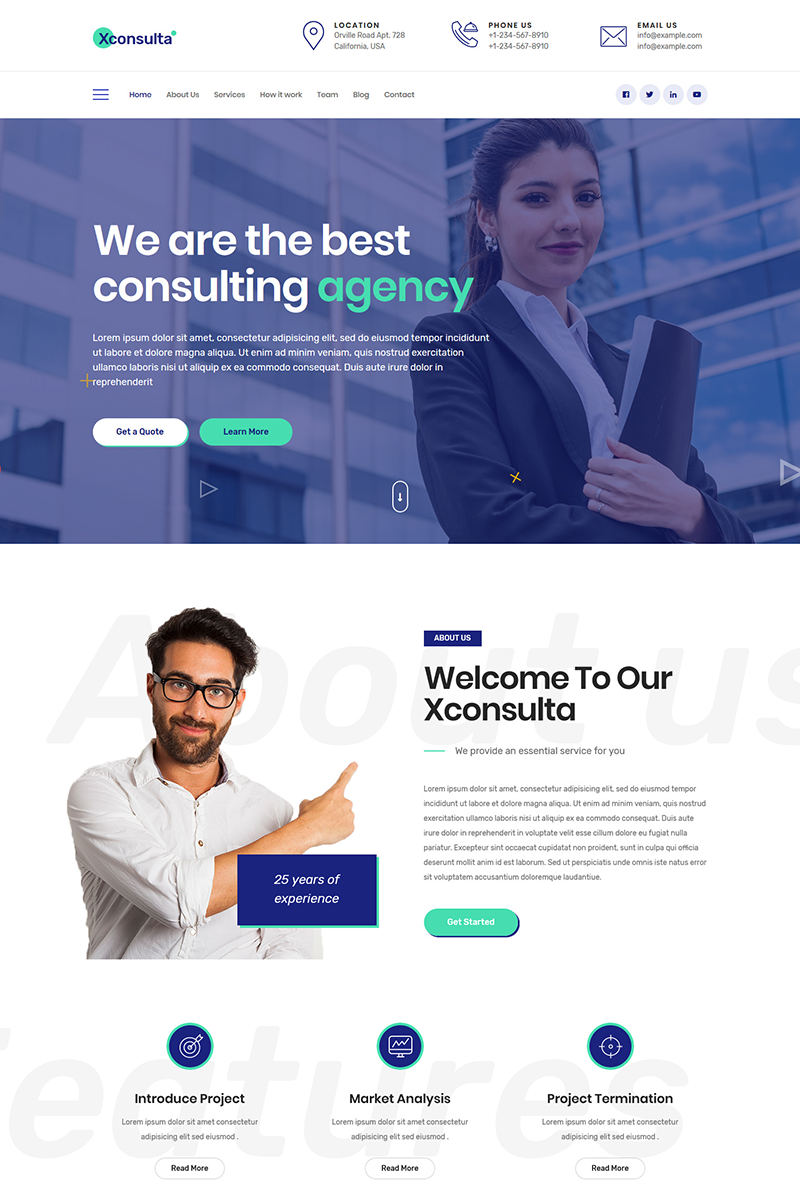 Xconsulta - Business Multi Purpose WordPress Theme
All Elementor templates are exceptional. Easy to build pages, easy to create reusable templates, tons of features built in. Id never use another CMS.
Read more