Author's Featured Products
Highly recommend to take a look at our most popular products, made with marvelous functionality and perfect design.
Here we have prepared a must-have solution to satisfy most of our customers' needs.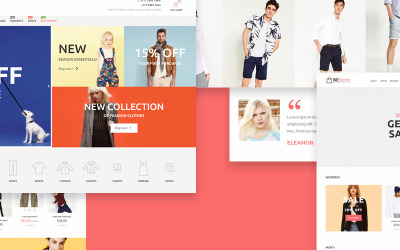 Testimonials
What customers say about the author's products
Your template is great but your customer service is terrible. You guys really need to lift your game if you want to be a...
Read more
Very easy to use, loved how my paged finally looked! The support is very helpfull, even for someone who does not how to ...
Read more
Great Template Theme. Lots of variables for each page and easy to configure.