If your next design project involves some manipulation with typography, the following Photoshop tutorials are being listed to help you out in making awesome text effects. Using these thorough guides, you'll be able to easily pick up some relevant skills and then seamlessly carve out very beautiful text effects.
We've rounded only latest techniques so, even if you're habitual of making high-end typography stuff, these Photoshop text effect tutorials are sure to assist you in your design creations – mainly because we compiled them carefully and selected only the best ones. Of course, you will need a great font to work with, and TemplateMonster fonts sets will help you with that.
And now, it's time to unleash your creativity and try experimenting with these styles.
---
---
Alternatively go check out the newly-added list of 40 hottest Photoshop typography tutorials for fashioning plain text.
* * *
* * *
* * *
* * *
* * *
* * *
* * *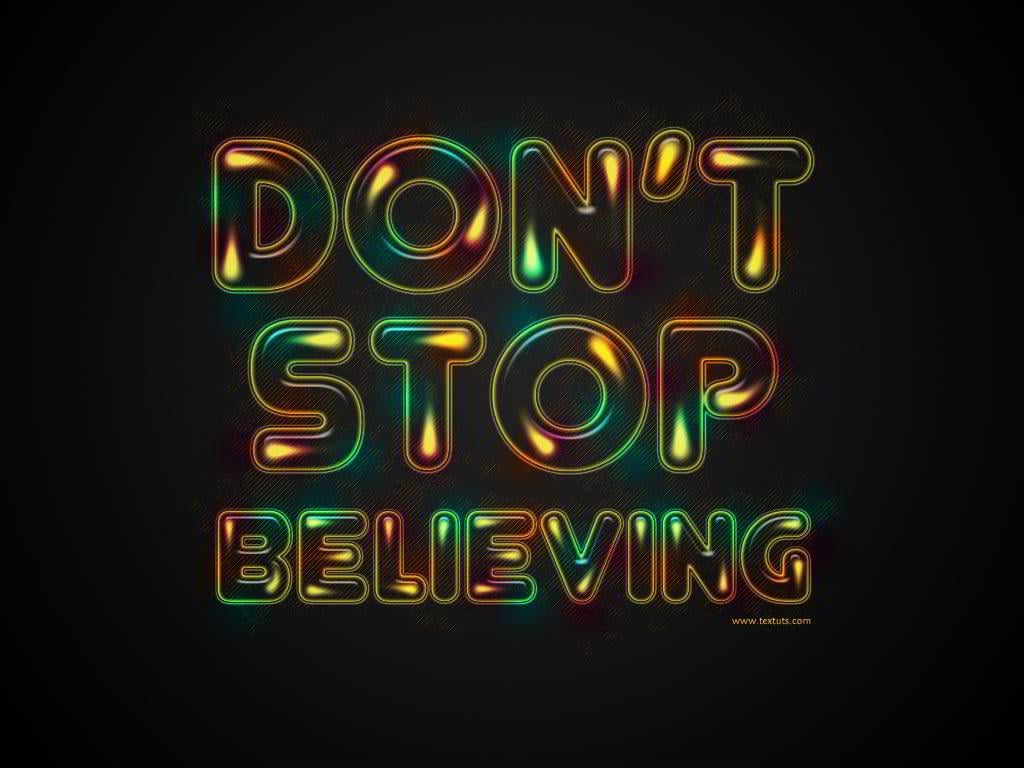 * * *
* * *
* * *
* * *
* * *
* * *
* * *
* * *
* * *
* * *
* * *
* * *
* * *
* * *
* * *
* * *
* * *
* * *
* * *
* * *
* * *
Create a Stunning Text on Wild Fire Effect
* * *
* * *
* * *
* * *
* * *
* * *
* * *
* * *
* * *
* * *
* * *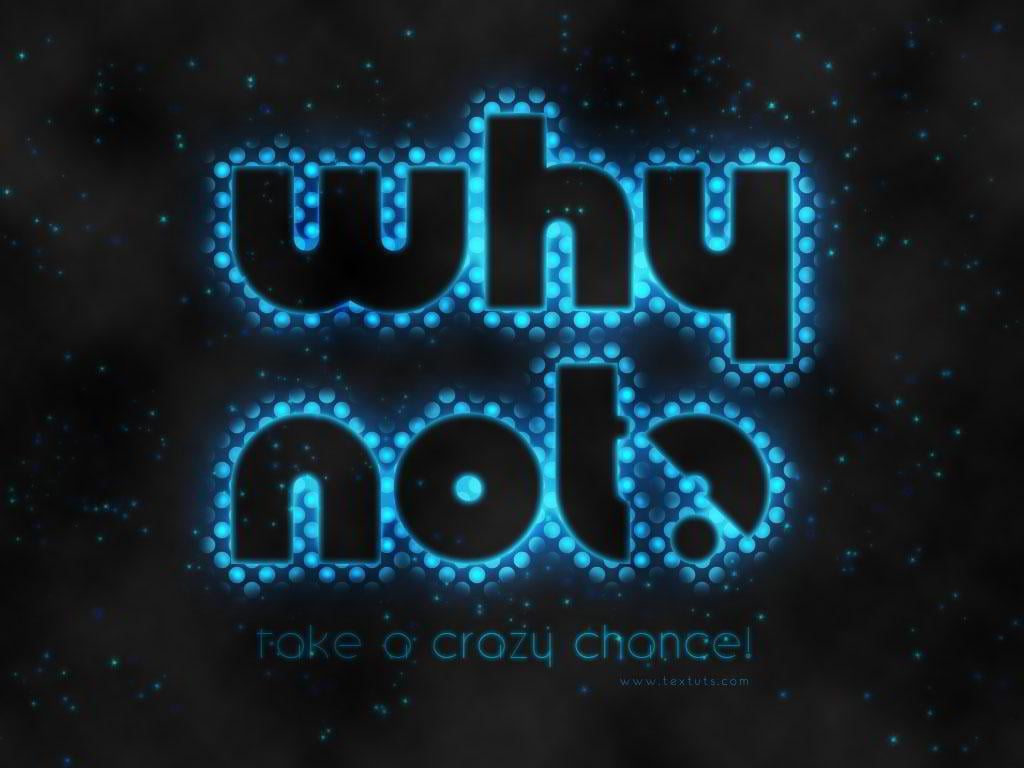 * * *
* * *
* * *
* * *
* * *
* * *
* * *
* * *
---