Browse awesome resources and tutorials on how to conduct awesome jQuery-animated navigation menus on your websites.
Browse free grunge Photoshop patterns that will help you to pimp your designs and will make you look like a pro. And if you're a pro already... Well, you're just gonna prove that to the world once more.
We invite you to visit the world where methores rule! Come and see our brand new interactive infographic about Skeuomorphism in web design.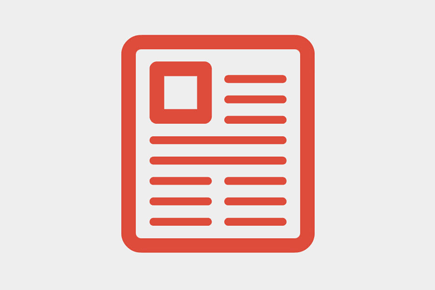 Welcome to the world where Less is More! Check out our latest blog's highlight of minimalism principle in web design theory.
TemplateMonster Blog gladly presents a list of cool jQuery media plugins to help you dealing up with implementing videos on your website.
Well we all know that good wine comes from an old vessel, and Adobe Photoshop once again has proved this old truth with its latest version.
Customize your WordPress website with the help of the WordPress theme hacks that we've gathered for you in our today's blog post.