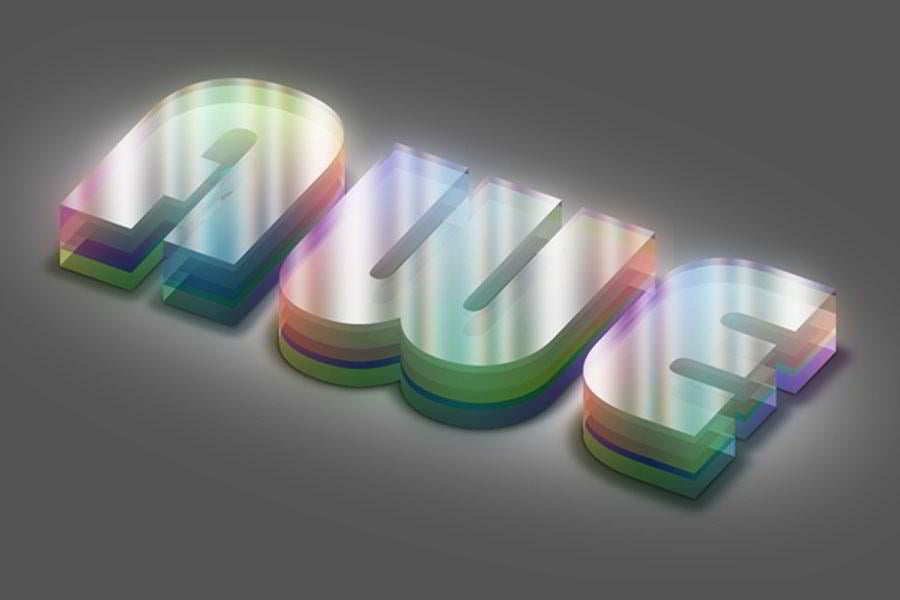 With the following Photoshop tutorials you'll be able to apply the most cheesy effects to beautifully designed typography.
Check out the showcase of well-designed "Coming Soon" pages along with great tips on designing your own tease page.
Browse the range of jQuery plugins intended to be used to display images and non-image content in a carousel-like fashion.
Got unreadable code blocks on your WordPress blog? Fortunately this issue has been solved by some useful plugins that display and highlight the code properly and correctly. Check them out!
Here we present a list of 12 comprehensive HTML5 eBooks that you can't afford to miss if you are a web professional.
Shopping carts as integral parts of the online shopping experience and they need to be considered carefully during the design process.
Add beautiful smoke puff scenes on your design projects using some of really good free smoke brushes for Photoshop.