Top 20 free PSD Android Wear mockups sprcially designed to make the projects look more alive.
A good user interface is very attractive for the user. To make your app enjoyable, you need to pay attention to a list of these priorities.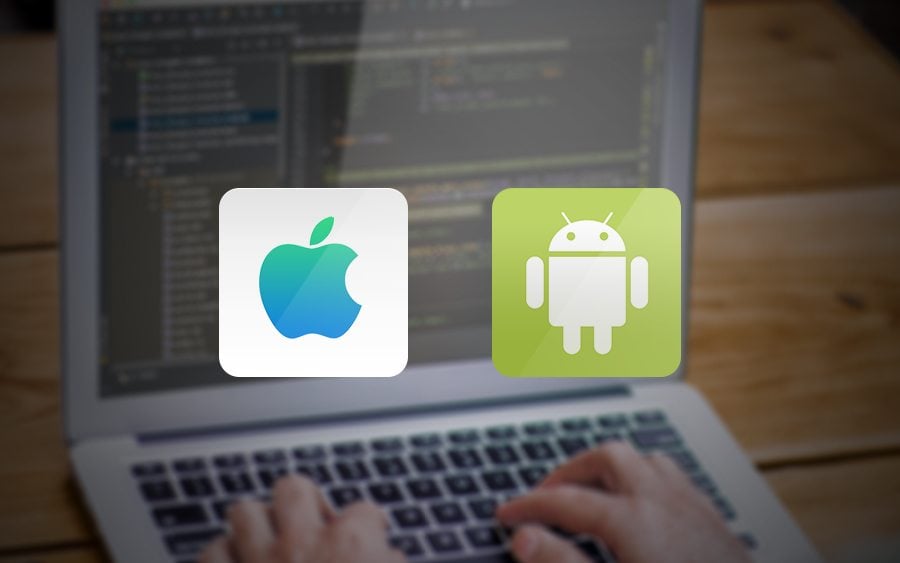 Make use of these 12 free Android & iOS applications to learn CSS and HTML for both beginners and pros.
Whether you are using your Android device in business purposes or just to entertain, make use of these best Android security apps to be properly protected.
The number of Android users is increasing exponentially since the last two years. Hundreds of device manufacturers use the Android OS to run their smartphones and tablets. Hundreds of millions of people own Android devices. But is Android app development profitable for the developers and businesses?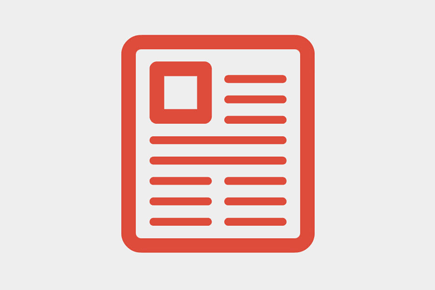 Android offers a host of versatile features to app developers and end users. This article gives insights as to what makes Android a truly global leader in smartphone app development.
Forthcoming year promises to be full of fun and joy so we are glad to offer you a collection of Android Social Media Apps you'll be using in 2011!