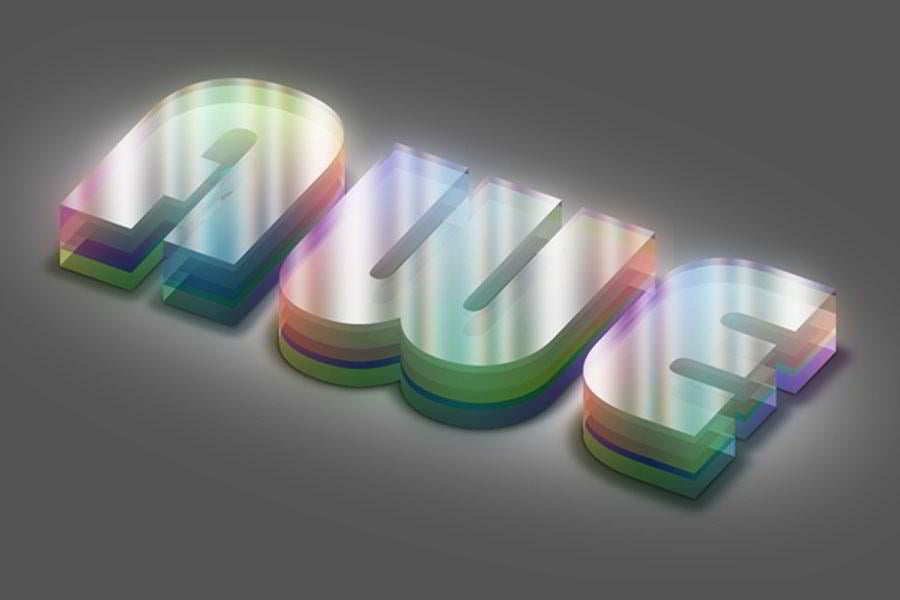 With the following Photoshop tutorials you'll be able to apply the most cheesy effects to beautifully designed typography.
Become a professional graphic designer with our garden-fresh collection of Adobe Photoshop tutorials for 2018
From this brief tutorial you will learn how to embed static HTML pages into your WordPress website.
Are you tired of default checkboxes and radio buttons, and want to make them look stylish in your design? Learn how to customize them easily with a simple CSS rule.
Check out the round-up of nice CSS3 image hover effects. Browse through and pick some 'attention grabbers' for your designs.
You can use a function known as redirection to not only fix some issues but to also make sure you're still getting all the benefits of that old content.
Learn How to Move a WordPress Site to Another Hosting by Yourself