Hi, guys!
You know, mostly, people complain about the lack of traffic on their websites.
Just tap some words about websites in Google, and you'll find lots of forums where people are suffering from silence on their online projects.
For sure, this happens because people are too lazy to write something good or just to say thanks. As for me, I've written five comments since the beginning of 2017, and neither of them contained words of gratitude.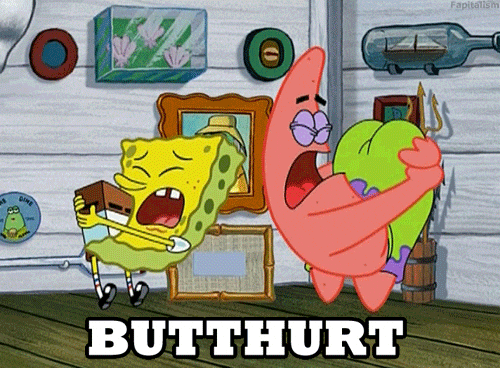 Have you ever thought about content marketing importance? Anyway, you should because the bulk of your website success depends on a right content marketing strategy. If this question became so painful, why don't we find a perfect solution to help people enrich their websites with relevant and catchy content?
We did it!
We've made a marketing guide to serve you with all must-known essentials that will make you forget about unprofitable websites. Only verified tips and a hustle-free explanation!
---
---
Why do I need it?
This guide is your must-have solution if you can't wait to clarify the aspects below.
Three essential principles of content marketing.
Target audience.
The best types of content.
The best topics for your blog.
Interests division.
Research and competitors.
The right content to find feedback.
Your blog post promotion.
Analyzing and measuring the content performance.
No, there is no need to buy this guide, and there is no need to go through any challenges to get it. It's free!
Just tap your email in the field below and get this guide to explore the power of content marketing that doesn't suck!
---
---
P.S. Be very attentive to strategies and tools you use! By the way, we have an effective bundle of content curation tools and lots of premium WordPress themes, so, hurry up to view them out!

Don't forget to rate and share this post with your friends; you're also very welcome to add your thoughts in the comments section!
Thanks for reading 🙂
An ebook was written by Nancy Young.