Content Marketing is a commitment, not a campaign.

(Jon Buscall, Head of Moondog Marketing)
That is a cool quote that represents an importance of content marketing. It turned out that content marketing takes a full control over online business and a web life in common. The trouble is that people spend thousands of dollars on commercial and on improving their websites look, and then fail. Why?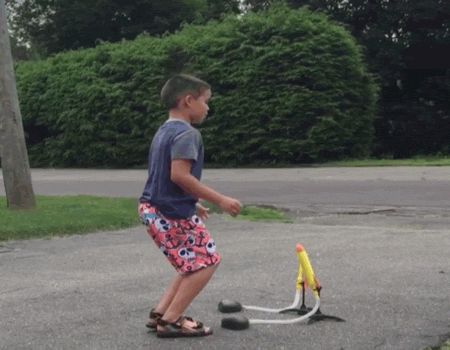 The thing is that they forgot about a key tool for a well-done promotion. If you want to attract somebody or sell your products and services on the web, you definitely need to create a catchy content, so, to make a tight friendship with content marketing. Fortunately, we created an experienced guide that will help you to achieve great results in 2017!
---
---
What is this book about?
You know, it's not just a regular book with a number of tips, it's an exclusively tailored collection of 10 real-life examples that have already succeeded using right strategies! So, view out the contents below and hurry up to get it for free!
Hubspot. Join the game.
One post in a month - learn how to get value.
Good Branding. (Beats Celebrity secret)
Old Spice - smart content marketing.
Quality over quantity. (The secret of Rolex).
Uniqueness around your products. Whole Foods lifestyle.
An emotional connection between a client and a product. (Coca-Cola secret).
Total transparency. (Buffer secret).
Shareable snippets of content. (Lana del Rey's secret).
Clients education. (Monster Post secret).
Key statements to remember.
---
---
Stay Tuned!
We're always happy to hear from you, so, you're very welcome to tell about your own content marketing experience. Do not forget to rate and share this post with your friends to help them learn more about content marketing that doesn't suck! Thanks for reading 🙂
P.S. We want you to build great websites and to manage a profitable business, so, take a close look at our premium WordPress themes and the best content curation tools to succeed!