In this modern era, looking for a job is about marketing yourself. You need the right tools for the job, and having an obsolete or outdated resume does no help at all in this situation. It is therefore justifiable that one needs a modern and creative resume to be considered for an interview at all.
Here are a few helpful tips for making a  modern resume template.
Your old, drab and lifeless resume just won't make the cut. Make sure to refine your layout and the overall design of your resume. For readymade and instantly available resume templates with modern and creative free resume designs, simply head over to the site.

Use columns to maximize on space
Do not overcrowd your resume with information
Place shorter pieces of information
Switch up the background of other columns to differentiate each column

Be minimal and straight to the point. Use simple and proactive language. Stick to the essentials with relatively little text. Make use of white space to emphasize the information that is contained.
Make use of social media links. They are called social media for a reason. There are perhaps only a few hundred people who do not have any kind of digital footprint. Make sure to have your professional account separated from your personal one. There are a few things that need to be kept private and not mentioned to any prospective employer.
Graphs and charts are eye-candy and immediately grab the attention of any reader. Make use of infographics, icons and other graphic media to create interest and instantly get readers' attention. Graphs and charts are also an easy way to impart information without taking up too much space as well as boring readers with so much text.
Make your references available only upon request. Employers contact references only on the final phases of the selection process. Persons reviewing your resume are busy people and often do not have a lot of time to scan through your resume. Keep your resume as light but as interesting as possible to increase your chances of being selected for an interview.
---
---
When you get down to it, making resumes is all up to who the resume is made for and its purpose. Resumes are tailored for specific job applications or industries. Each industry is unique.
Modern creative resumes
can be general but can also be made specific when applying for a certain position or job function. Having readymade resumes that are fully customizable to a specific job function not only saves on time but also in the effort of formatting and in the overall design or layout. Make sure to visit the site to get your fill of modern creative resumes fit for specific job functions.
---
Maximilian Baumgartner - Graphic Designer Resume Template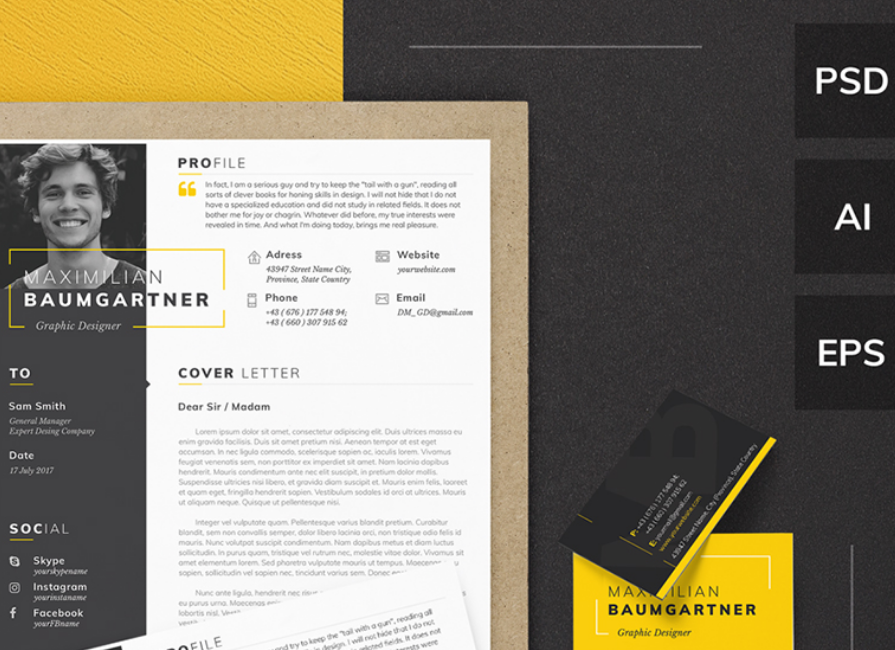 ---
Jonathan Mancini - Mechanical Engineer Resume Template
---
Jessica Chapman - Lawyer CV Resume Template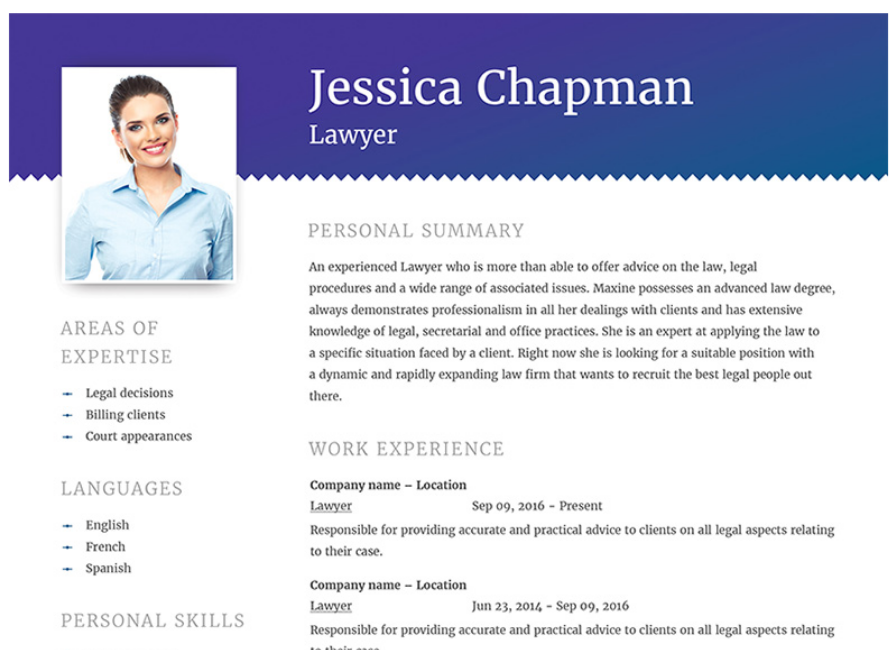 ---
Resume - Paul Hoffman Resume Template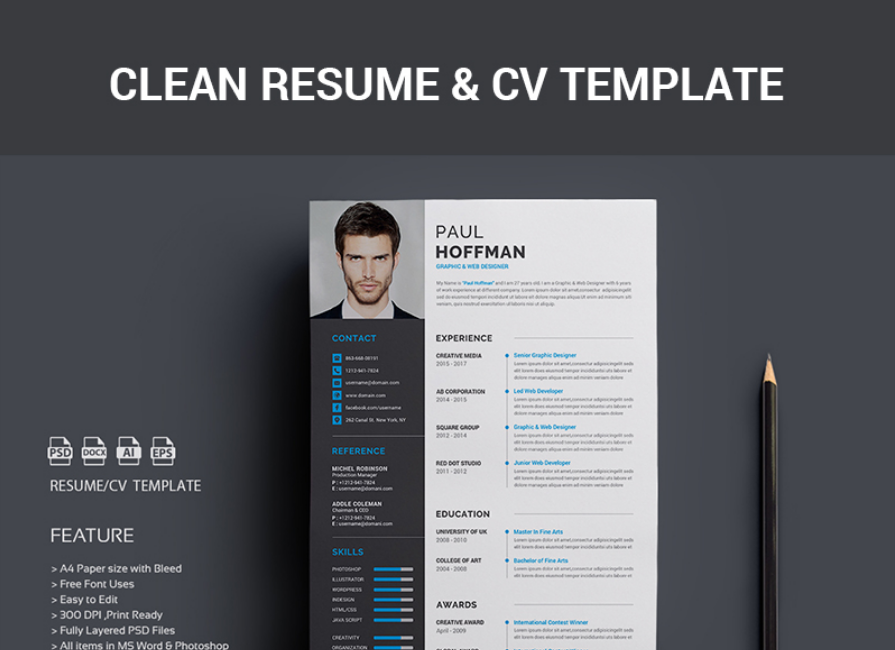 ---
Jim Bennett Front End Developer Resume Template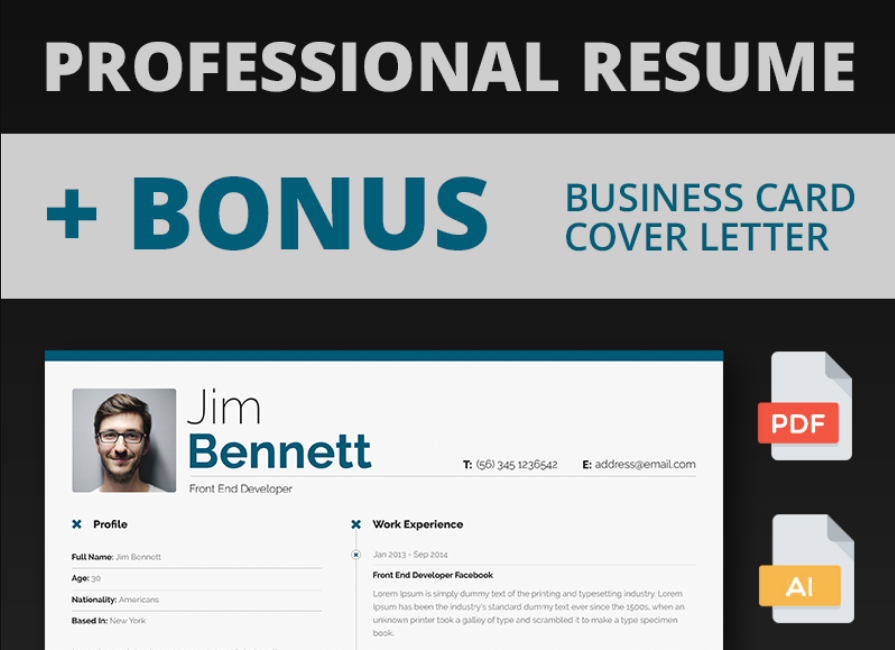 ---
Bryan Hawkins - Restaurant Manager Resume Template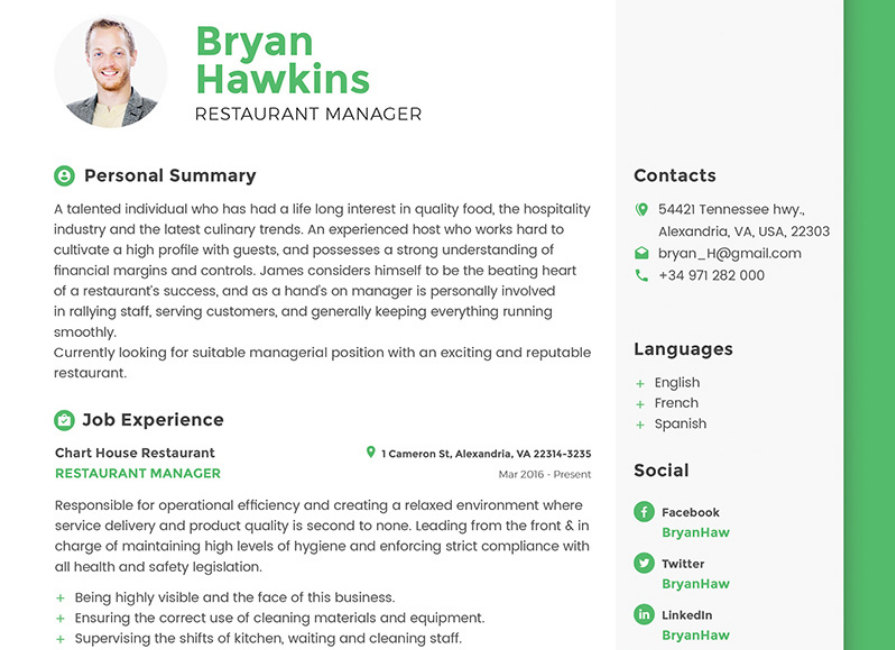 ---
Liza Brown - Human Resources Manager Resume Template
---
Benjamin Thompson - Multipurpose Elegant Resume Template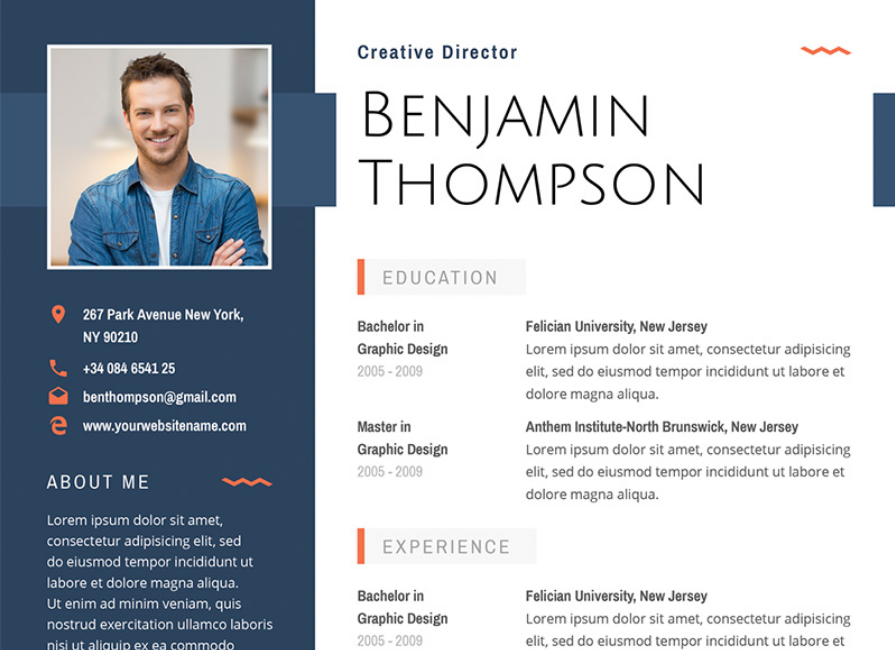 ---
Minimal Resume/CV Resume Template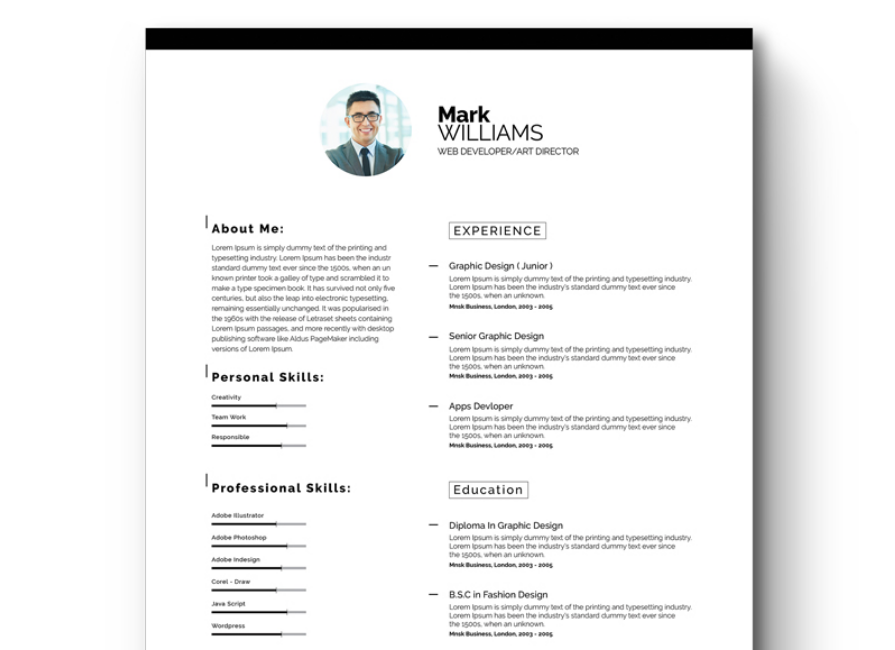 ---
Christopher J. Powell - Clean Resume Template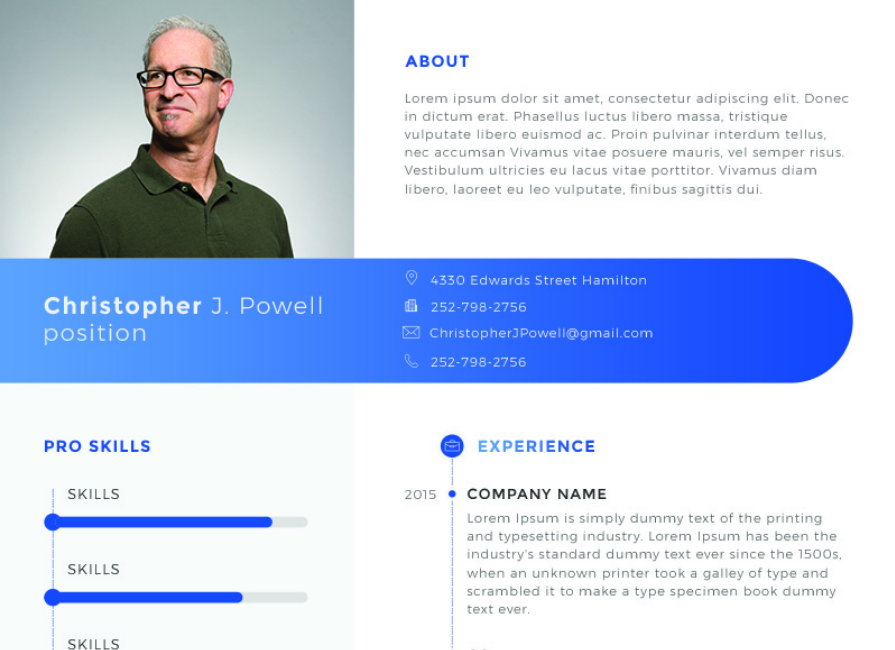 ---
---
Read Also
15 Best Printable Resume Templates from TemplateMonster
How to Effectively List Professional Skills on Your Resume
40 Free Printable Resume Templates 2018 to Get a Dream Job
How to Write a Functional or Skills-Based Resume