Have you ever dreamt of being a published author?
If Stephen King or Joanne Rowling are your idols in writing and you want to earn as much money as they do, it's time for you to start right now.
Apart from writing you have an Instagram account and all your photos are driving people crazy? You can use your fame not only to get millions of likes and comments but to make real money making use of the popularity of your account.
How can people do it? We will share with you particular techniques, that will help you get a steady cash flow in the next ten weeks.
If you don't have time to read this post watch this short 20-second video.
It will guide you through the main points of our Private Marathon.
With the help of a step-by-step guide and, our help, you can learn how to create a profitable YouTube channel.
It's not difficult at all if you have a personal mentor who will direct you straight to your dream.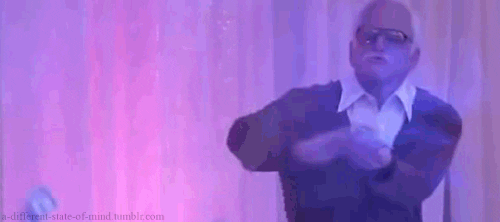 ---
We have found a decision of your financial problem!
You have no idea how to use you personal and professional skills? No big deal! 
Your first important step to achieving something in your life is
the desire
. 
People who are in love with what they do will reach success quickly and without any doubts.
If you feel that you can start right now, we are ready to give you the first secret tool to understand what exactly do you need.
This tool is a book, written by a professional from TemplateMonster team. It's a step-by-step guide for people who want to make money online. The information in this book will be easily digested even by the least Internet proficient people. 
---
---
It will give you all the necessary basic knowledge for get started. If you are sure that you are want to make money online - it means that you are ready to sign up for the First Free Private Marathon. 
*The registration link you will find at the end of the book. 
Now, if you don't understand what we are talking about, let me you give the definition of the Marathon. What is it considered to be? 
Originally it's a long-distance running event. In fact, it's so, but it can also be a special event for people who want to make some money, and the team of professionals guides them.
We are talking about this particular aspect. TemplateMonster offers you a unique opportunity to take part in the Marathon that will give you a clear understanding on how to make money online without any efforts.
---
What do we promise and what will you get?
All participants will get learn about ten best ways to
make money online
.
Of course, you can say that there are plenty of tutorials on this particular theme, but believe us, there are no better ways to start making money on the Internet than to do it together with someone who can do it!
During the Marathon, all participants will learn how to make money using social media networks using techniques from famous bloggers.
You'll get not only the bare facts but a manual, and a set of tools that will help you to quit your 9 to 5 job. The most efficient and straightforward thing to make money on the Internet is an affiliate program of well-known brands. All these things are described in the book "Make Your First $500 Online" and inside the lessons of our Private Marathon.
Don't forget that this Marathon will not only teach you how to earn money online but will help you to decide what particular niche are you interested in.
---
We are looking for ambitious people!
What should you do to take part in our marathon? There is nothing complicated and challenging. To take part in the Marathon, you need to have:
a strong desire to develop your skills;

basic skills of using social medias;

a strong desire to make money.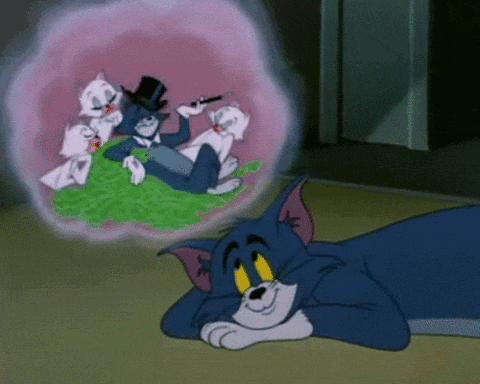 Speaking about the "homework," all you need is to read the book, sign up for the Marathon and then answer several questions. 
Don't be afraid, it's not an exam at school, and you will not get a bad mark in the end. 
You can easily find the answers to all questions in our step-by-step guide "Make Your First $500 Online". We don't want to share our ideas and knowledge with people who don't deserve it or don't want to be involved in the process of studying and making money. That's why only those people who will answer all the questions correctly will join the Marathon.
The number of spots in the Private Marathon is limited.
---
Sign up now
to
Don't forget that the first person to cope with all the difficulties and tasks will get a valuable prize from TemplateMonster. 
Build your online money making machine with TemplateMonster!
Stage one of the Private Marathon starts on March 6, 2017.