Your perfect choice for efficient agro business - Free Joomla Agriculture Template!
No ratings yet. Trick or treat at TemplateMonster blog. We are glad to tell you guys, that you can present your designer skills to the whole TemplateMonster community. We are starting the "Spooky Halloween Facebook Cover" contest. Halloween is one of our most beloved holidays that's why we decided to give you an opportunity to make face-lift for your tiny monster:) We are thrilled to see your amazing ideas of…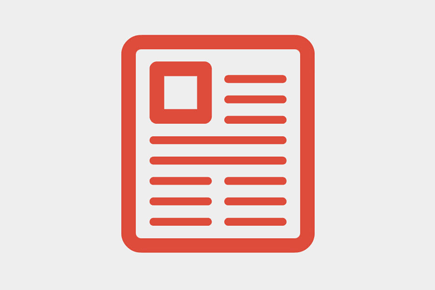 The blog post includes description on how to tune WordPress-based website in five simple steps. Check them out!
The blog post includes numerous tips and tricks on how to code responsive layouts. Check it out!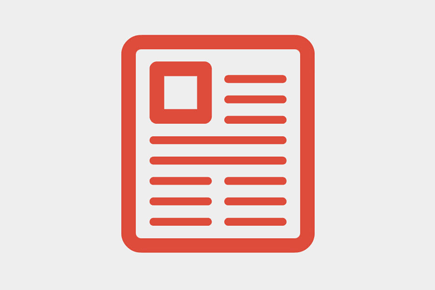 The blog post contains descriptions of three most popular CMS: WordPress, Joomla! and Drupal. Check it out!
TemplateMonster initiated the production of Responsive Magento Themes, check them out!
Add the refreshing look to your online project with premium quality Free Joomla Design Studio Template!