Do your logo designs still look amateur? Learn from professionals to improve your skills.
Check an exclusive set of freebies for job seekers. These 30 free printable resume templates 2017 can help you stand out among other candidates for a desired vacancy.
A well-designed banner is the backbone of your marketing emails.
In this article, I will tell you about what greatly simplifies the life of photographers when they sit down to process photos. We will talk about presets.
Sometimes, to overcome a routine we just need to put a little humor into what we do. If you are a web designer, you'll appreciate the puns we have prepared for you. If you were just passing by, here's a perfect opportunity to get to know those guys in a different, funny way.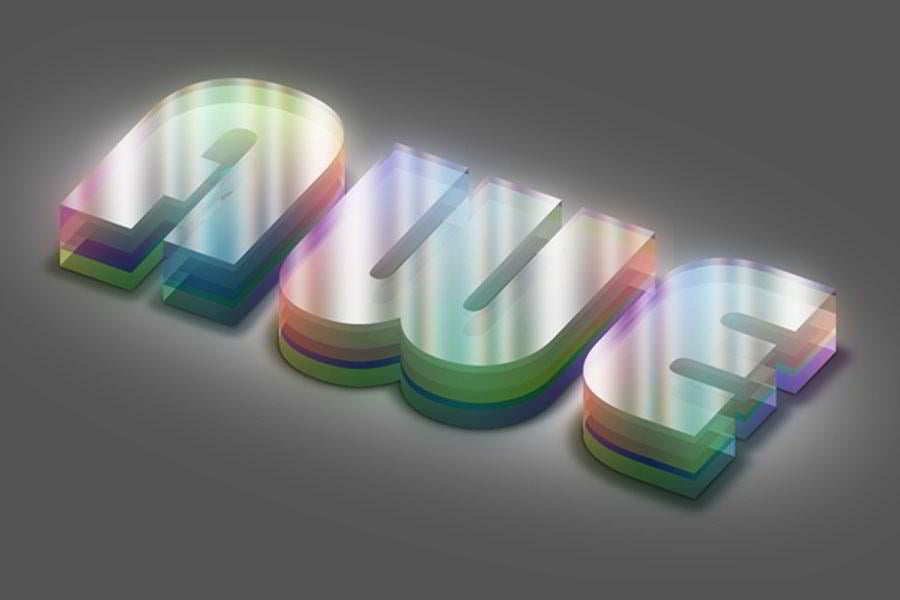 With the following Photoshop tutorials you'll be able to apply the most cheesy effects to beautifully designed typography.
Become a professional graphic designer with our garden-fresh collection of Adobe Photoshop tutorials for 2018