Today, being a blogger is easy, but to become a successful blogger is tough. See, blogging is one of the best sources of income nowadays, and many bloggers are earning a good amount of revenue per month. But, that is not easy because to reach this level you have to follow some habits in your blogging which will make you a successful blogger.
On the other hand, regardless of your blog post, if you will not pay attention, you will suffer the consequences of losing your followers. So, make your interest clear because if you don't have a major interest in writing, then you cannot take your blog longer. Further, we all know that creating a blog is easy but maintaining it is very difficult. So, for this, you must be equipped with knowledge and essential techniques to keep it on the regular track.
However, it is also true that there is a lot of competition in the blogging industry and due to this, some people may find it difficult to become a successful blogger. Below mentioned are some of the best and top 10 tips to become a successful blogger in 2017:
---
1. Gather knowledge about your niche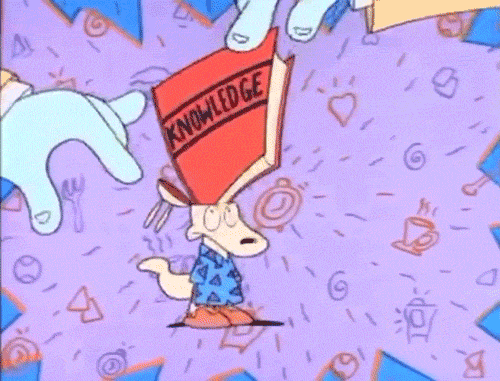 Niche means topic on which you are going to create a blog and this play a very important role in your blogging career because lots of bloggers fail due to choosing a wrong niche.

---
2. Be consistent
Consistency is the another important tip to become a
successful blogger
. This tip is also very helpful for the new bloggers as this is a basic rule of blogging. Therefore, at whatever stage you are or it does not matter how many followers you have, just keep in mind to be consistent.
---
3. Try to build better reading habits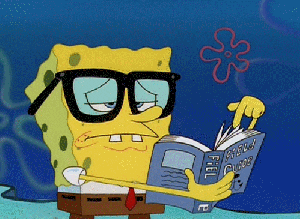 See, reading is very important for every blogger as it increases your knowledge. Further, reading other bloggers posts will also help you to get the way of writing a blog post. Reading also helps you in thinking that what are the changes required to make your blog more effective.

---
4. Make original and high-quality content
Making original and high-quality content is another very important tip to become a successful blogger. Keep in mind that you write something that is the current trend, but also distinct in nature. One can use MotoPress Editor WordPress plugin to showcase their content in a more attractive way. Download our free eBoook Content Marketing 101: The Must-Know Essentials

---
5. Make your ability to work hard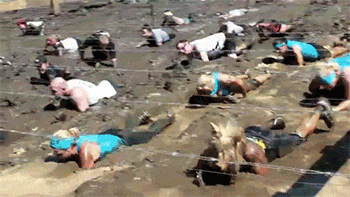 Basically, hard work is the key to success. If you can do hard work, then there will be no doubt you will be a successful blogger because blogging takes a lot of effort and it demands 7 to 8 hours of your daily routine.

---
6. Write short posts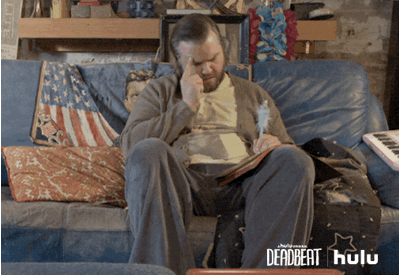 Many bloggers make this mistake and forget that what the readers want, which is a quality content that nobody else is offering.  So, for this, you should always present your idea in a simple and concise manner and let your readers reflect upon it in their way. Download our free eBook Improve Your Writing with Our New E-book

---
7. Interact with your readers and other bloggers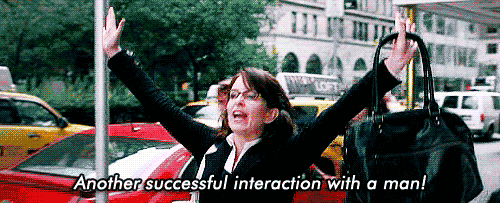 Always try to interact with your readers and other bloggers also because blogging is a two-way communication. Further, you should always answer comments of your reader and suggestions to fulfill it next time so that you can overcome your mistakes. Download our free eBook Kickass Ways to Boost a Post

---
8. Use various online application trends
Always try to use various popular apps that are trending across the market because that will boost the chances of your blogs and will increase your audience. So, find out about the current trends in the market and link to them to make your blog successful.

---
9. SEO - Search Engine Optimization
Once you are done with all the steps, just move ahead towards search engine optimization as it is essential for every blogger because it leads to optimization of your website in the search engine to acquire better outcome from the search engine. Download our free eBook A Guide to On-Page SEO

---
10. Do formatting and designing
Last but not the least is that always try to do
some simple formatting and designing
in your blog which will attract your readers. Keep in mind it should be eye catching and also use proper headings, bullets, and colors which will make your content more clear to read.
Therefore, these are the top 10 tips to become a successful blogger. So, what are you waiting for? Just take notes and start writing.

---