Hi, my dear readers! How are you?
Are you excited about the last month of summer? Well, I hope that you are having as much fun as you possibly can. In the event building an eCommerce site was on your bucket list this summer, we are going to add on to your joy.
We are happy to announce the release of our new project!
It is a step-by-step guide to your all-winning online store. There's no need to ramble on this book for ages because it can speak for itself!
---
---
Here's what you will find out:
How to register a free domain name
How to get web hosting
How to get a free SSL certificate
How to get WordPress installed
How to create a store with Woostroid
How to customize Woostroid
How to add products
How to extend your store's functionality with plugins
In addition, we've prepared a comprehensive list of the main online checkpoints.
---
Want to find out what do you need to look out for prior to launching? Write down your email address and grab your free eBook with incorporates a checklist!
---
---
Enjoy this new guide and build a sales-centric website with the help of our best e-commerce templates in the blink of an eye!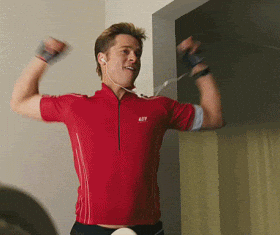 ---
Related posts
Ultimate SEO Guide 2017 for Blogs, Business & eCommerce Sites
How to Create a Website in 2017 [Ultimate Guide]
Easy To Use WordPress Themes 2017 for a Smashing Project