As our previous practice shows, MonsterPost readers prefer not only serious articles related to web design and development. They do love some fun tests and quizzes.
Indeed, it's impossible to stay concentrated all the time, you need to relax from time to time. Don't you think that the best time for a respite is NOW?
Do you remember our "What CMS Are You?" test? Did you like its results?
OK, then, now we offer you to know What #Hashtag Are You.
Since we're all using hashtags, some even overuse them ;), so why not?
One of the images you can find on Twitter via hashtag #smile.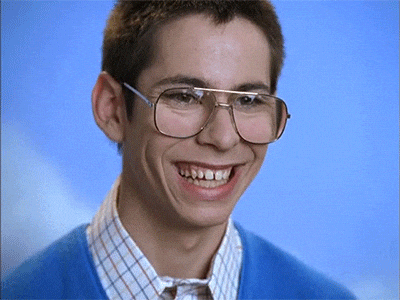 It is difficult to overestimate an importance of hashtags for promotion and social media marketing.
---
What's good about hashtags?
Expression of personal feelings and emotions.
Self-mockery used by writers.
Pun.
Words that do not exist 🙂
And so on.
If you want to talk about hashtags, just let me know in the comment section.
And now, let's get to know what hashtag are you!
---
---
Did you like your test result? Does this tag describe your personality, interests, social media activity? Please put down your thoughts below.
Please don't forget to share the test with your friends and colleagues, like and rate it :). This will make me happy!