3 Auto Parts WordPress Themes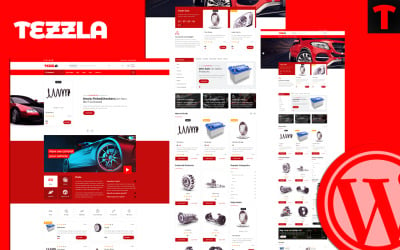 3 Best Auto Parts WordPress Themes 2021
Auto Parts WordPress Themes
Own an automotive business and still don't have a website? Create a website with our selection of top-rated Auto Parts WordPress Themes. No matter which template you choose, all of them are stuffed with high-end options that will make your website look up-to-date.
WordPress Templates for Auto Parts
Eye-catching and stylish design will draw more attention to your project. No need to learn web development technology to deal with our Car Parts Wordpress Themes. Just download, install, add your text and pics - and here you go!
Keeping the latest web design trends in mind, these garage WordPress themes were designed to give your business a serious boost. Use them is you're a spare parts dealer, and want to draw more clients in.
If you have any questions or need qualified help, address all your concerns to our highly efficient customer support team working 24/7.
Be sure to browse our Car WordPress Themes to widen up the number of options in your search for a perfect premium theme for WordPress.
Auto Parts WordPress Themes FAQ
Which Car Parts WordPress theme is best for SEO?
Who makes Automotive Parts WordPress themes?
WordPress themes are made by both individual freelancers and web design agencies.
How to handle Automotive Parts WordPress theme customization?
There are multiple ways to customize WordPress themes. To the biggest degree, this depends on the functionality that any specific theme stores under the hood. If your theme includes a drag-and-drop builder, then go ahead and customize it in the visual mode. If you follow the traditional scenario, then open your WordPress dashboard and navigate Appearance > Themes > Customize.
Are Automotive Parts WordPress themes a one-time purchase?
If you choose a theme that includes free lifetime updates, then you won't need to invest extra cash in its further enhancements.
How to convert Automotive Parts WordPress themes to HTML?
In order to convert WordPress themes to HTML, you can make use of such tools as Simply Static, Jekyll, Pelican, etc.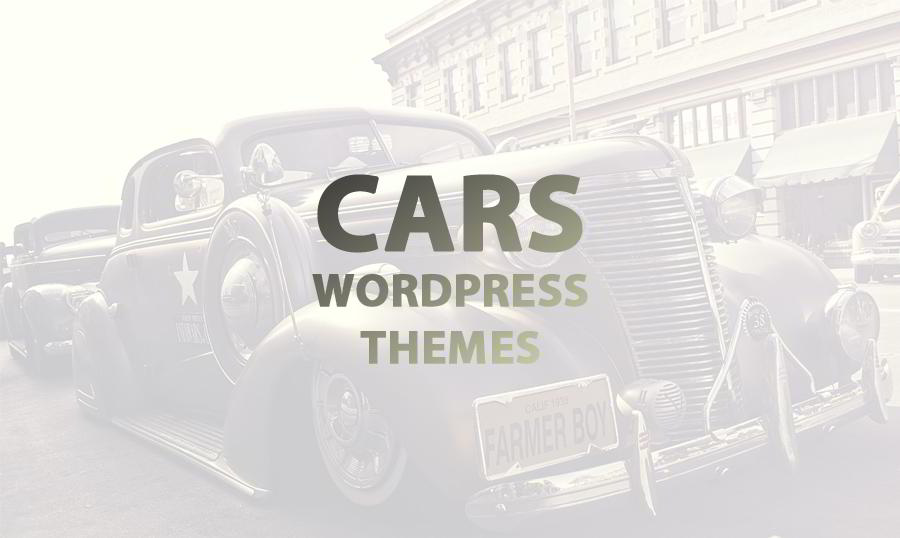 The Most Driving Cars WordPress Themes Designed
Boys, this post, is for you! Yep, we are going to talk about WordPress templates for cars and everything that will make your "Baby," "Girl," "Betsy," "Beast" or whatever you call "her," drive smoothly.
Read me
Read me