2 Media OpenCart Templates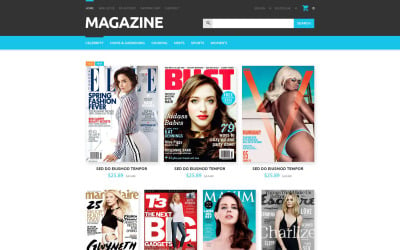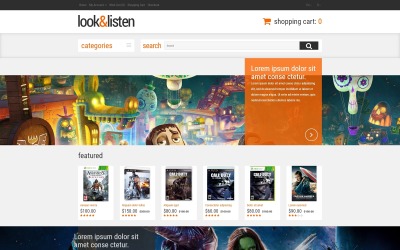 2 Best Media OpenCart Templates 2021
Media OpenCart Templates
What is this media news worthy website solution in question? The answer is Media OpenCart Themes. They have been developed by experts who have tried to think of everything. The available coding options are JQuery, CSS 3, and HTML 5. You will also have access to utilize features such as Google web fonts, drop-down cart and menu, Favicon, an admin panel, and many others.
Best Premium Media OpenCart Themes
Do you have media clients that need a SEO friendly website, which is still user-friendly? Before, this was not easy to achieve. You had to send hours and hours developing the website, and then try to find the time to fill it with Search Engine Optimized content that was readable. No webmaster looked forward to these tasks. However, times have changed. Your media website clients can now get exactly everything they need; SEO, an online shop, and more. The best part is you don't have the headaches to deal with as you did in the past.
Media Advertising OpenCart Themes will also benefit from the included newsletter subscription feature. Visitors will not only be able to purchase merchandise or services, but will have the option of different currencies to make the shopping experience more pleasant.
Media journal and media newspaper businesses will benefit greatly by having a website to showcase their product. In an industry that is fast-paced and aggressive, it is always a good decision to do what it takes to stand out from the competition. Plus, your decision will be supported by a 100% satisfaction guarantee and 24/7 lifetime support.