3 Photo Bank VirtueMart Templates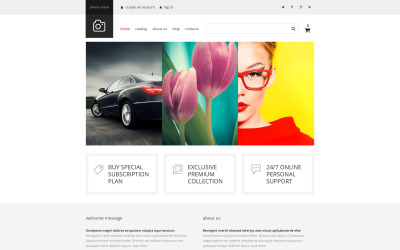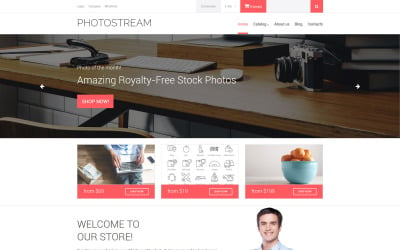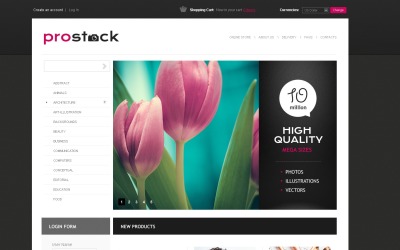 3 Best Photo Bank VirtueMart Templates 2021
Photo Bank VirtueMart Templates
All Stock Photo Templates you see below are built on the bases of VirtueMart eCommerce platform, which is a component (plug-in) for Joomla CMS. The software is open source and free to download and use. VirtueMart, like Joomla, is written in PHP which makes it easy to maintain in PHP/MySQL environment. So, your start will be hassle-free with our likeable templates, compatible with multiple plugins, components and modules.
Best VirtueMart Templates for Stock Photos
Change the look and feel of your Stock Photo VirtueMart template until it becomes absolutely perfect for your particular business. You can maintain your site with an unlimited number of categories, products, orders, customers, etc. Just take your time to have a look at these Stock Photo VirtueMart Templates and you would like to work with one of them.