Plantilla PowerPoint "MIRACLE - Presentation" #84097
¿Tiene alguna pregunta sobre el producto? en cualquier momento!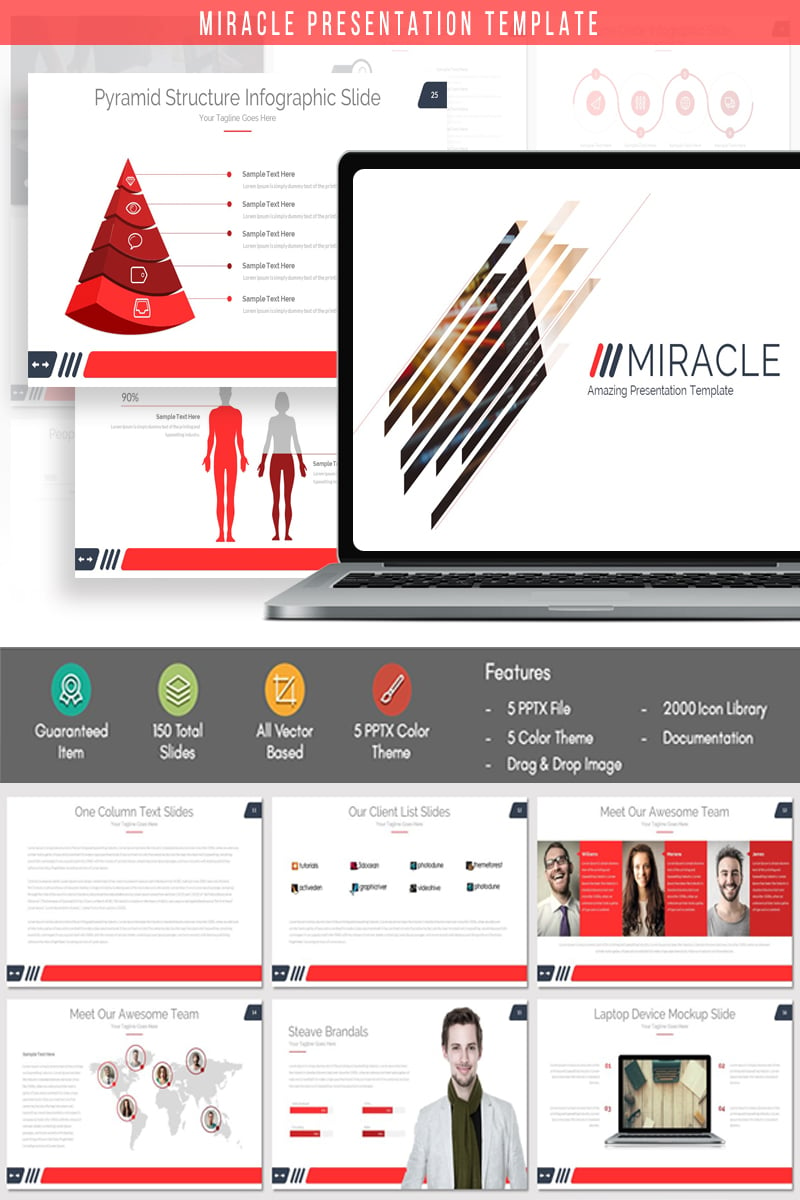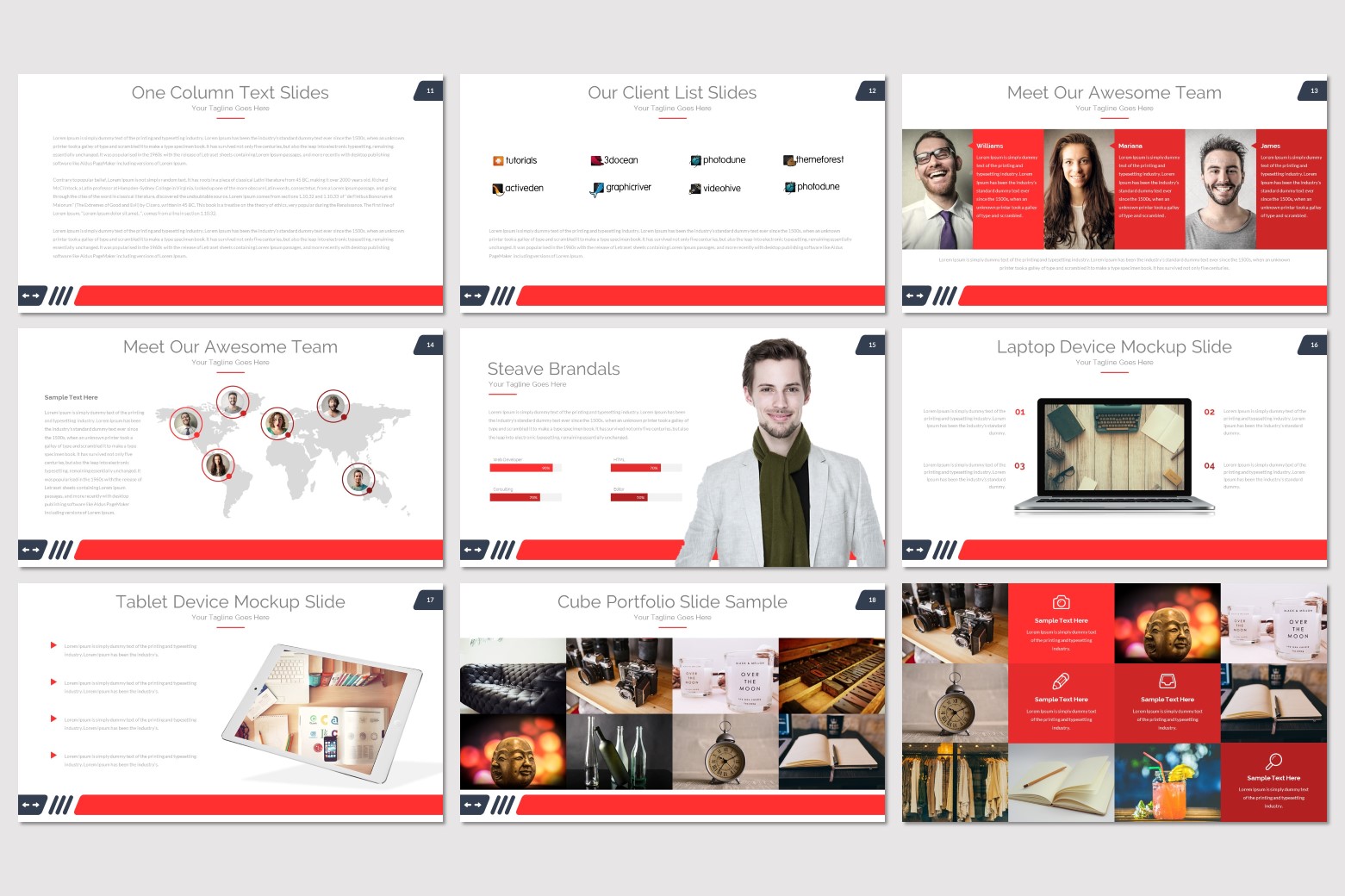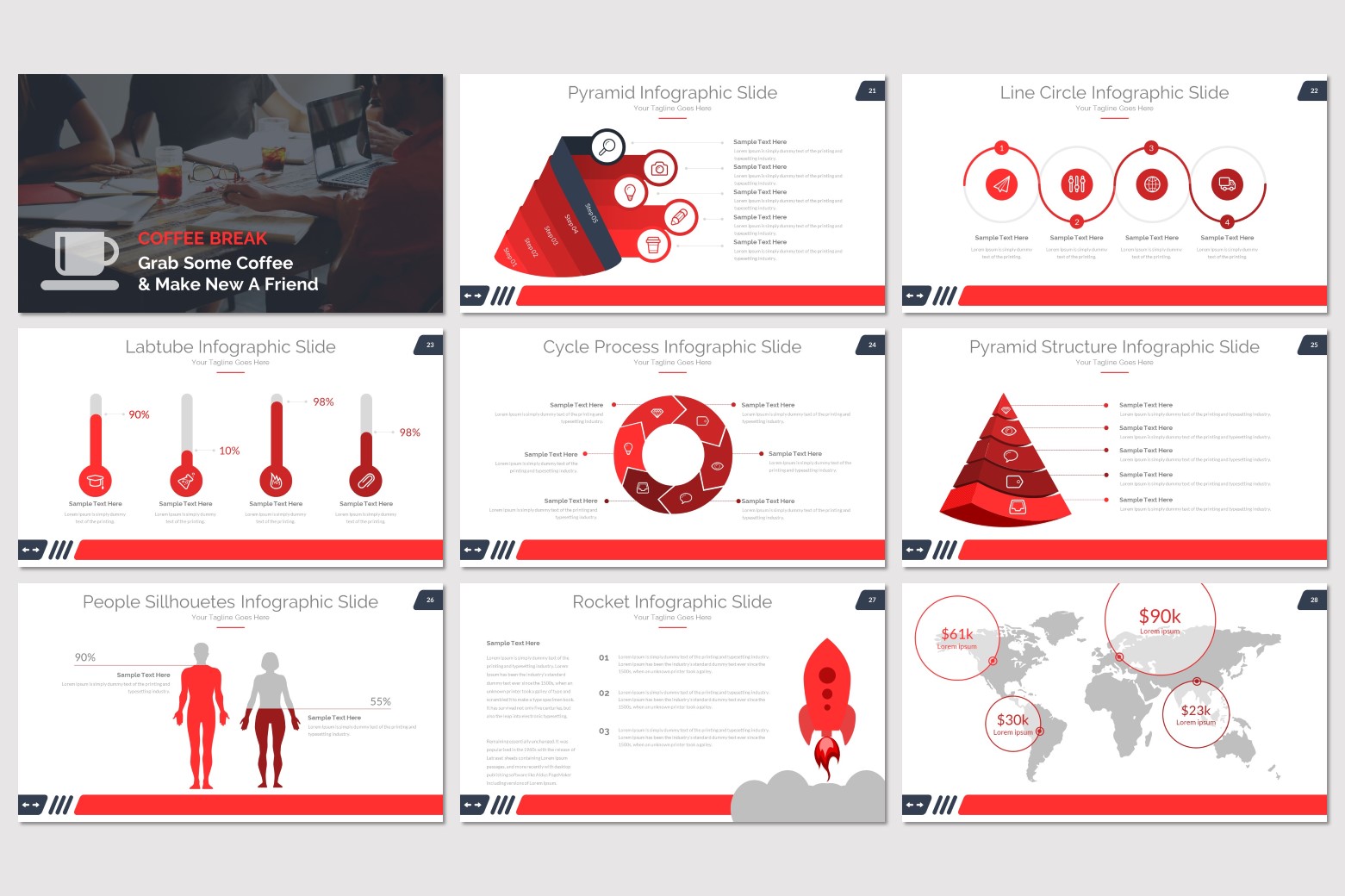 Reseñas
¿Quiere calificar el producto? ¡Primero cómprelo!
Sea el primero en dejar su opinión.
Aprenda más sobre el producto
Requisitos del software y hosting
Powerpoint 2007 (recomendado) o Powerpoint 2003
Vendedor y opciones de soporte
Soporte por teléfono
No hay
All item that are included in package are highly editable,thank you for visiting and coming our page, please take sometime to rate it, share it if you like it.
Écheles un vistazo a algunos productos similares
Más productos similares
¡Gracias!
Le enviaremos nuestros boletínes una vez por semana. Siempre puede darse de baja al hacer clic en el enlace incluido en cada nuestro email.