Tema De WordPress "Contractor" #61152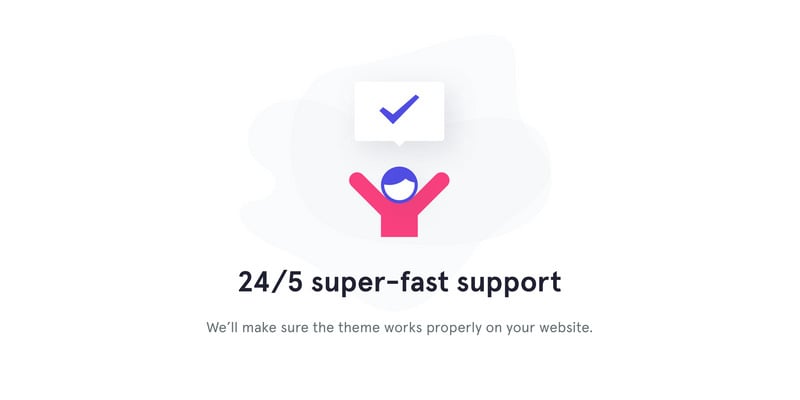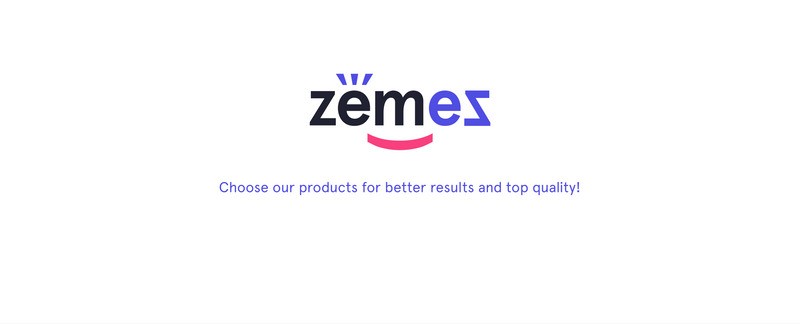 Registro de cambios
Update:


- Elementor page builder instead of Power Builder;
- ADD: bundle of Jet Plugins;
- FIX: minor bugs.
38 Opiniones sobre este producto
Great Support... gret team.. thanks a lot everyone from Template monster team.......
Great template and super easy to work with and customize. So intuitive
A nice looking clean template. Unfortunately it didnt fit my needs as I hoped it would, but that is 100% a personal preference and takes nothing away from this theme.
I loved how easy it was to install this template. Also, installing the demo data was a very simple task! This is how all templates should be!
Sono un cliente abitale di Templatemonster, prima dei loro template di Joomla e ora di quelli di WordPress. Per entrambi i sistemi mi sono trovato molto bene sia per la qualità estetica che funzionale dei template stessi sia per lassistenza pre e post ordine. In questo caso ho appena iniziato a lavorare sul sito di unazienda di costruzioni e ho trovato che Contractor sia il modello perfetto per le loro necessità. Spero di non incontrare problemi ma sono certo di avere sempre un aiuto dallo staff.
Mostrar más
5 Comentarios para este producto
Puede dejar su comentario sobre este producto
1. how to change the height of the image on the home page? 2. how to change links to friendly (np. /cherry-services/ on /service/)?
Thank you for your question. I have forwarded it to our tech support department, they will contact you via email. However, you can also use this link - https://chat.template-help.com/?room=support - to start an online chat with our techs who will be happy to assist you.
Hi Can I do a video background on the homepage with this theme? gretings Hugues
Dear Hugues, yes you can do that , you can make video background on the homepage with this theme. Best Regards, Andy White
What are the Must-Have Plugins? Will the site work like the Demo without them or are they necessary for the site to look function as it does with those "Must-Have's"? Thank you
Thank you for comment,Robert It is additional offer which can make your web site more perfect. We will add and set up next plugins: 1) Onpage SEO plugin to help you with SEO Optimization of your pages 2) Google Analytics plugin to track your visitors 3) Advanced editor for posts and pages to make editing easier 4) Image Optimizer to reduce sizes of your images for web without losing quality 5) Sitemap plugin to generate sitemap.xml for your website and automatically update it after any change you make (vital for search engines) 6) Plugin to change login page URL in order to secure it from hackers attacks 7) Plugin for customization of admin panel Note: Installation of the template is not included into this service. Regards, Arnold Beck
My client wants their theme to still have a sidebar on the front page...yet the theme still needs to be responsive and mobile friendly. Can this them incorporate a layout that accomodates the sidebar and mobile friendly scaling? Also, do the Cherry plugins come with the theme? I don't see an option to purchase them here.
Hello, Ryan! Thank you for your question. You can add sidebar on the front page. For more details please join our live chat at http://chat.template-help.com/. Have a nice day!
How to change loader image in this theme..?
Thank you for your comment, Payal! Our senior technicians will gladly check this issue for you. Please contact our Support Team at http://support.template-help.com/index.php?/Tickets/Submit and provide your admin and FTP details for further investigation. You can also join our live chat at http://chat.template-help.com/ to get immediate assistance. Thank you.
Mostrar más