Graphic Templates
2018's Best Premium Graphics from TemplateMonster

Graphics
Graphics are what we pay attention to when we first enter a website. The choice of images and icons can make or break any website design. The same applies to any creative project you encounter in your professional life. That is why awesome visuals from TemplateMonster will help you increase profits. With them, you will reach beyond your professional skills and competence. We offer 24/7 client support to make sure you enjoy using our products and make best of them.
Check out our collection of professional design assets! They will make your next creative project a success!
Most people take in visual information faster and with more pleasure. Texts and numbers get remembered better when put into visual form.
TemplateMonster offers a big variety of graphic assets. They will help you make the right impression on your audience. With them, you will deliver across the most complex messages. Our graphic design elements go through strict quality control before appearing on sale. Browse our products.
More than 1,500,000 customers served
Read what people say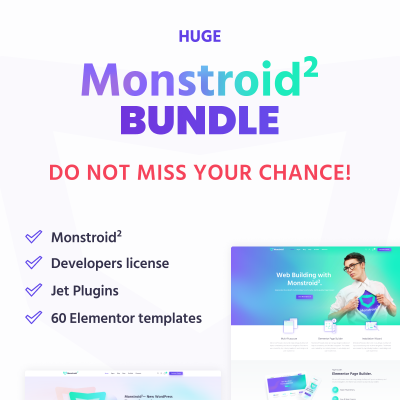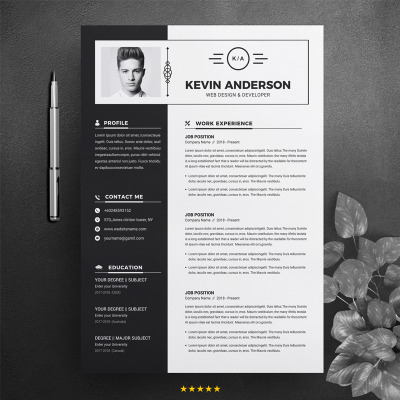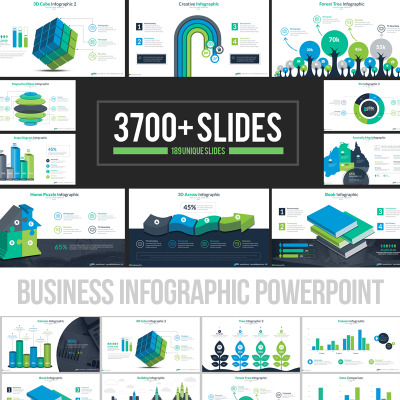 Multipurpose Business - Keynote Template #67444
Reviewer: Jonathan Wheat
Posted:
BEST. KEYNOTE. TEMPLATE. EVER. I was able to put together an impressive slide deck for a new business presentation and knocked it out of the park thanks to this. Everyone was impressed with the deck and commented on how well the slides conveyed my data.
PowerPoint and Keynote templates
They allow businesses to make killer pitches and present products and ideas. Presentation templates from TemplateMonster are inline with the latest visual design trends. Our designers are professionals from all over the world. They contain rich sets of pages and elements for diverse projects.
View all PowerPoint Templates
View all Keynote Templates
Infographics, diagrams, and graphs
Business presentations often contain complex content like financial analyses and hard data. Our products will help you turn these stats into entertaining and lovely visuals.
View all Infographics
Resume templates
A good CV is the shortest way to get your dream job. In our marketplace, you will find well-structured, professional, and creative resumes. They will impress the most demanding employers. Adding your content to the templates and adapting them to your needs is also very easy.
View all Resume Templates
Bundles containing vectors, Illustrations, drawings, and Line art
This is a great option for professionals who use different graphic design assets. You can choose a thematic bundle and get diverse sets of reusable elements in one package at a lower price. All the png files are customizable, so you can add tweaks to them with little effort.
View all Bundles
View all Illustrations
Typography and Font Icons
We offer many unique types and symbols for stylish websites. The fonts we offer are from the most talented artists. They will exceed your expectations and make your creative projects look unique. Aren't you tired of seeing the same generic fonts across many websites? So are your potential clients! Give them something special.
View all Fonts
Product mockups
They will come in downloadable PSD files, ready for print, production, and customization. You don't need to spend endless hours brainstorming product concepts. The best designers have already done all the job for you. Our mockups are clean and very easy to edit. Even a person with little or no artistic skills will enjoy working with them.
View all Product mockups
Look through our collections and you will find what you need to make your life easier. When you download and start using graphic design assets, don't forget to come back and rate them! Other TemplateMonster customers will appreciate your reviews. Also, our team is always happy to receive feedback from clients.