Car Rentals - Car Rental Responsive Joomla Template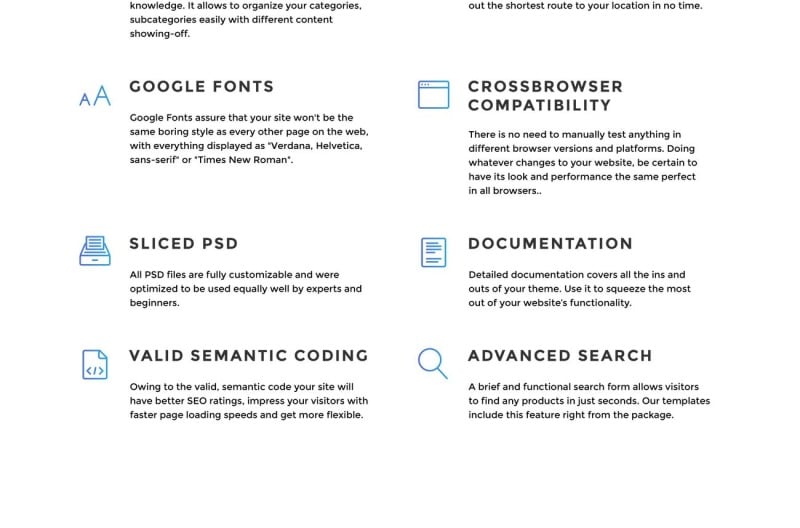 Advertising is one of the most important parts of modern business. Especially when it comes to car rental business. You have to present your cars in the best possible way and attract new customers. This is why you need the best tools you can get. And if you need the best website for your business then we are ready to help you. With Car Rentals Joomla Theme you can create a clean and attractive website. You can also fill it with visual effects and design options to boost visual appearance. Moreover, it is easy to customize and edit the website developed with Car Rentals. You can add and remove visual elements or change the color scheme. Developers also built-in gallery feature and you can use it to present visuals in the best possible way.
2 Reviews for this product
Is a beautiful and easy to use template useful The support team is very helpful.
Easy to edit. The structure is also well done. Everything works fine. SEO was pretty ok to implement and addapt. Looks very good on Smartphone as well. I can recommend this Template absolutely for every car-rental or car repair company. The Template is very rich on modules and plugins. Not too many modules. It is easy to find where to edit the content and the structure is made, that there are no dublicate links. Good job well done! Thanks to the developer Team.
1 Comments for this product
is this template joomla 3.7 compatible?
Hello, Byron! Thank you for your question. This template is compatible with Joomla 3,7. For more details please join our live chat at http://chat.template-help.com/. Have a nice day!