Promotional Product - Electronics Review Creative HTML Landing Page Template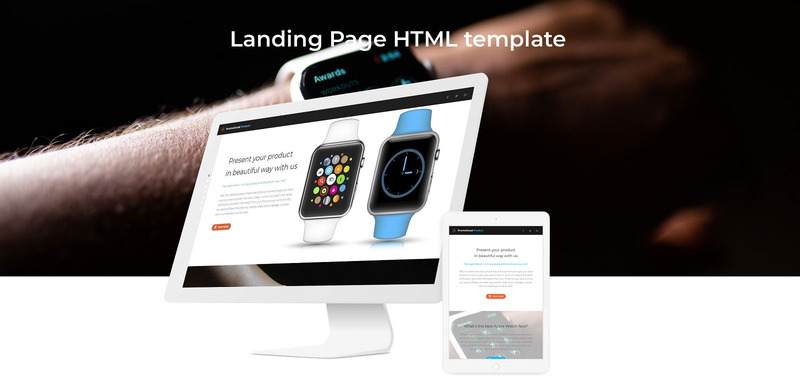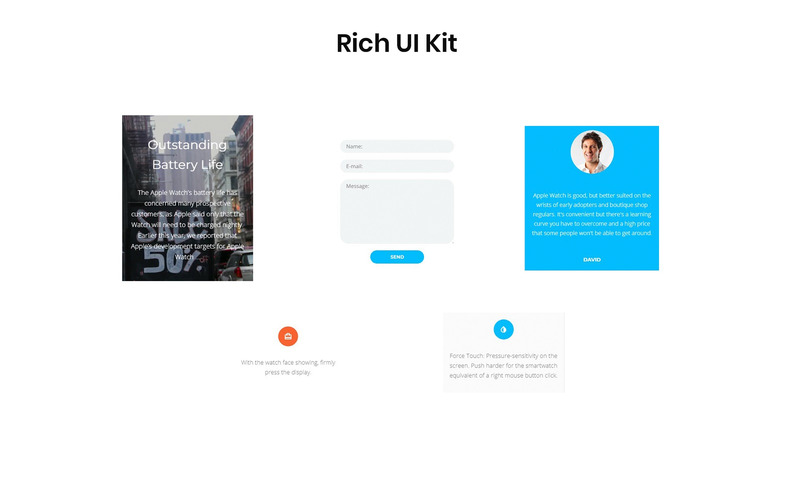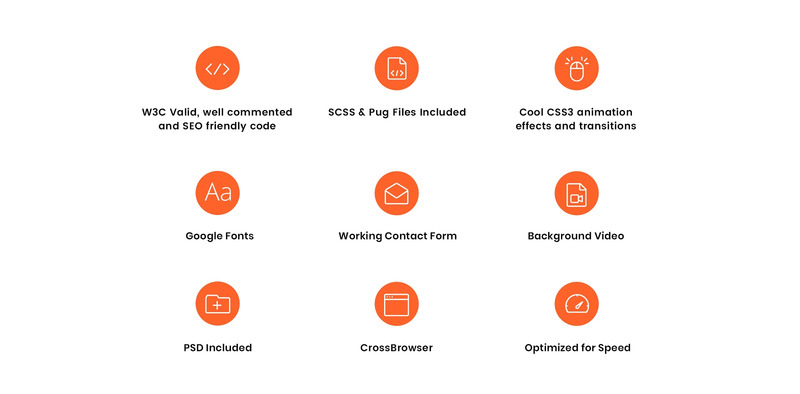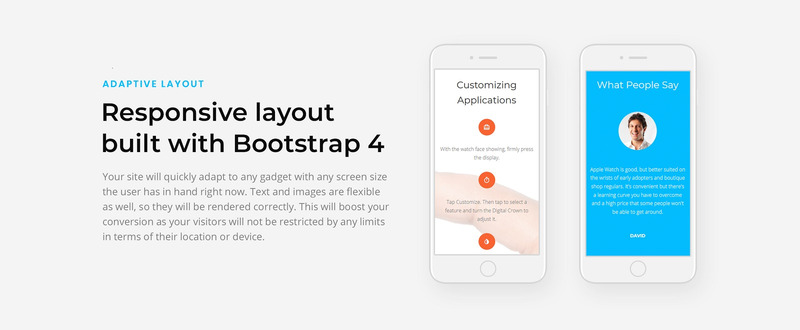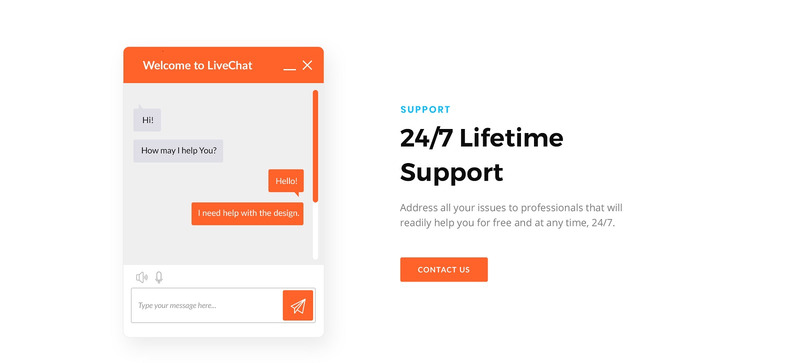 Sometimes you have to promote a product. And if you promote a single product then it is important to present it in the best possible way. You have to mention all features, functions and encourage customers to purchase your product. In this case, you need a landing page website. Such a format allows you to highlight all features of your product in a compact way. This is why our developers created a Promotional Product HTML template. It is bright and well-structured. And due to eye-catchy visual effects, it will increase your client base. Moreover, you can edit any part of it and it looks great on all devices. It also has a contact form, testimonials, social options, and other useful features. In addition, Promotional Product has e-commerce features Just check the product page to see more.
Changelog
Promotional Product Version 1.1 (July 23, 2019)
Additions

- ADD: Pug sources ;
- ADD: Bootstrap 4 ;
- ADD: Preloader ;
- UPD: jQuery to 3.2.1;
- UPD: VideBg to v 0.5.2;
- UPD: RD Mailform to 3.51;
- UPD: Owl Carousel to 2.3.4;
- UPD: RD Navbar 2.2.5 instead of SF menu;
- UPD: Copyright Year;
- FIX: Minor bug fixes.
7 Reviews for this product
A perfect choice for high quality landing page. Totally recommended!!!
Template molto ben strutturato e ben spiegato nella documentazione. Pienamente soddisfatti dellacquisto
I love this portal very much. I always choose the perfect template that I manage to edit. This is exactly that. When looking for a landing page, I can easily choose and Im always happy. You can see that you care. In the future I will probably choose another template from this author, because I like it very much. The overall layout of the components is very good done and the graphics are really perfect. It will be easy to edit.
Nice clean template! Looks great as a portfolio website or for a product landing page!
A modern and catchy theme for presenting things, which comes with a friendly design. This template lets you display lots information, add social media feeds to the site, make reviews, and use various colors to make its appearance even catchier. The design is simple and clean, with a lot of whitespace. You can customize basically everything youd ever want to customize. Its menu system, which changes depending on the platform, is extremely useful and easy to use.
Show more
1 Comments for this product
You can write a comment for this product
I just purchased this template, but I can't figure out how do I update the logo?
Thank you for your comment. Please check our tutorial "How to change the logo": https://www.templatemonster.com/help/js-animated-how-to-change-the-logo.html
Show more