Music School Responsive Landing Page Template
This product is available with 40% discount!
Offer ends in
1d 0h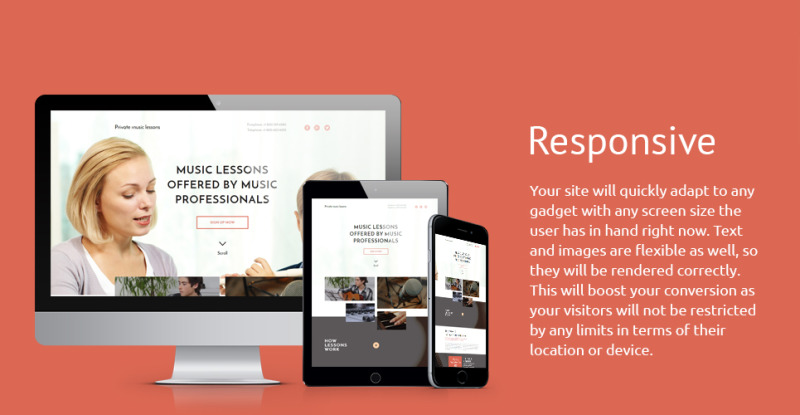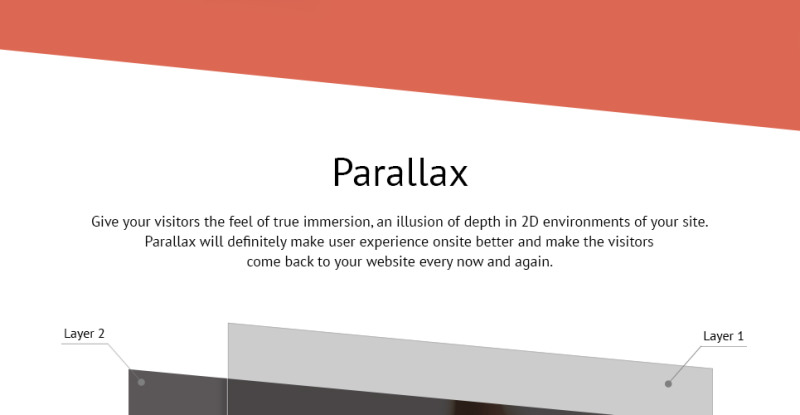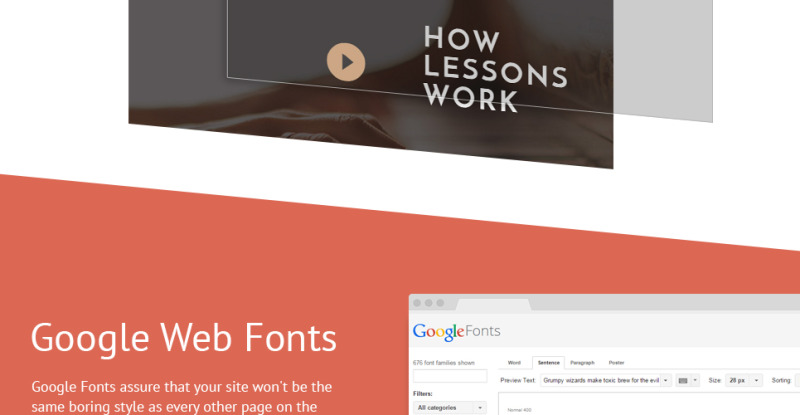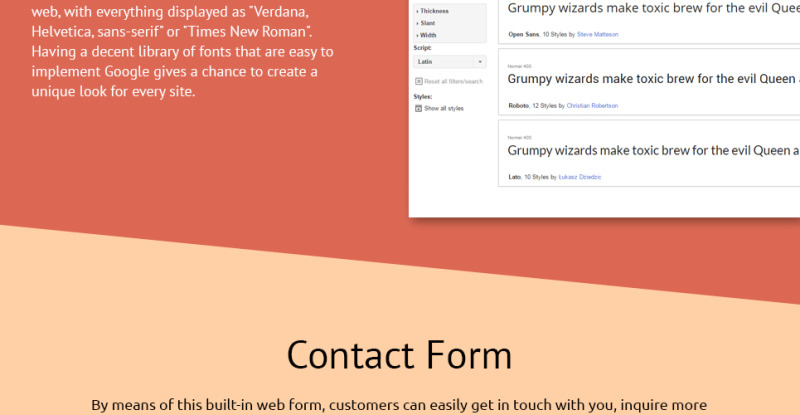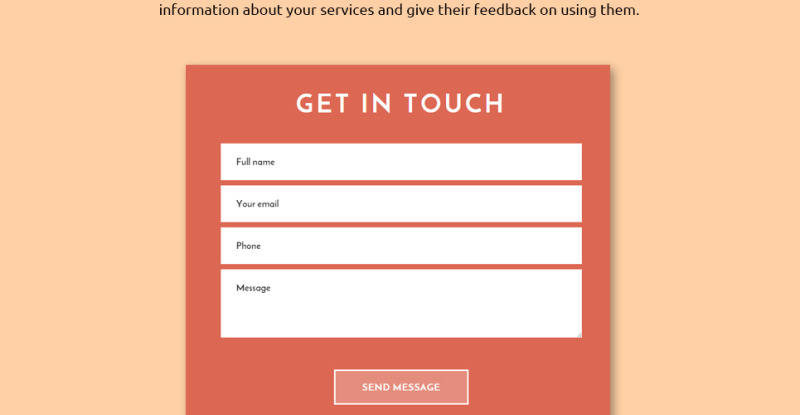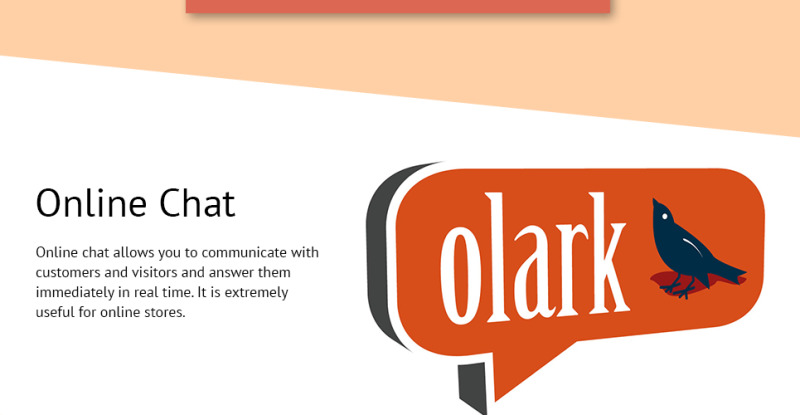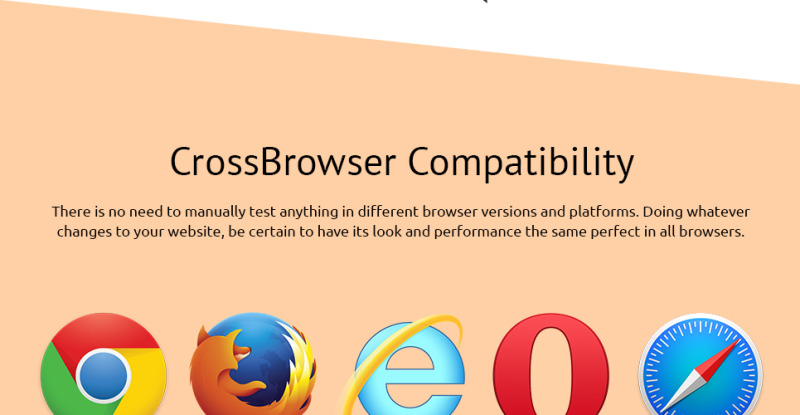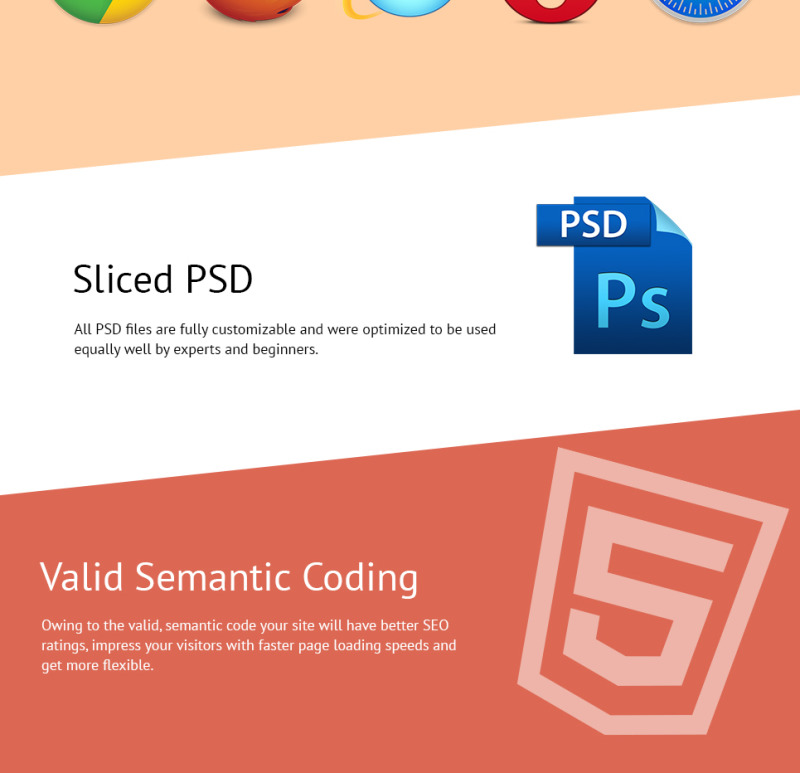 2 Reviews for this product
Great template! Very cheap and it works. Easy to edit I havent got any problems with it.
I really recommend this beautiful template and purchase from template monster. I have received very nice support from the technical team. Highly recommended.
Show more
0 Comments for this product
You can write a comment for this product