Intense Startup - Business Modern HTML Landing Page Template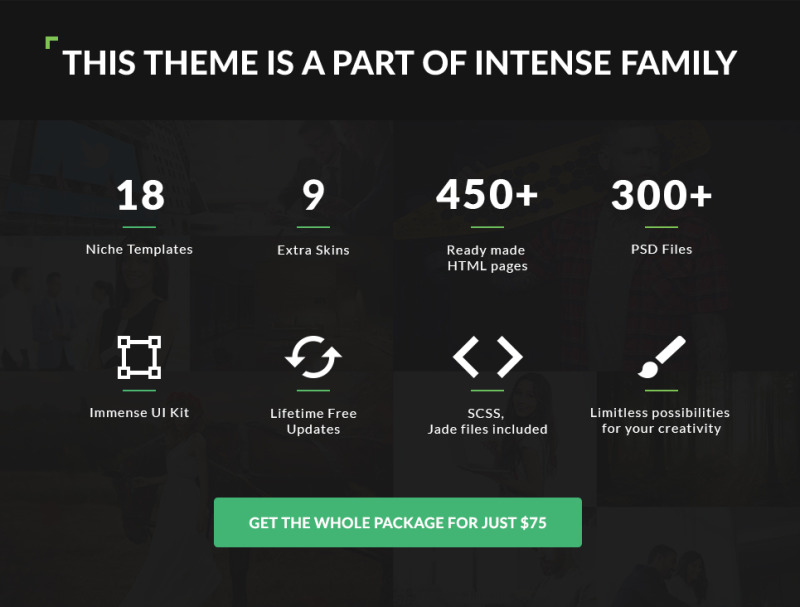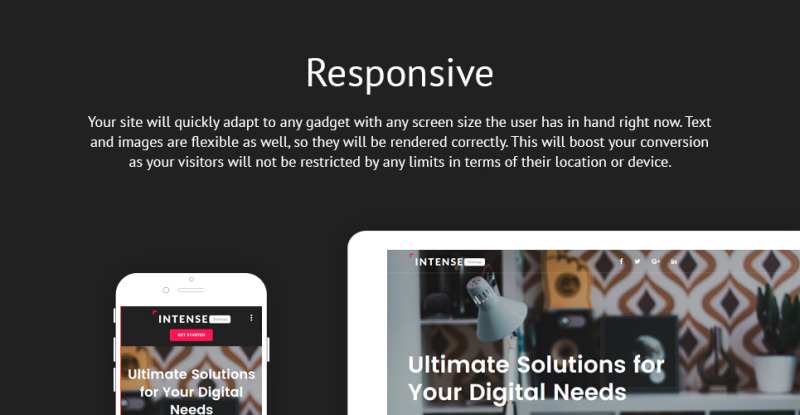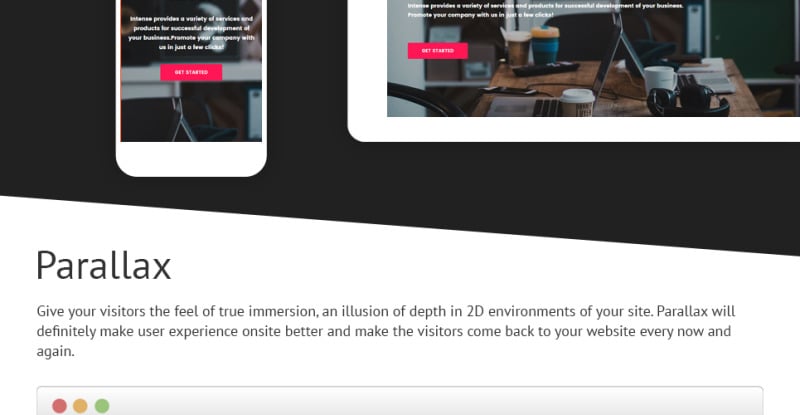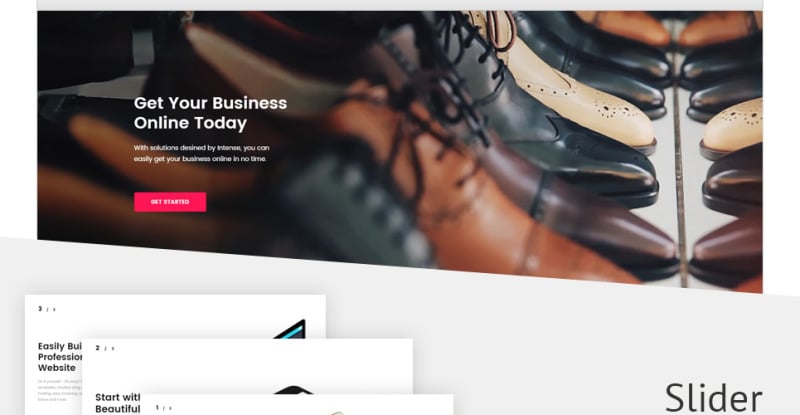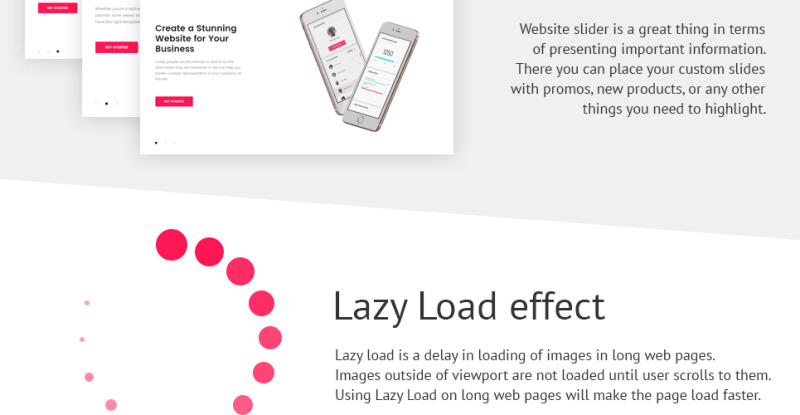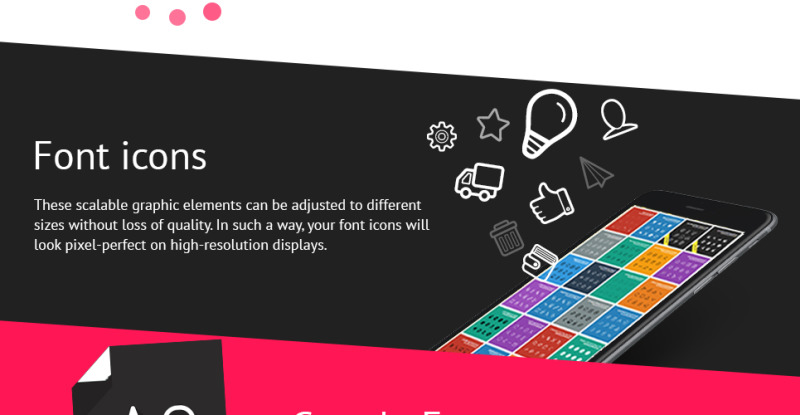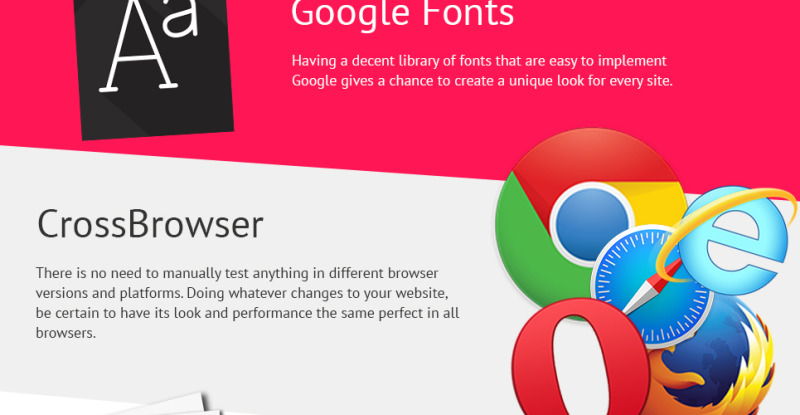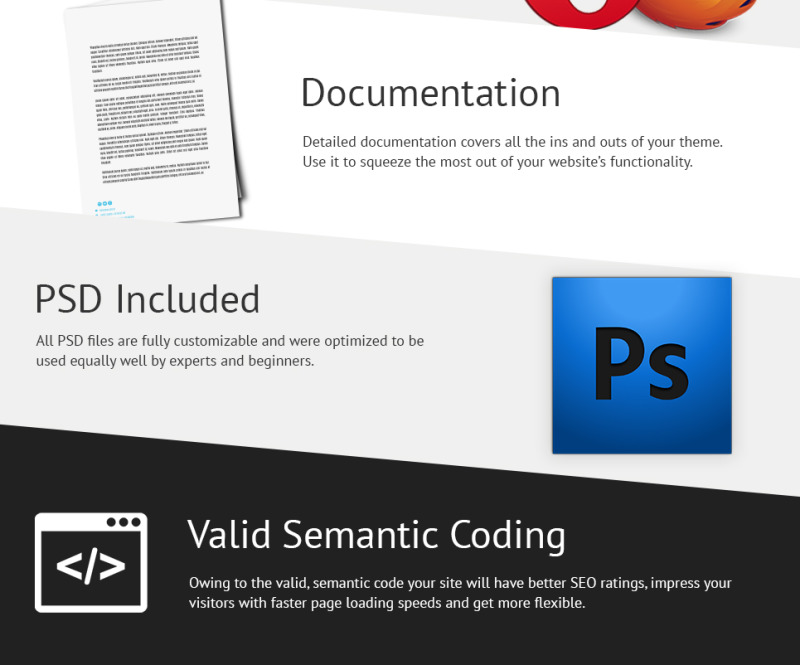 Any startup needs funding and attention and this is why you need a well-developed website. With a good website, it is easier to present your products and explain your startup. Intense HTML is a landing page thus it allows you to tell all necessary data in a compact way. Moreover, Intense has a modern design. It is creative and includes eye-catchy visual effects. Though it was developed for startups you can easily edit any part of it to suit any other business. You can develop a hotel website, restaurant website and so on. You can edit this template even from your mobile phone. And due to social options feature you can keep in touch with customers via social media. Just check the product page and you will definitely like it.
Changelog
Intense Startup Version 1.1.1 (December 04, 2019) Additions
Intense Startup Version 1.1 (August 21, 2019) Additions
Intense Startup Version 1.1 (August 16, 2018) Additions
5 Reviews for this product
Beautiful and relatively easy to customize. Cant really beat it for the price.
Perfect for a landing page, and for those customers looking for something that isnt to in depth. Small type brochure information sites suits this template perfectly. Im a developer whos always looking for beautiful design and this template has it in spades. Yet to reach out to the support team but the only issue I had was the images arent visible when loaded onto the server. When I design the layout locally, all the images are visible. When theyre loaded onto a hosting server, I cant see the images. Still a great template, another TM success.
Everything with this template was nice and easy, worked everything out myself. Works great at both desktop and mobile devices. Modern, sleek-looking and easy to adapt.
Неплохой ленд под какую-либо партнерку или бизнес. Можно легко изменить под себя и начать продавать свой товар
Nice looking site. Easy to setup and it was no hard to modify.
0 Comments for this product