Car Rental MotoCMS 3 Landing Page Template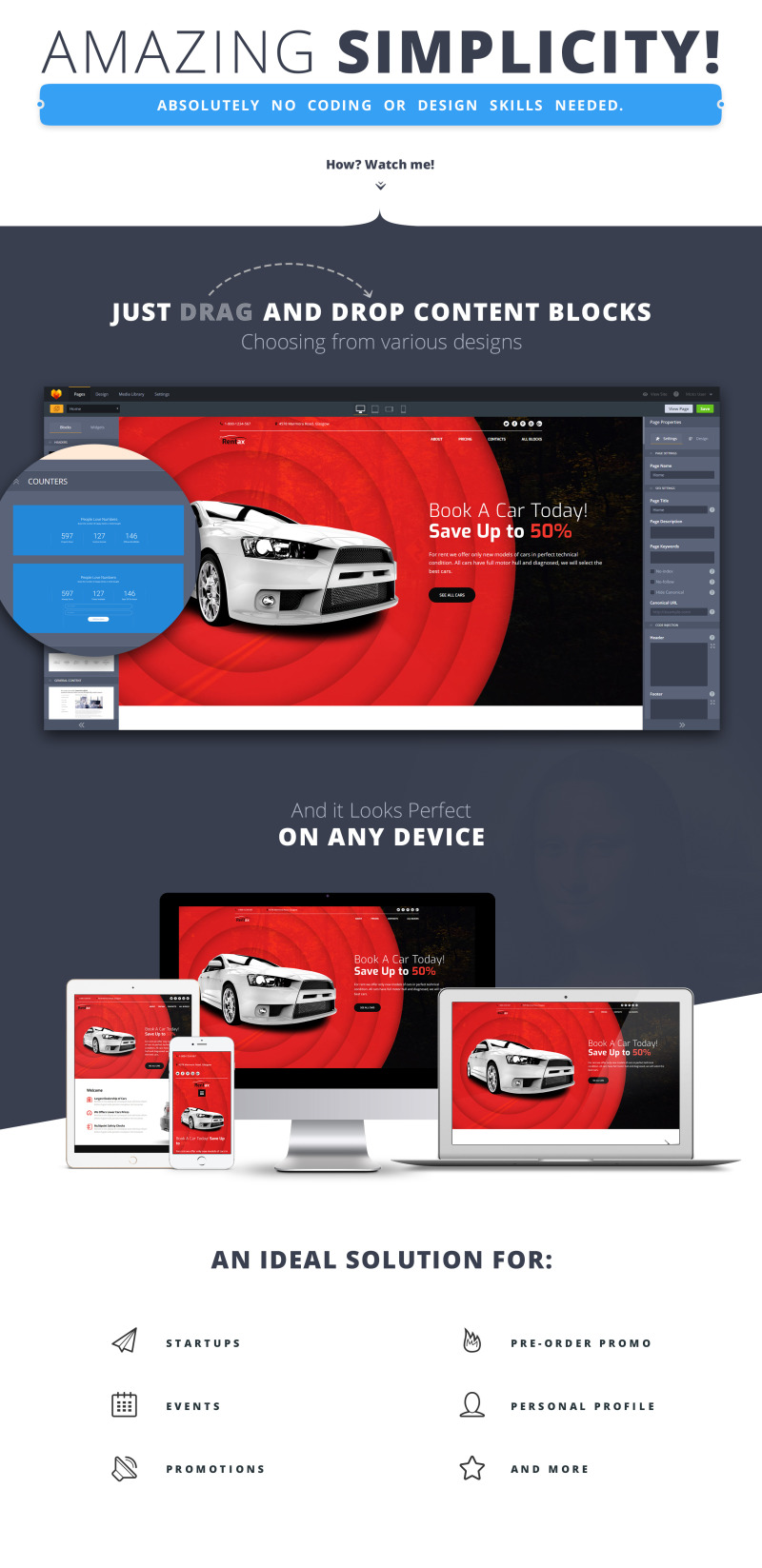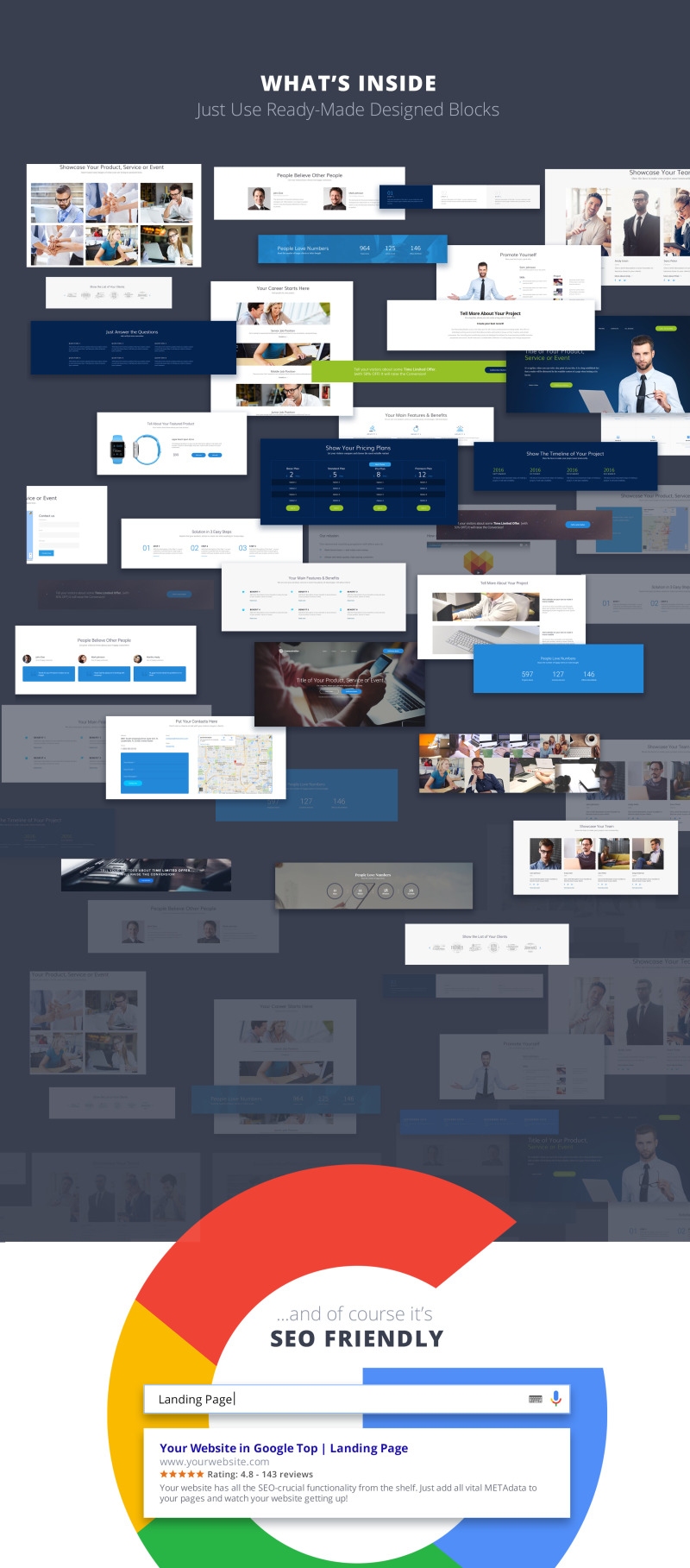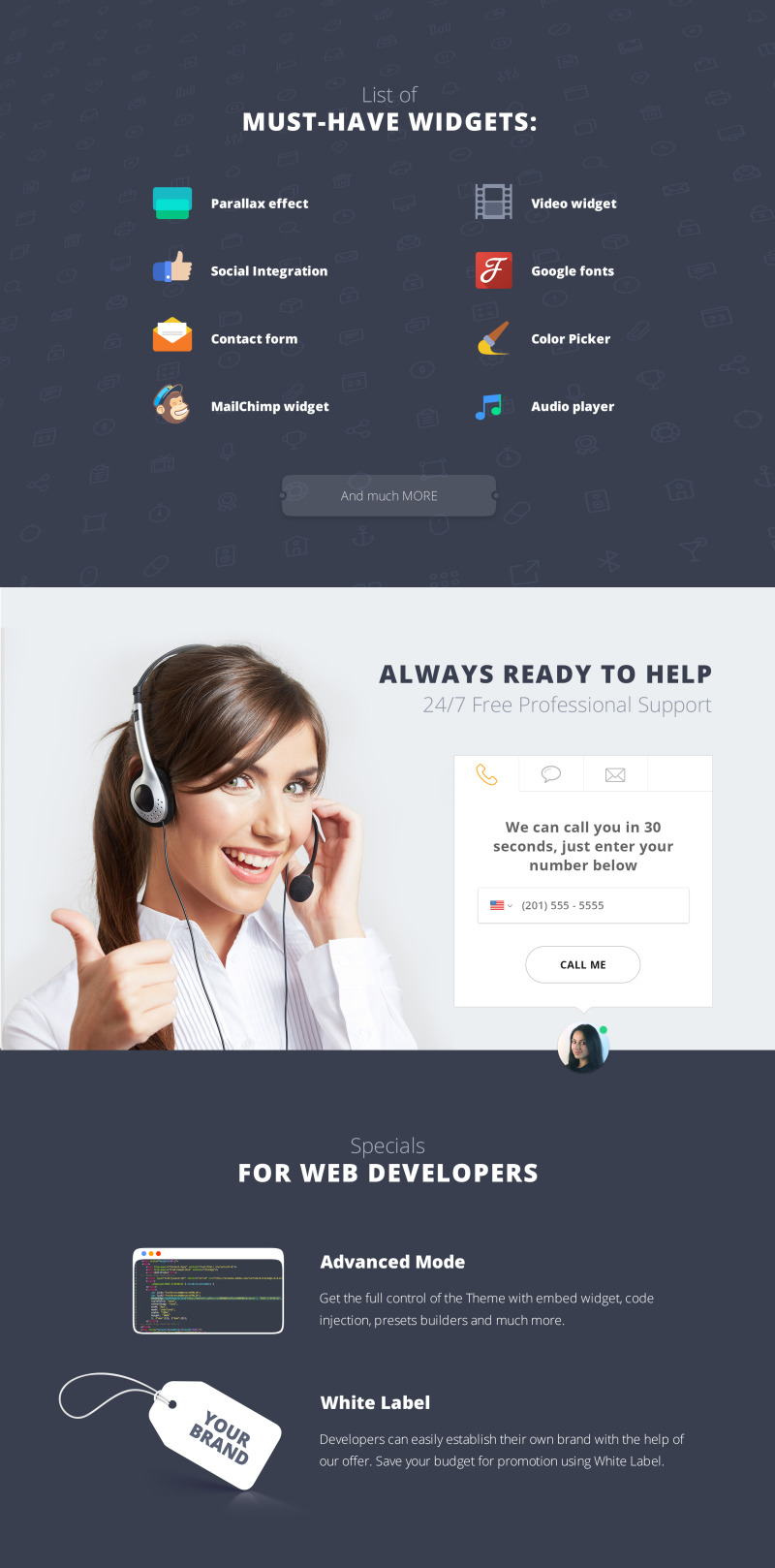 Changelog
Rentax v1.1 (21 September, 2018):


- Google Map Pro - a new advanced Google Map widget was added to the admin panel. Using it, you can not only connect to Google Maps and display your office location on the website pages, but also choose different map themes, customize the controls display and add the necessary markers;
- Updated to the newest MotoCMS 3 version;
- Bugs fixed.
4 Reviews for this product
Отличный адаптивный шаблон! Достаточно много блоков и виджетов! Удобен в использовании и редактировании! Все отлично! Спасибо Вам!
Замечательный дизайн и шаблон сайта, который можно полностью изменять. Хотя с таким крутым дизайном можно сайт почти и не изменять. Приобрел данный шаблон для похожей сферы, немного его переделал и получился прекрасный лэндинг с индивидуализированными элементами. Спасибо Templatemonste за то что продают такие крутые сайты за такую приятную стоимость. Так же очень благодарен поддержке CMS шаблона, которая отвечает на все вопросы и помает переделать сайт под свои нужды.
Отличнейший продукт для продвижения своего бизнеса! Даже я, будучи чайником в программировании и написании кодов для сайта, с легкостью на основе данного шаблона создал собственный сайт. В чем его привлекательность? Внешняя яркость дизайна, простота и лаконичность, возможность конструировать блоки под свои потребности. Радует блок настроек seo и аналитики! Уже проверено, что сайт на данном шаблоне приводит клиентов. Рекомендую!
Non avevo mai comprato questo template, devo dire che è fatto molto bene, lho personalizzato per un mio cliente ed il risultato è stato ottimo, il cliente è molto contento!!! Il sistema drag and drop è davvero semplice da usare e ci sono già caricati al suo interno moltissimi esempi da personalizzare, la cosa che più mi piace è che hanno un sistema di assistenza tra i migliori che abbia mai visto, basta aprire u n ticket e loro subito sono pronti per aiutarti e risolvere tutti i tuoi problemi.
0 Comments for this product