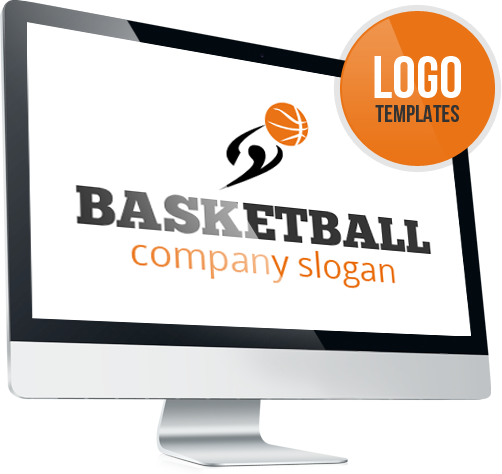 Logo Templates
With a tendency to match your brand needs
100% Satisfaction Guarantee
24/7 Free Support
Stock PhotosIncluded
Recently Added Logo Templates
Logo Templates
Take a look at TemplateMonster's Logo Templates created to make your online project stand out. Every Logo Design Template in this collection is made to reflect the general idea of a specific industry. This is why, to highlight the uniqueness of a particular company, you will have to make some changes. Great news is, changing the company name, color scheme and more is not a big deal!
The presented collection of logos offers you Unique and Non-Unique templates. Purchasing a logo at the Unique price ensures it will get removed from our database. No one else will use a similar design, so you obtain a totally exclusive, yet affordable logo design. On the contrary, Non-Unique Logo Templates have a regular price, so they don't fall under the 'unique' category.
All items in this logo design kit can be edited using any graphics editor you're comfortable with. You'll discover a multitude of logo formats – for Adobe Photoshop, Adobe Illustrator or Corel Photo-Paint.
More than 1,500,000 customers served
Read what people say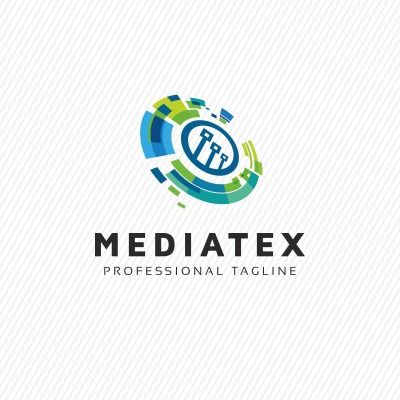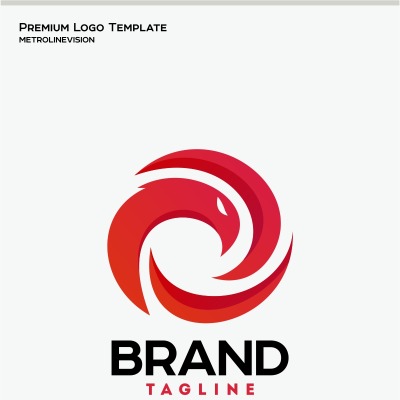 Phoenix Logo Template #70881
Reviewer: Francisco Roa
Posted:
Really Great logo for my web, Than you Template Monster for all of your great services and support, i am glad as a customer and i am happy with my purch awesome
Letter D Logo Template #69741
Reviewer: Esport Events AS ved Øyvind Magnestad
Posted:
Perfect logo that matched our name well, very fast respons and delivery
What is a Logo?
A logo is a special symbol (a combination of characters and graphics) which is considered the main identifier of the company. Though Logo Templates serve as logos of companies they can also be used as the logo for one of your company's products, to add to its uniqueness and identity.
Template Monster & Logo Templates
Our Logo Templates are developed with Adobe Photoshop, Adobe Illustrator, or Corel Draw and can be edited with these programs. Please, check the sources available in the template info section on the preview page for detailed information on files which go with a particular Logo Template. You will need the source files (.PSD, .CDR) to make changes to Logo Templates.