Dentist Moto CMS 3 Template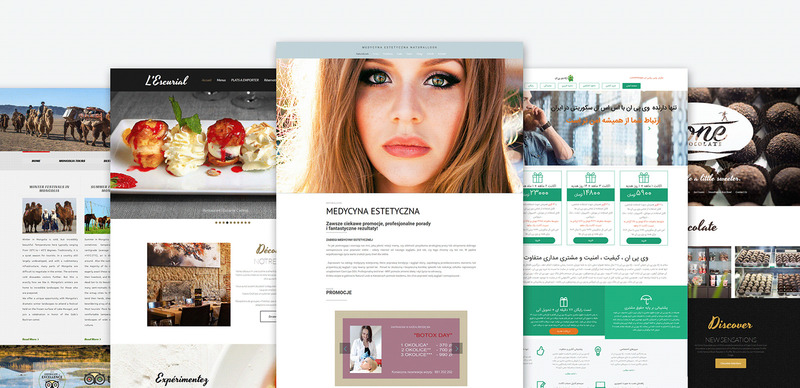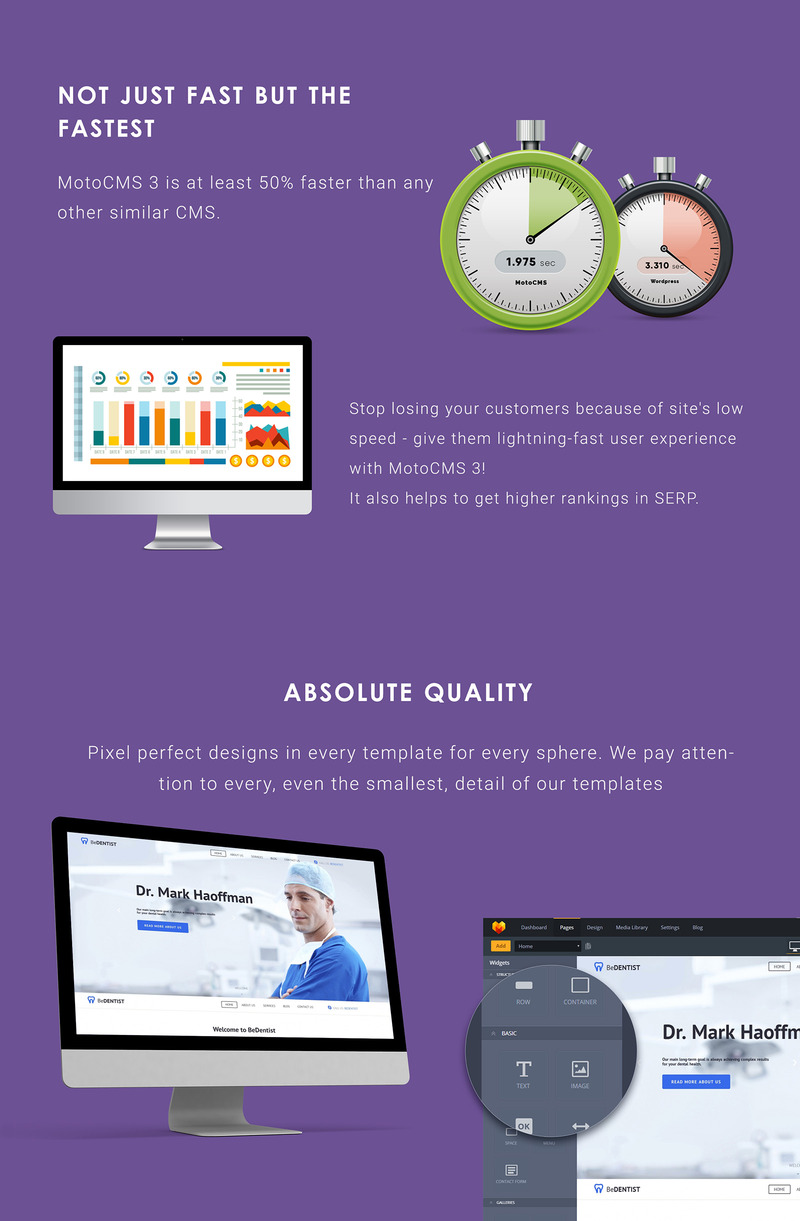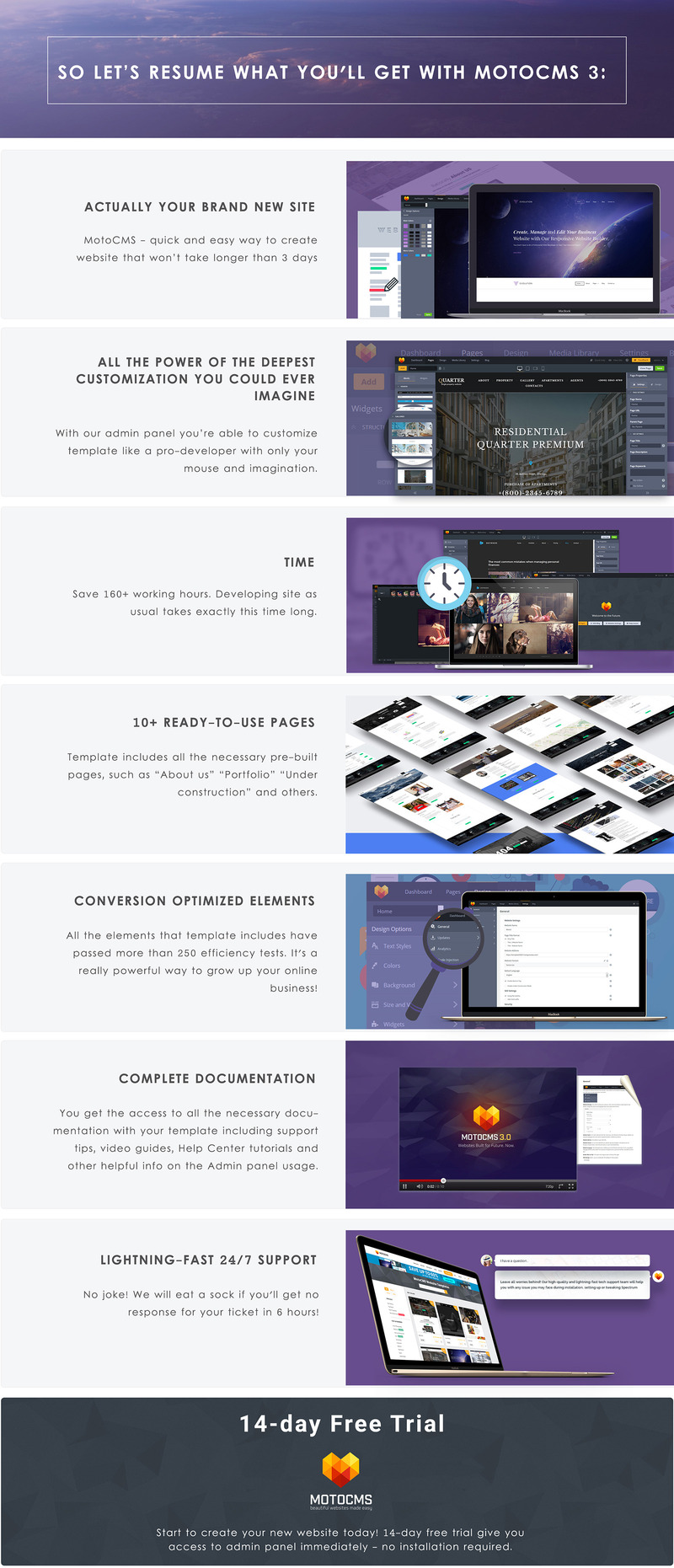 Changelog
BeDENTIST v1.2 2020-08-10
The ability to specify a background color when activating the "Sticky" mode was added to the Container widget. In this case, the background color of the Container may be different in the normal mode and in the "Sticky" mode;
Google Search was added to the admin panel. It includes 2 widgets - Google Search and Google Search Results. Now you can add a powerful search tool to your website and give users the freedom to discover your indexed content on a click;
Updated to the newest MotoCMS 3 version;
Bugs fixed.
BeDENTIST v1.1 2019-08-30
The Accordion widget was added. This functionality allows to improve design and display content in a new way;
Google Map Pro - a new advanced Google Map widget was added to the admin panel. Using it, you can not only connect to Google Maps and display your office location on the website pages, but also choose different map themes, customize the controls display and add the necessary markers;
A new feature was added to the admin panel. It is an excellent alternative to LiveChat which allows clients to get in touch with you via the most popular messengers and also leave their details for further contact with managers;
Tags and Categories for Blog are added to the admin panel. They will help you to sort out your content and so will make the search on your blog comfortable and efficient for users;
Updated to the newest MotoCMS 3 version;
Bugs fixed.
7 Reviews for this product
Bonne interface, convient bien au milieu médical. Vite installer et configurer ! Du travail facile et rapide.
I like the fact that I dont have to work on the website itself. I customized text, images and thats it. Very fast. There were no problems at all. Like playing a game.
As far as I know the vast majority of developers hate website builders. Im not a big fan of Wordpress. Ive tested MotoCMS as an alternative and I liked it. Customization tools save much of my time.
Thanks to MotoCMS now I have a medical blog that gets more and more popular every day. The system is really convenient requiring minimum of efforts.
MotoCMS made a very big step in quality standards. This isnt the first template I purchased with MotoCMS. I know what Im talking about... Good for you, people!
Show more
0 Comments for this product
You can write a comment for this product