"Pinky" Premium PowerPoint Template №82902
Heeft u een vraag over het product? % (link) s op elk moment!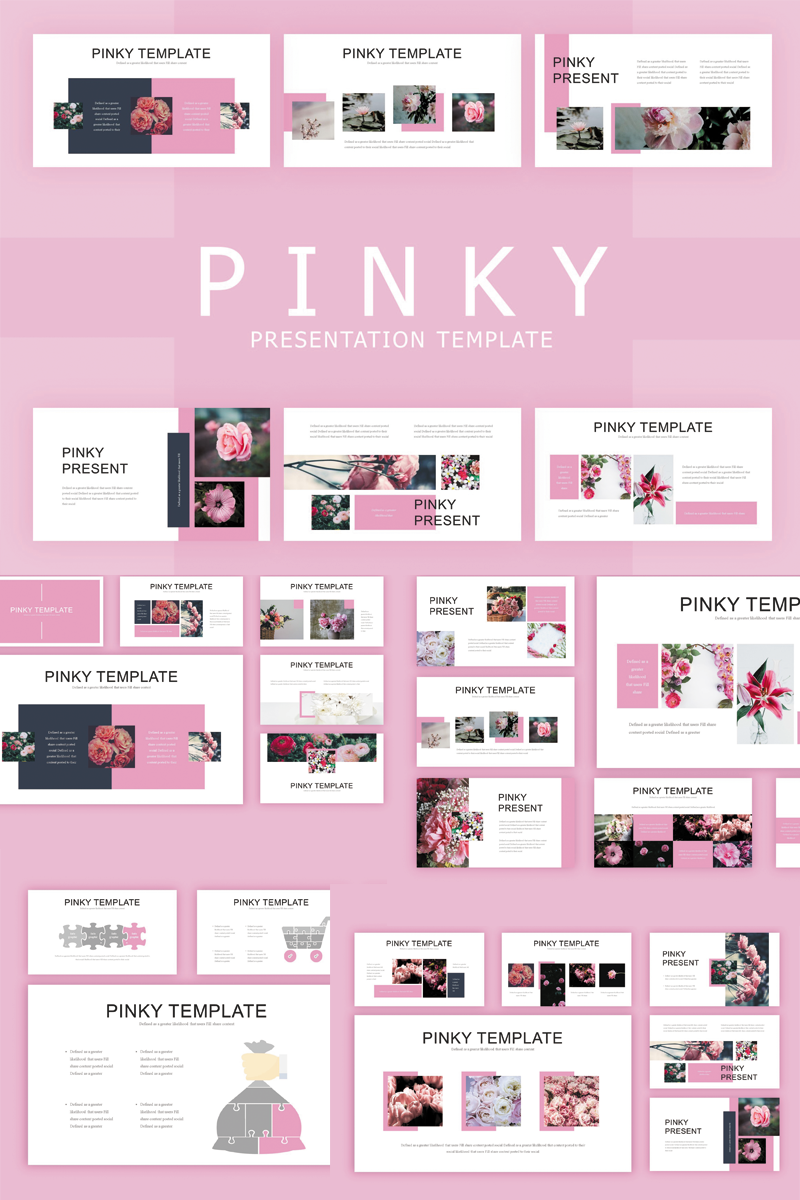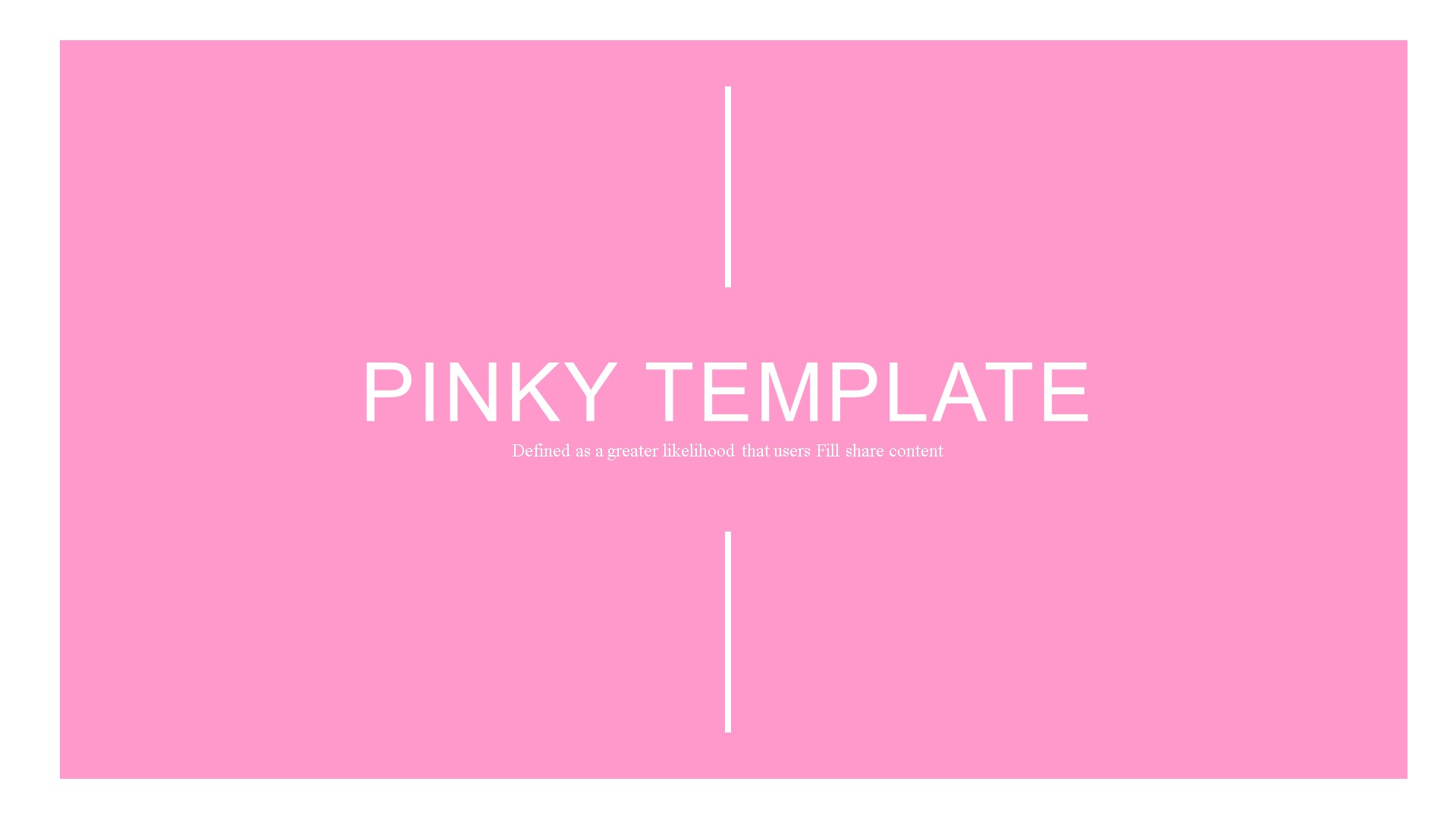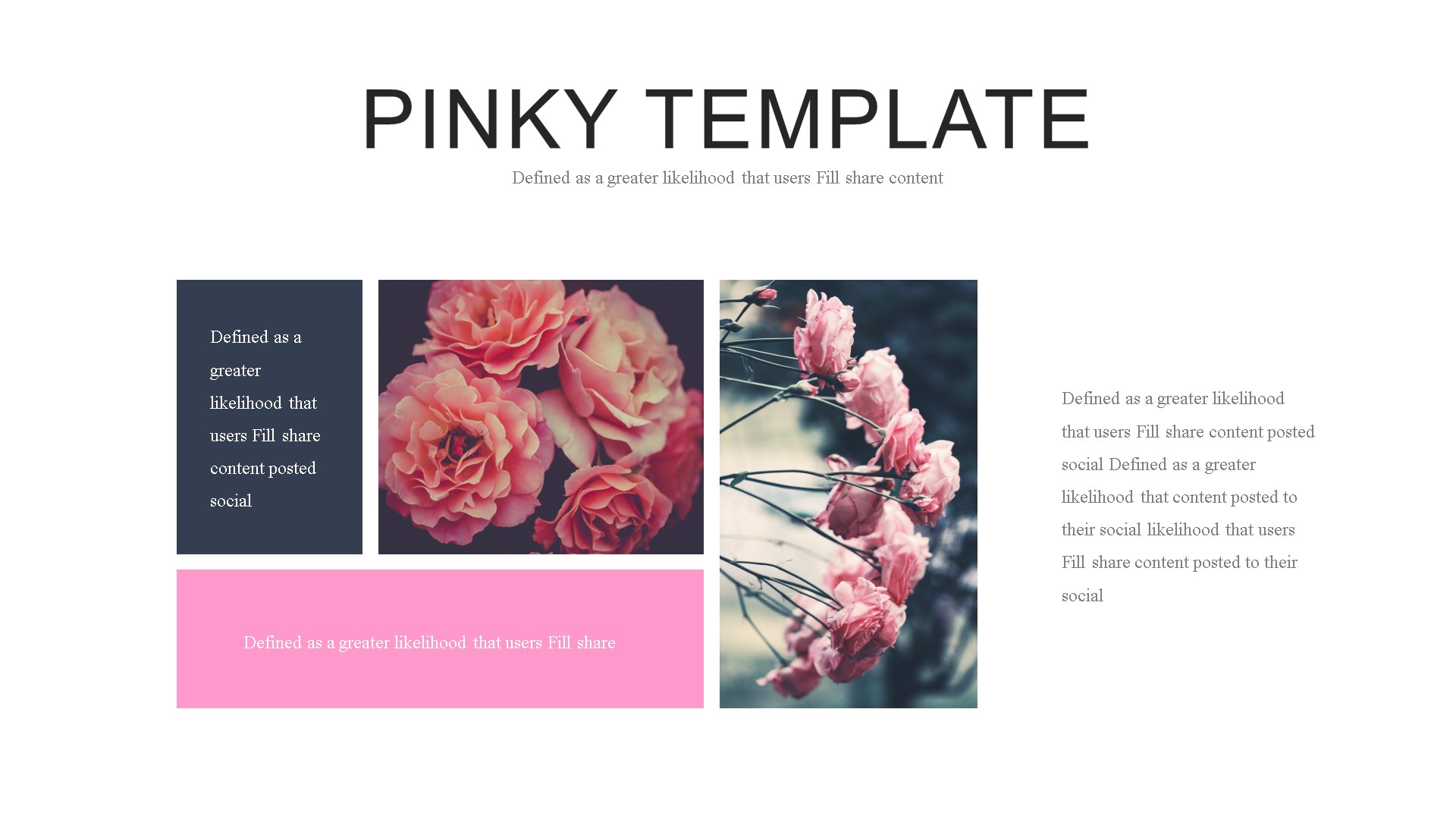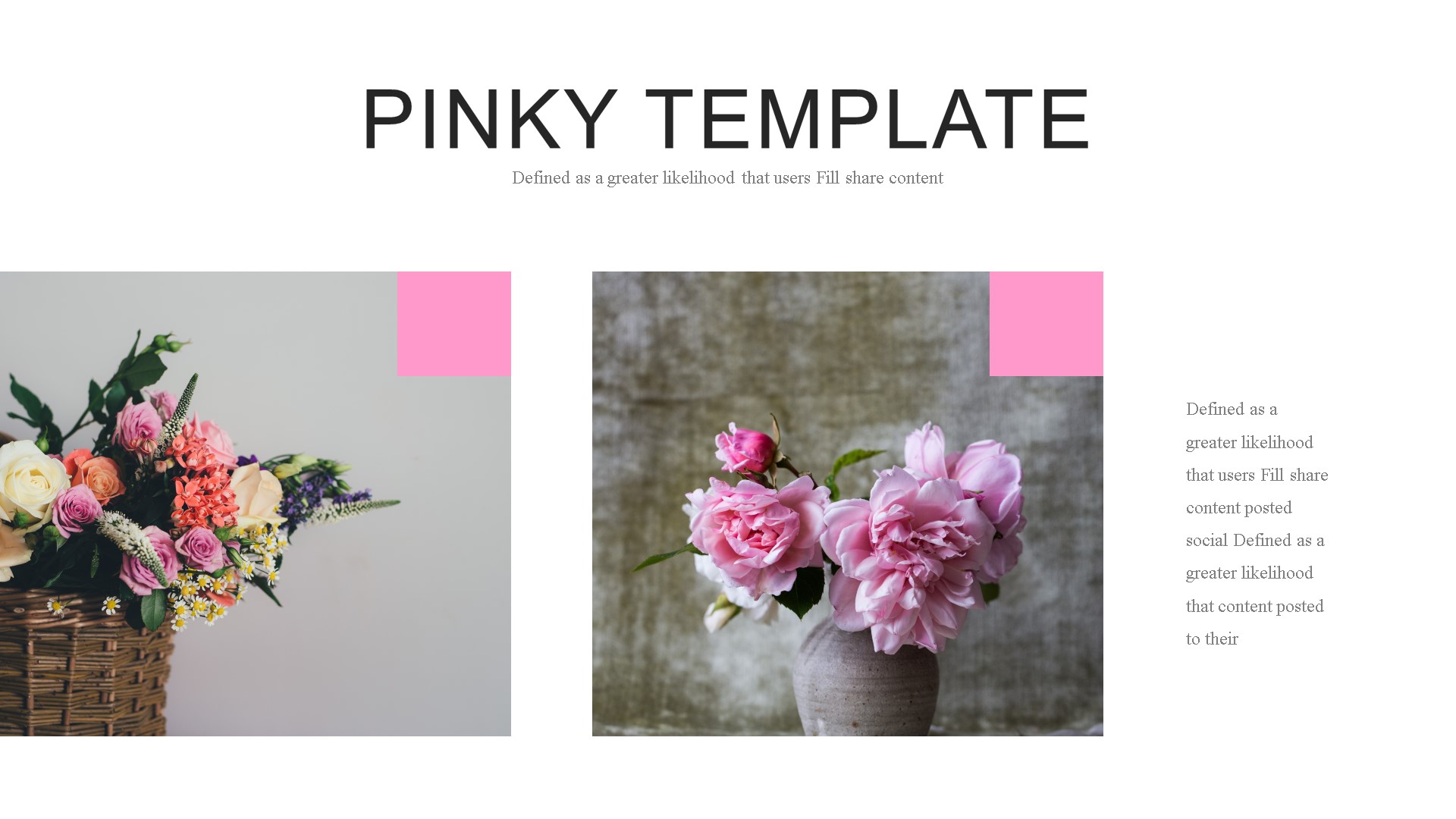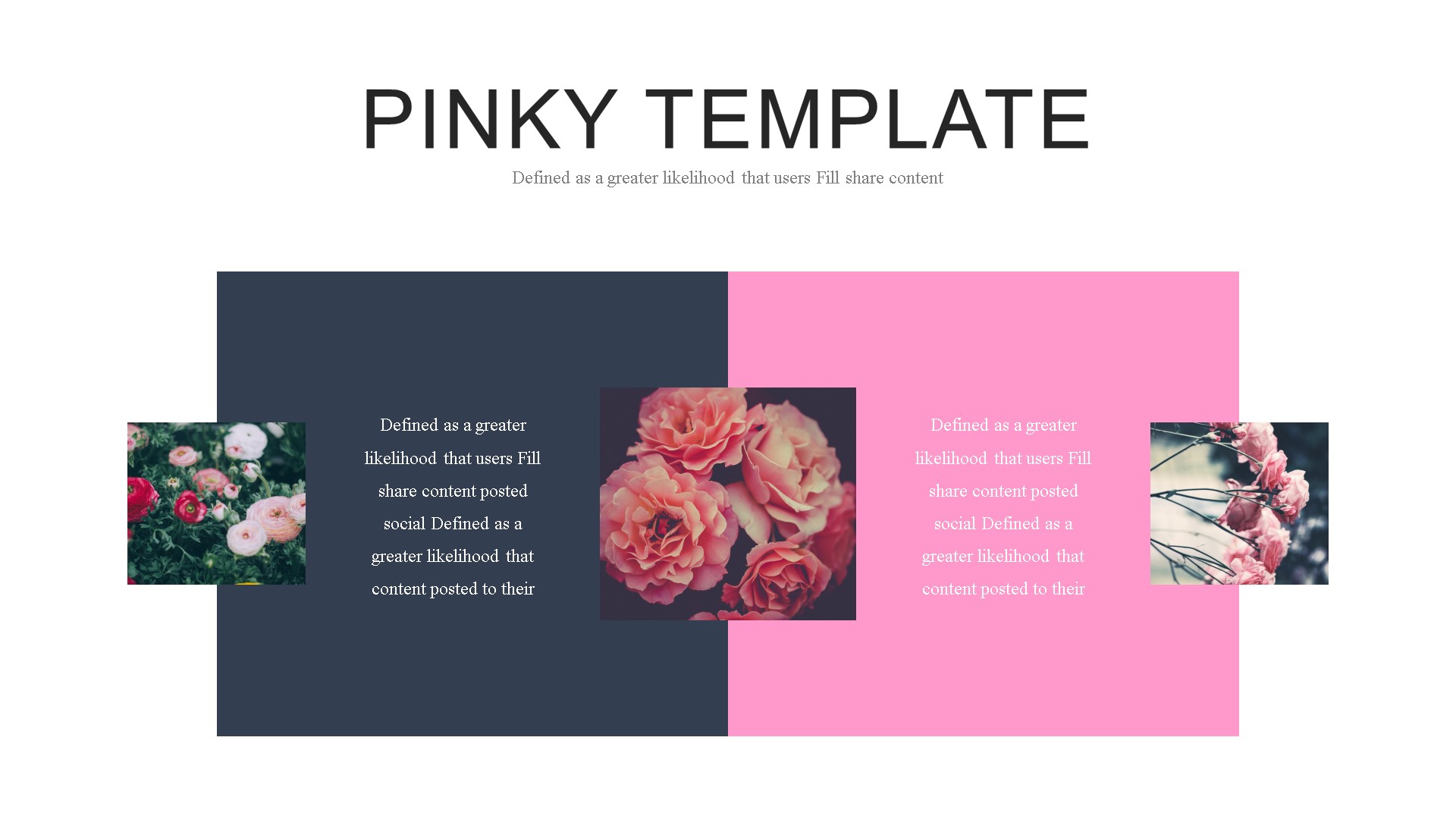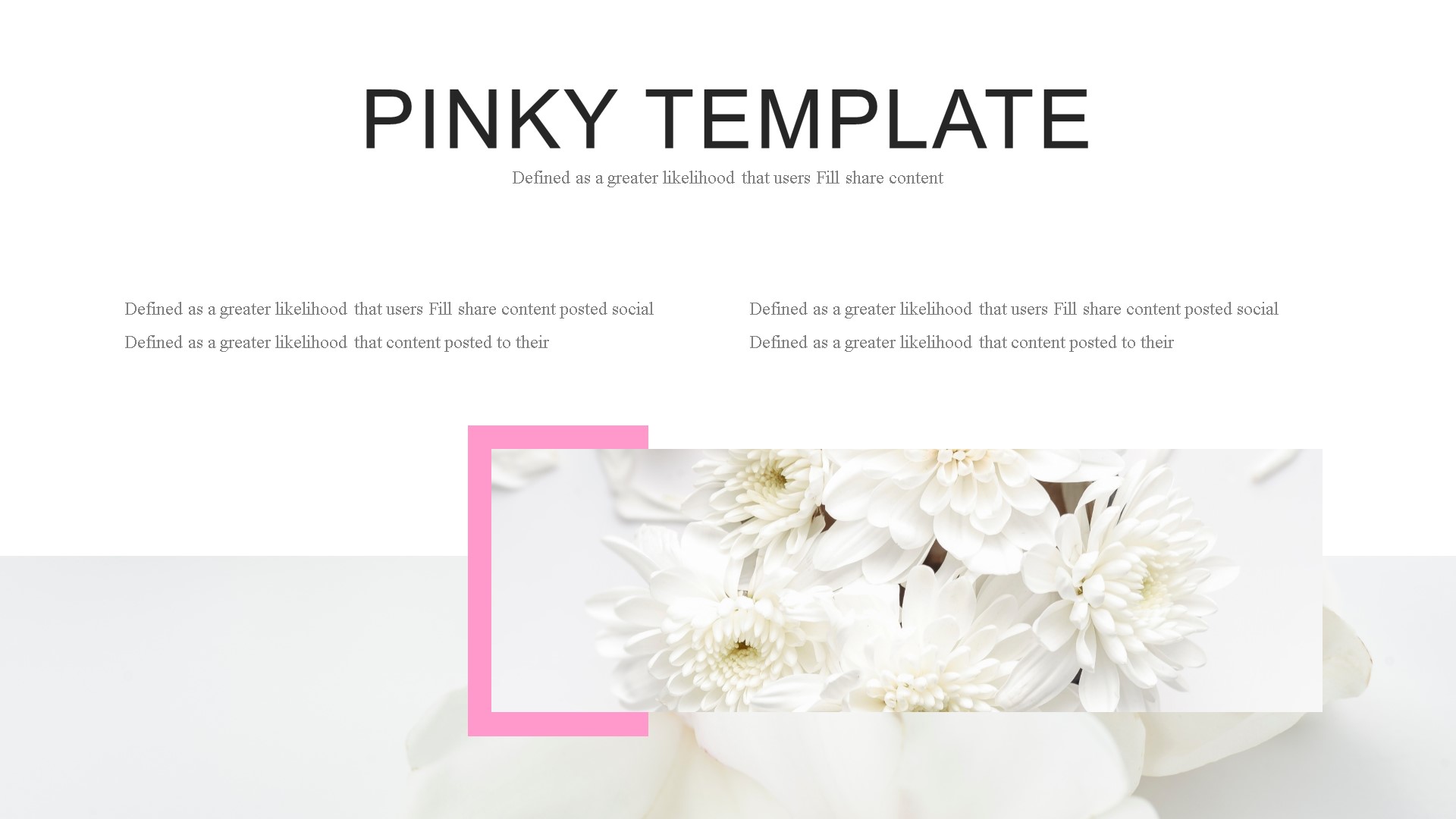 recensieen
Wilt u het product beoordelen? Zorg ervoor dat u het als eerste koopt!
Wees de eerste om het artikel te beoordelen.
Meer informatie over het product
Vereisten voor software en hosting
Powerpoint 2007 of Powerpoint 2003
Leveranciers- en ondersteuningsopties
Chat-ondersteuning
Niet voorzien
Telefonische ondersteuning
Niet voorzien
Thanks for your reviewing our item, we have added documentation for editing template, sorry for the issue
Bekijk enkele soortgelijke producten
Meer vergelijkbare producten
Dank u!
We zullen u één keer per week onze e-mails sturen. U kunt zich altijd afmelden via de koppeling in elke e-mail.