"PNFTechnolabs - Technology" PSD Template №87442
Heeft u een vraag over het product? % (link) s op elk moment!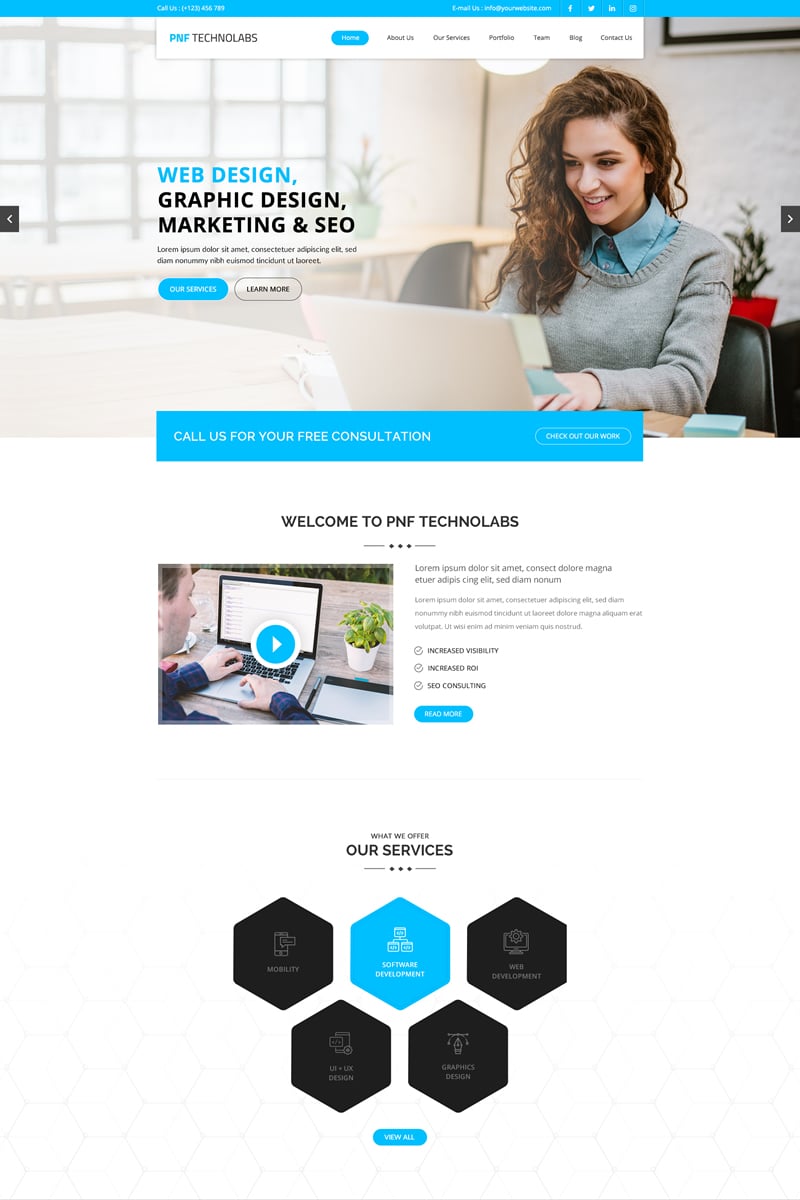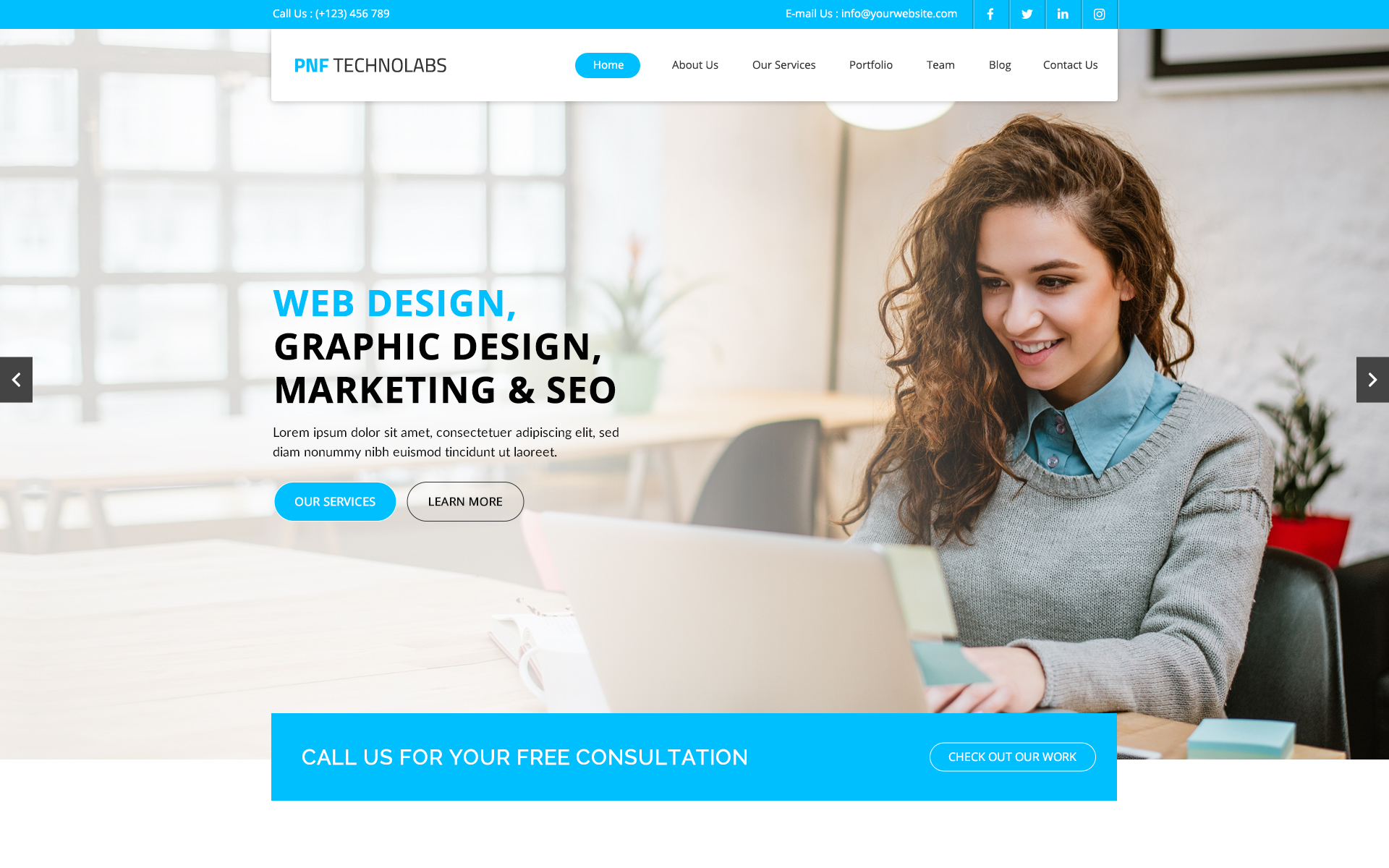 recensieen
Wilt u het product beoordelen? Zorg ervoor dat u het als eerste koopt!
Wees de eerste om het artikel te beoordelen.
Leveranciers- en ondersteuningsopties
Chat-ondersteuning
Niet voorzien
Telefonische ondersteuning
Niet voorzien
Support:
We are always happy to help you. Please, contact us if you need any help regarding the item..
Bekijk enkele soortgelijke producten
Meer vergelijkbare producten
Dank u!
We zullen u één keer per week onze e-mails sturen. U kunt zich altijd afmelden via de koppeling in elke e-mail.