"Harvest" Responsive WordPress thema №59096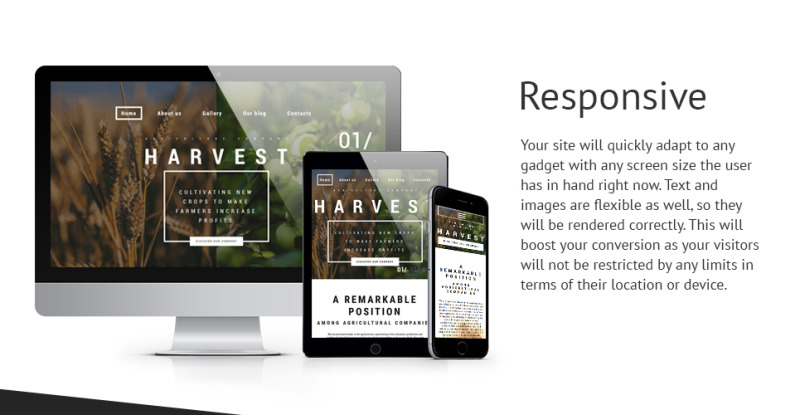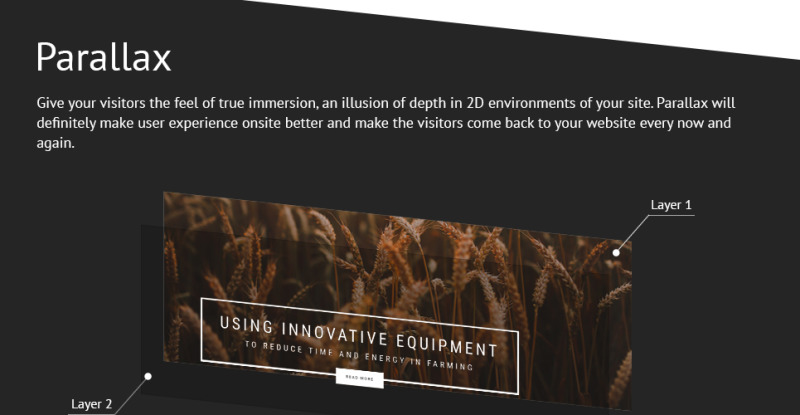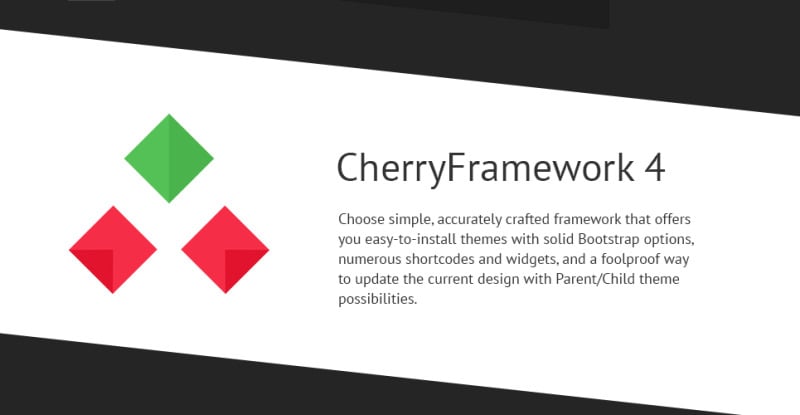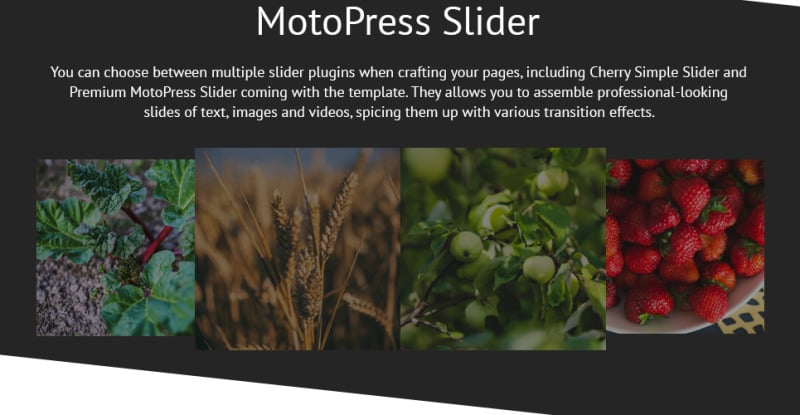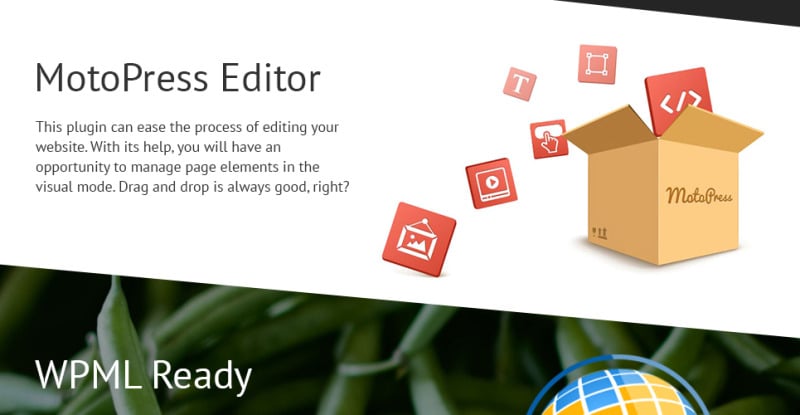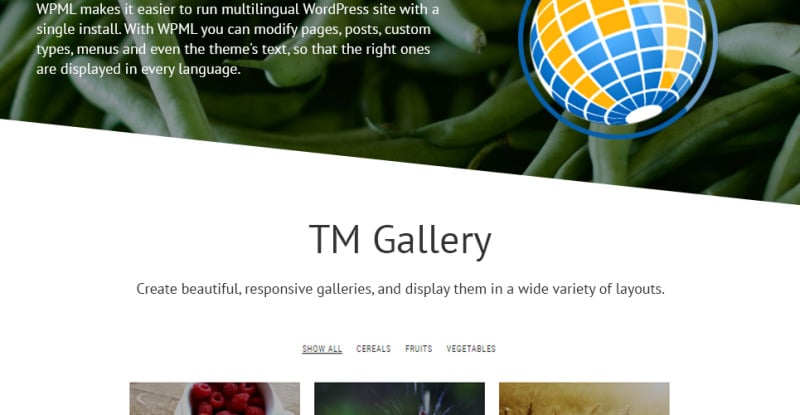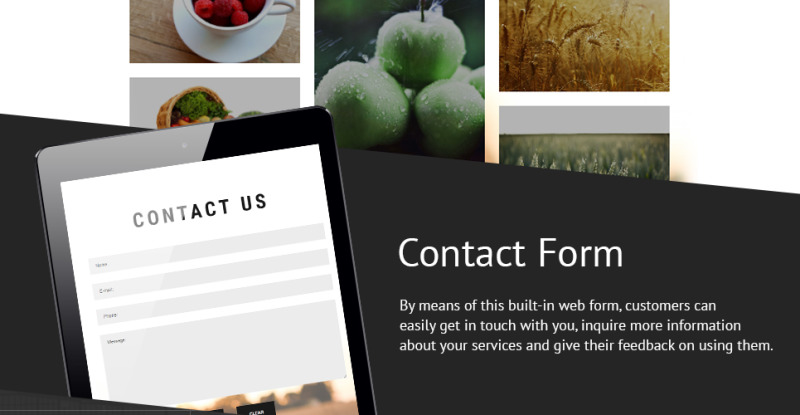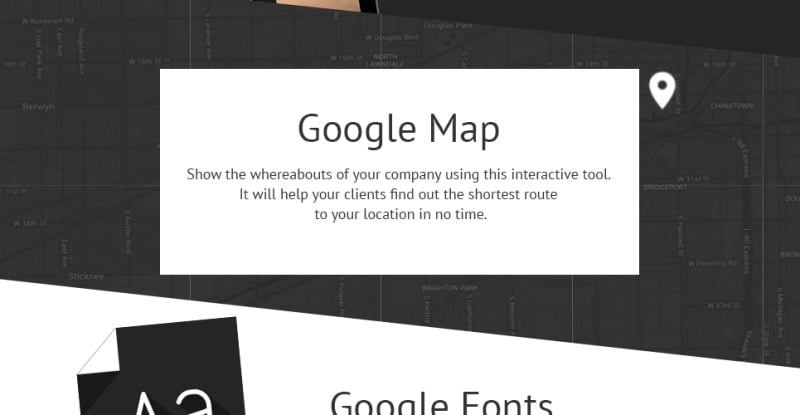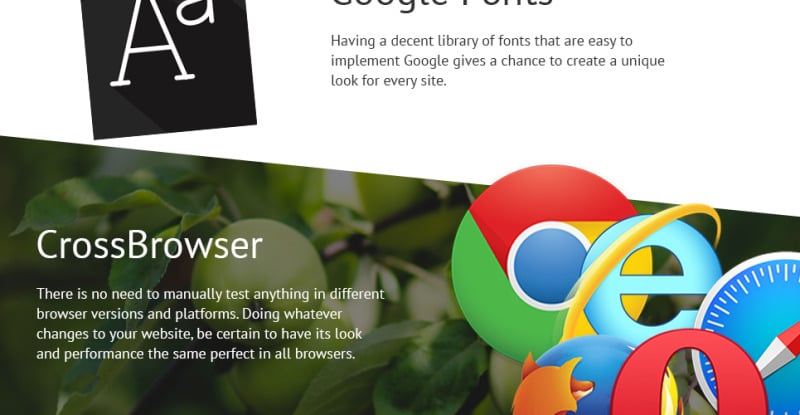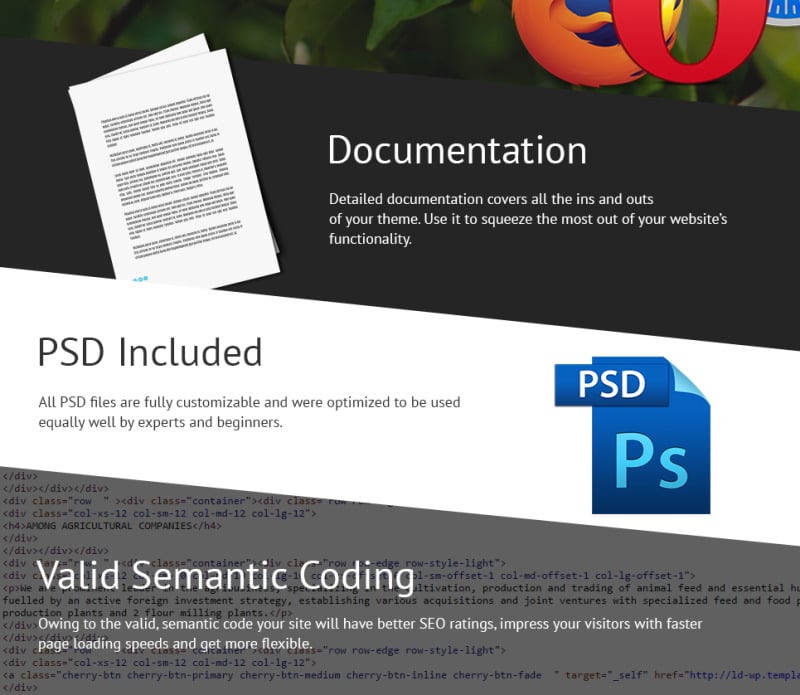 21 beoordelingen voor dit product
Beautiful and complete Harvest WordPress Theme and website. Easy to use.
I am very happy with how gracefully this theme degrades when testing in a variety of devices. It is truly responsive. The only hiccups I had were with the Cherry Framework plugins - it was a little confusing to get the latest versions installed, but after that it looks like this theme is a winner.
It is a good product but compared with the other templates we already download and applied to our sites, it had several traps. Motopress editor is pretty good, but the sliders had to be reinstalled. I needed help from Template Monster several times and they replied timely and effectively most of the times so it´s very good to know you have backup. TRICK: I couldn´t upload images more than 100KB using Media Media Library. PHP has to be higher than 5.4, check that with your hosting!
Very nice template. Easy to adjust and modify my needs. Perfect for all type of sites
This theme worked like magic for a client of mine. Not a Harvest company or anything like that really but by the time we changed over the photos it was perfect. He had photography done by a professional photographer so it made the design look perfect. Then we simply dropped in the text and boom! Had a fantastic finished website that is far better than the competitors. Thanks so much for a first class theme that is well coded and fast loading!
Laat meer zien
3 commentaarvoor dit product
U kunt een opmerking schrijven voor dit product
hi. can we change this themes background color? i dont want to use black or grey
Thank you for your comment, Oumar. You can edit color scheme via CSS. Here you can find free tutorials: https://www.templatemonster.com/help/wordpress-blogging-themes-how-to-change-site-color-scheme.html https://www.templatemonster.com/help/how-to-change-color-scheme-images.html Also we can change color scheme for additional fee. By the way, you can use our live chat http://template-help.com/chat . Our senior operators work 24/7 and will gladly provide you with detail info. Thank you. Kind Regards, Jenna Bennett
In spec ; Installation and set up instructions are attached (look for Documentation folder). but I didn't see setup instruction
Hello BB. Thank you for question. Please check the following links with installation guide and set up instrustions : https://www.templatemonster.com/help/quick-start-guide/wordpress-themes/master/index_en.html#cherryframework_installation, https://www.templatemonster.com/help/cms-blog-templates/wordpress/wordpress-tutorials/ Have a nice day!
Hi, is it possible to use a multi language plugin like wpml with this theme?
Hello Matteo. Thank you for comment. Yes, you could install WPML plugin on the chosen template and add languages for your needs .Also we provide such services for additional fee by our Templatetuning department. You can also join our live chat at http://template-help.com/chat to get immediate assistance. Have a nice day!
Laat meer zien