Carlis - Wheels & Tires Shop PrestaShop Theme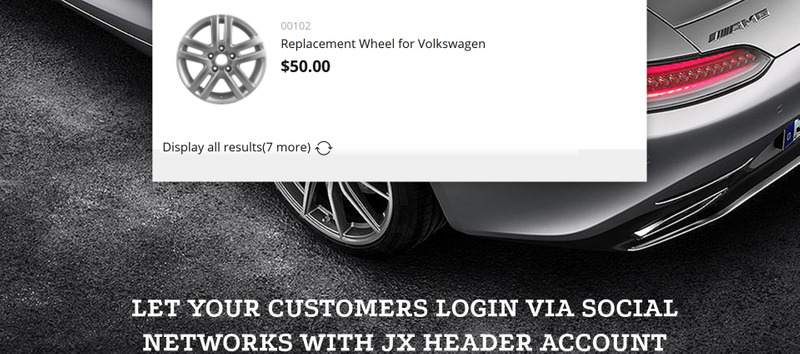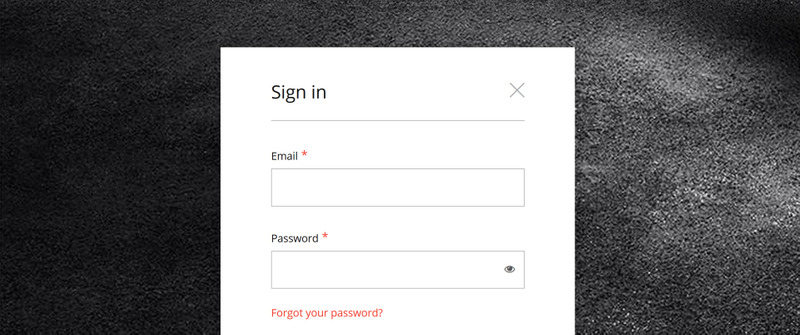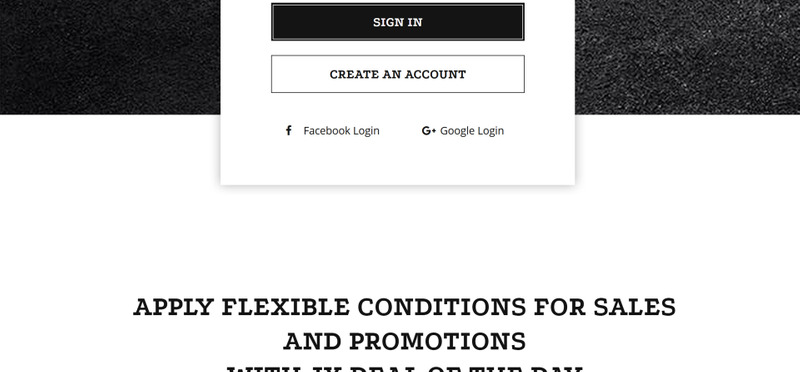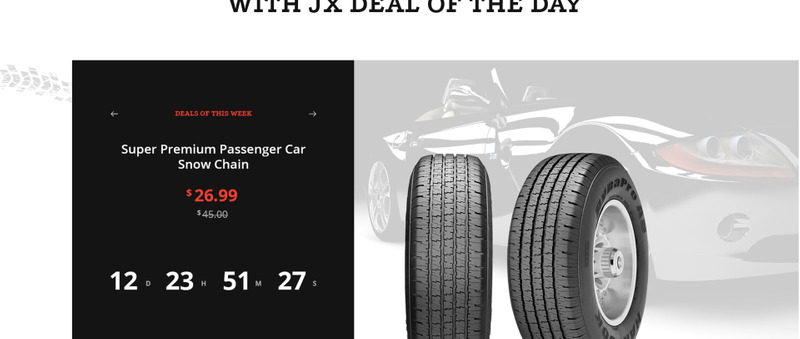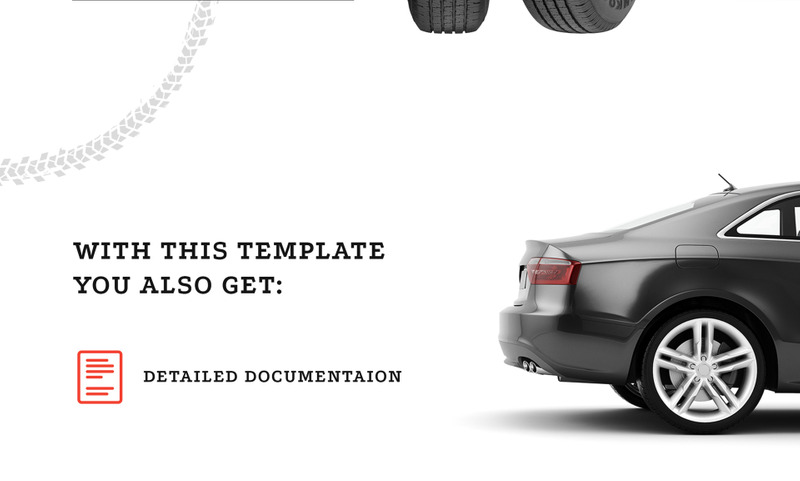 This Wheels and Tires PrestaShop theme is tailored specifically to promote wheels and other car parts online. The combination of black and red colors will stimulate buyers' activity and focus their attention on the right places. Hit the Live Demo.
8 Reviews for this product
Nice template, just purchased and will start working soon, hope it helps me reach my goals
Excelente Template, realmente fácil de implementar y bastante agradable a la vista!
Total disappointment, the template does not work even in the version of Prestashop that they install. I had to hire the installation service and it doesnt even work that way. The support is very bad. Dispute in Paypal. Decepción total, la plantilla no funciona ni en la versión de Prestashop que ellos instalan. Tuve que contratar el servicio de instalación y ni así funciona. El soporte es pesimo. Disputa en Paypal.
Excelente Plantilla, el soporte y las personas de soporte muy bueno; sin embargo requiere de bastante configuración posterior a la aplicación del tema y carga de los datos e imagenes de prueba. Tuvimos problema en php7.2 por funciones depreciadas pero al final las personas d esoporte nos ayudaron a colocar en linea. Todavia estamos ajustando varias funciones como el chat y el filtro de busqueda que no funcionan a la primera, como se ve en el demo de la plantilla.
Très bon thème. Utilisé sur un Prestashop 1.7.5. Fonctionne très bien. Moteur de recherche simple et efficace. Petit + serait que nous puissions mettre les filtres enfant (qui se rempli selon lautre champ après la sélection du parent) dans des colonnes différentes. La documentation est très bien fourni comportant également un zoning des modules à utilisés selon les emplacements disponible du thème.
Show more
0 Comments for this product
You can write a comment for this product