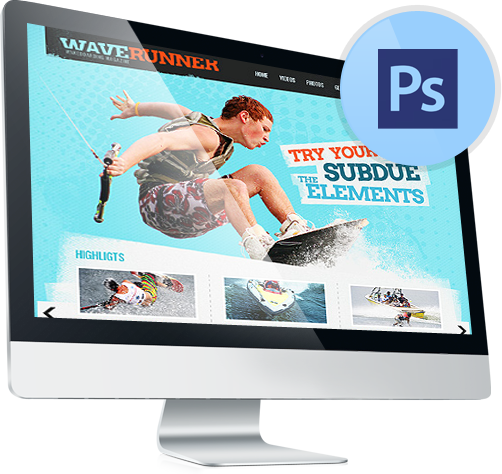 PSD Templates
Web templates that enable experiments on many ways to tweak your website design
100% Satisfaction Guarantee
24/7 Free Support
Stock PhotosIncluded
Recently Added PSD Templates
Features
You will gauge potential impact of each product feature
Unique Design
Every single template we deliver is a unique design, which is definitely the better option for your online project.
Distinctive Typography
Our PSD templates are guaranteed to have an exclusively styled typography. All design aspects have been thought over for you to have some fantastic types displayed on your website.
PSD Templates
TemplateMonster is happy to present the collection of PSD Templates that contain only the graphic design source files. To be precise the package includes the homepage PSD and a subpage containing a set of elements that are normally used at standard subpages of websites (e.g. contact form, news feed, icons and text samples etc.).
Besides that using the PSD file means that you work only with raw source files and you can make any modifications without being limited by the requirements that are usually applied to a certain CMS platform design. Plus it's a great way to practice in working with Photoshop.
After you are done checking out these Free PSD Templates (PSD), be sure to find the way to get a premium PSD template for your needs.
More than 1,500,000 customers served
Read what people say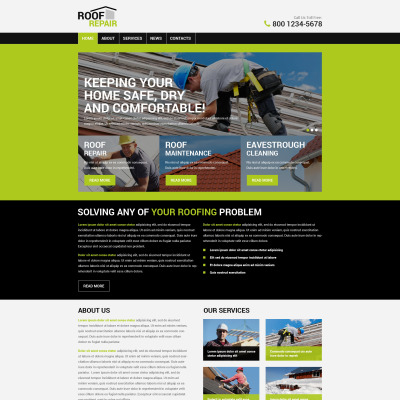 Roof Repair PSD Template #55829
Reviewer: Jerry Tusa
Posted:
Simple clean and easy to install. My client loved it. Only minor changes were required in the colour scheme. Thank-you for the template, saved lots of time. Will buy again for future projects. Well done... Thanks!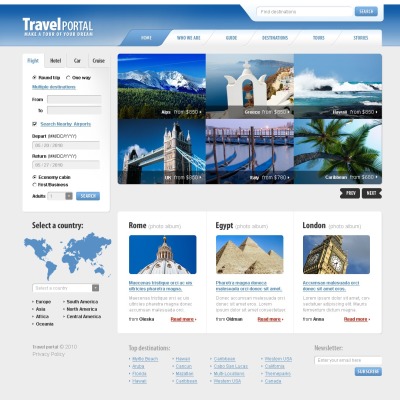 Travel Guide PSD Template #54112
Reviewer: Lee Gawthorpe
Posted:
Good source for website content. Nice layout and layers that are easy to use. You only get the home page. Which you can then go on to use as a template for sub-pages. Would be nice to have the home page and sub-page template included. For the price though you can't go far wrong. Great way to save quite a lot of time and effort when up against a deadline. Really good for a seasoned Photoshop pro to use as the basis for a web page. Would recommend the author.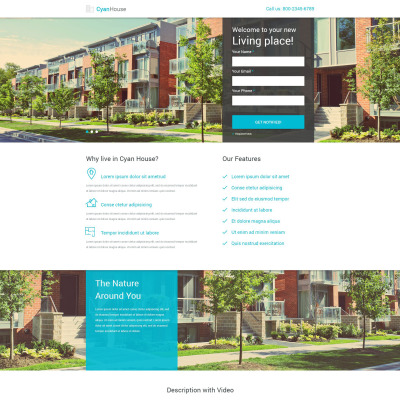 Real Estate PSD Template #55906
Reviewer: Jean-Francois Giroux
Posted:
Well organized, the PSD is easy to use. The big images are easy to replace and are great opportunity to add parallaxe.