Intense App Templates de Landing Page №61133
This product is available with 40% discount!
Offer ends in
4d 13h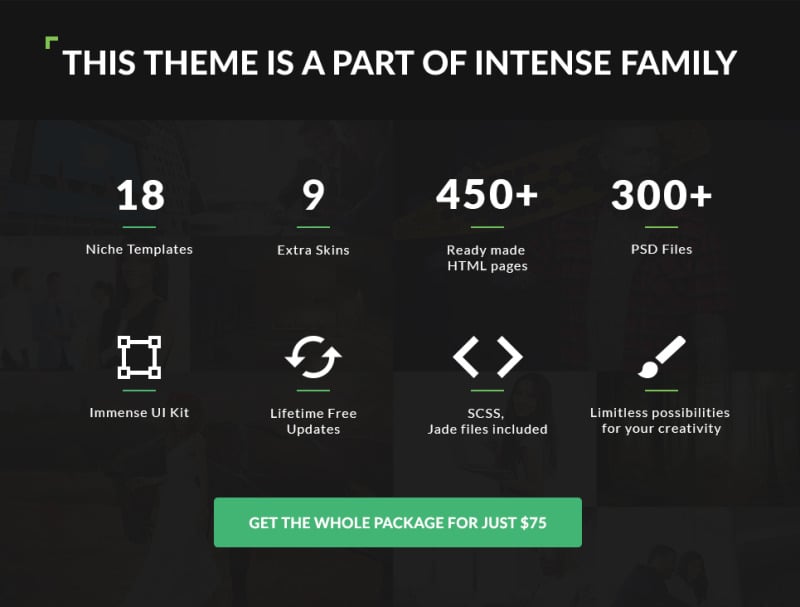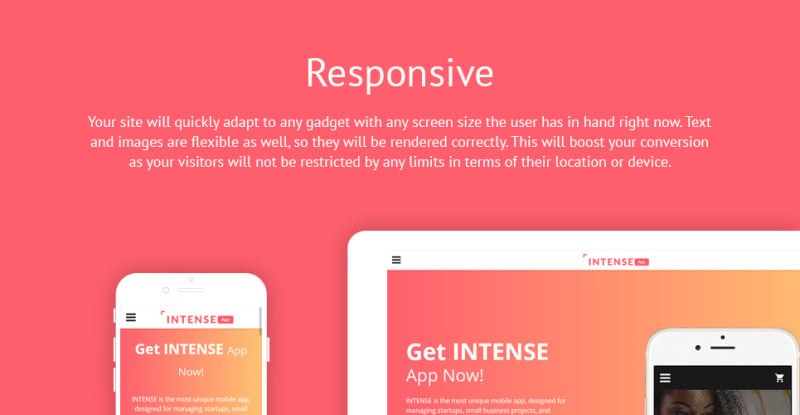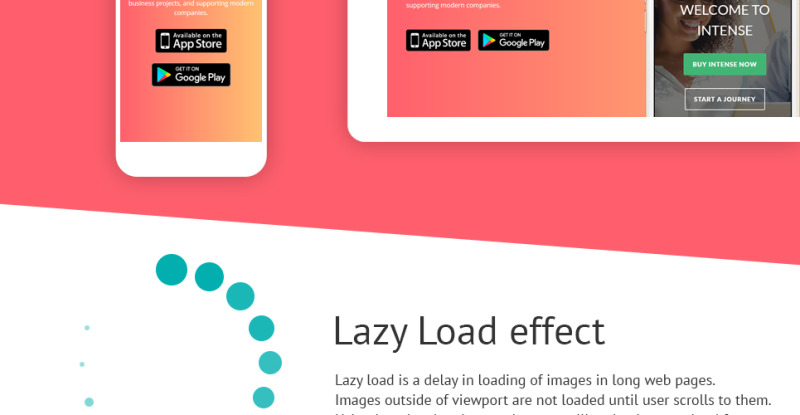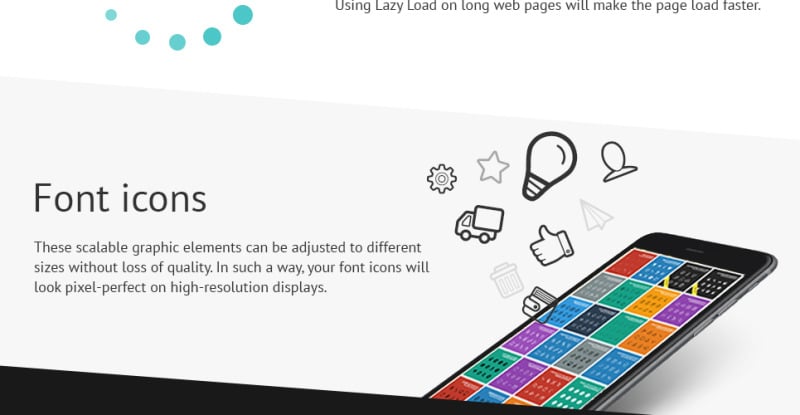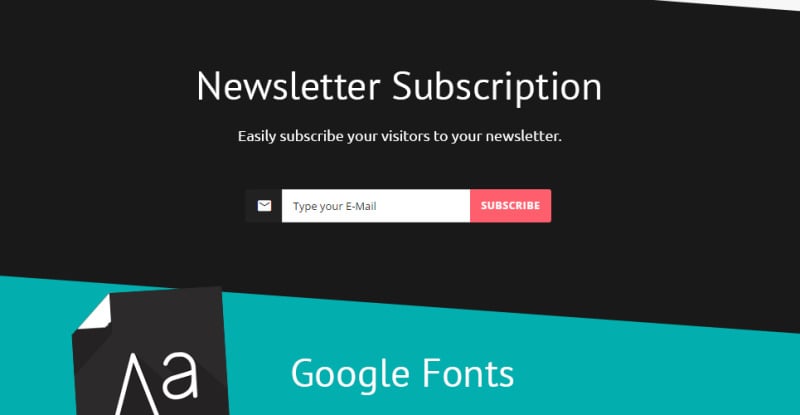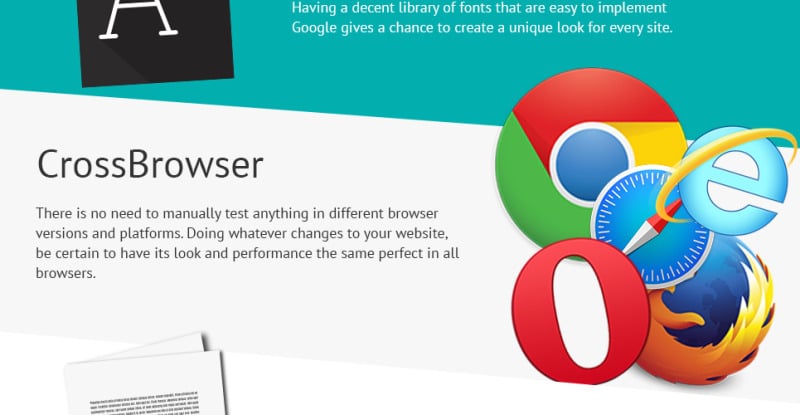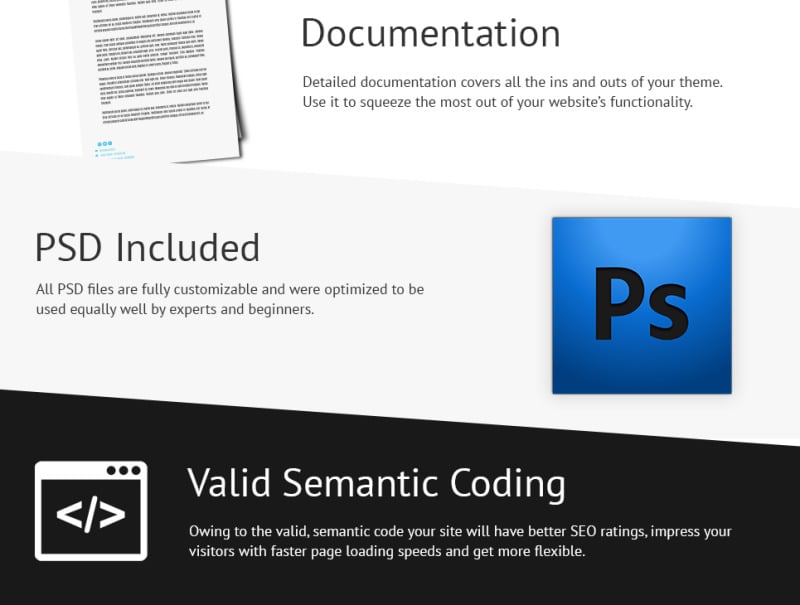 Changelog
Intense App Version 1.1 (August 15, 2018)
Additions

- UPD: Bootstrap from v3 to v4.1.1;
- UPD: jQuery to v3.2.1;
- UPD: jQuery Migrate to v3.0.0;
- UPD: jQuery easing to v1.4.0;
- UPD: RD Navbar to v2.2.5;
- FIX: Highcharts issues;
- FIX: Other minor bug fixes;
5 Reviews for this product
Nice template, but it very hard to customize. Need to have a nice designer to pickup colors for this template
Im very satisfied with my purchase. I found the way to tinker with it even though Im not a web developer.
Awesome template. I was able to customize the template very easily. The client was very happy. I would recommend template monster. The customer service is very good. They were able to assist me in solving my installation problem.
Very easy to install and edit. Were happy to have purchased this template.
Very nice! great solution for this price. I would recommend to all :)
Show more
0 Comments for this product
You can write a comment for this product