Template OpenCart Flexível para Sites de Loja de Eletrônicos №63681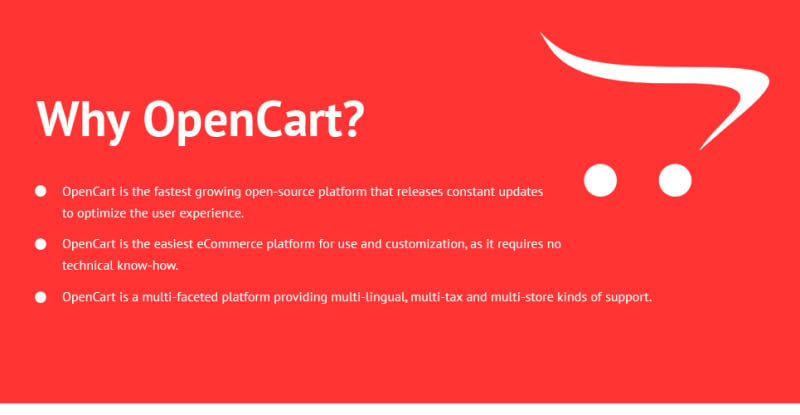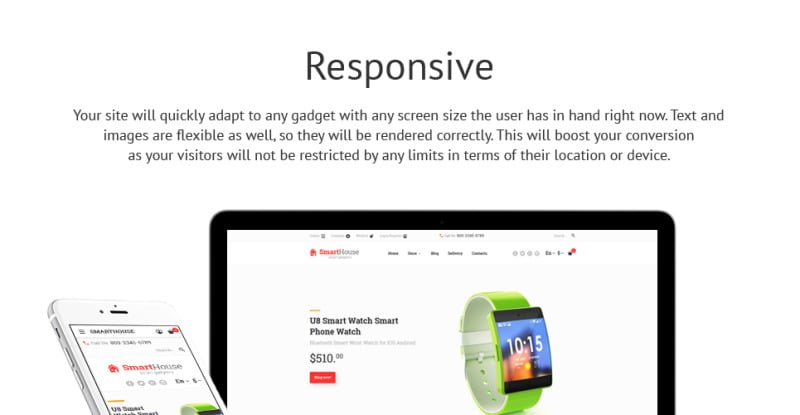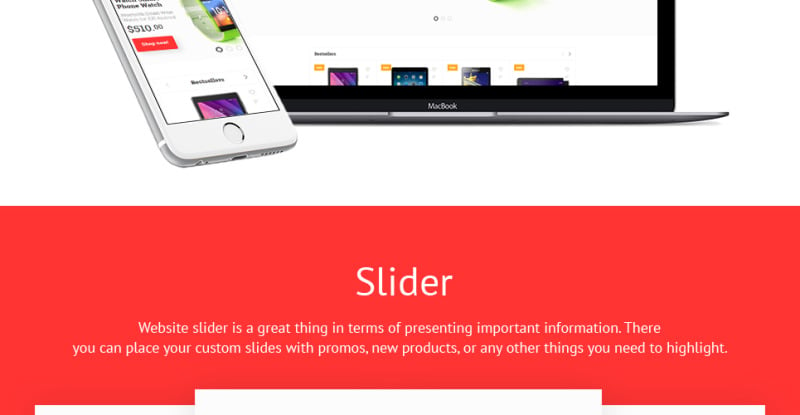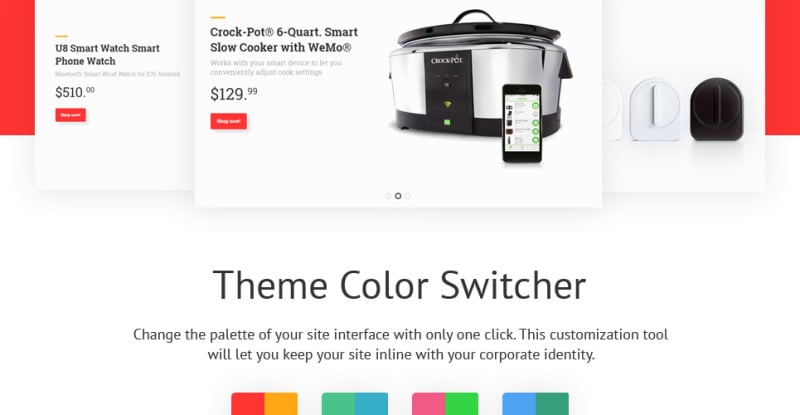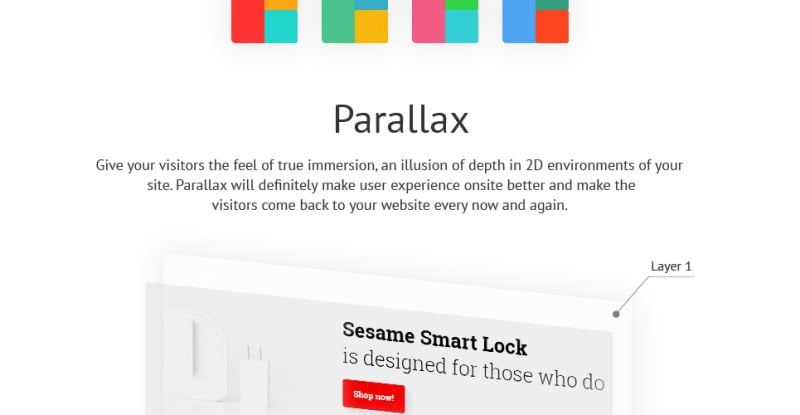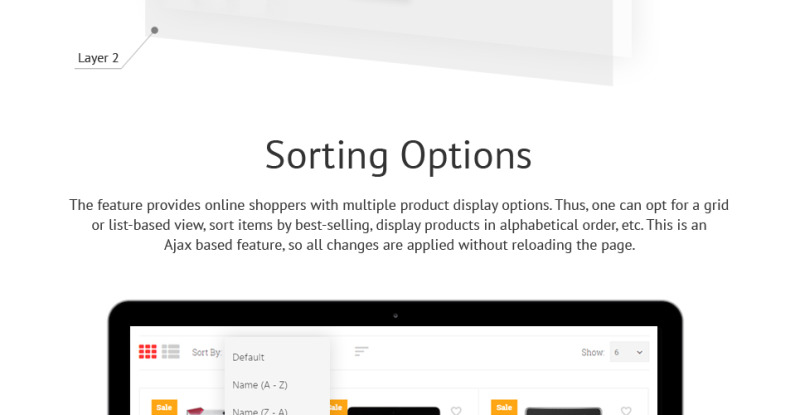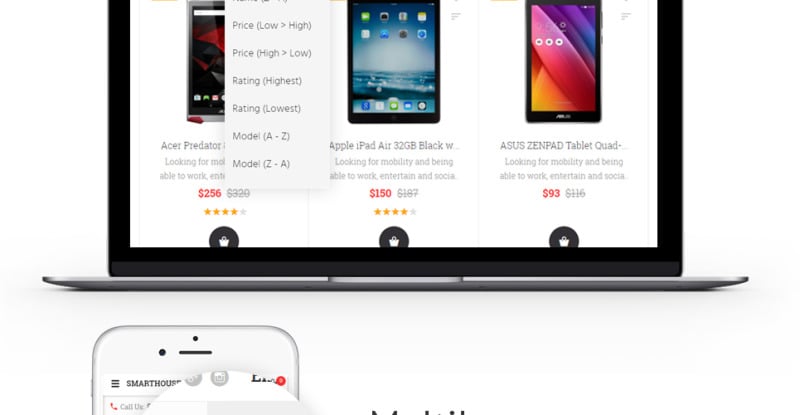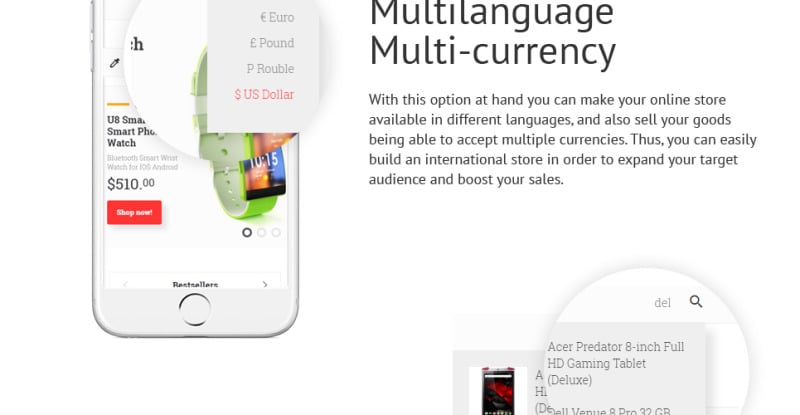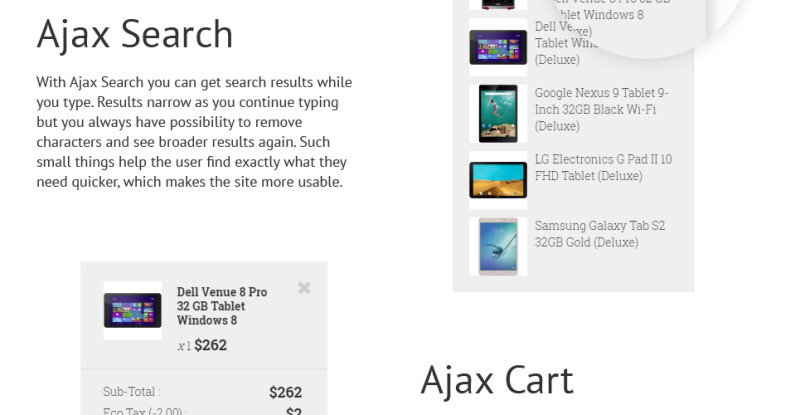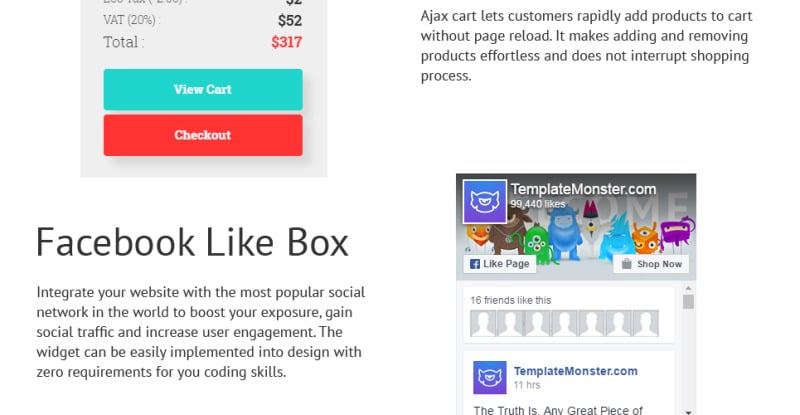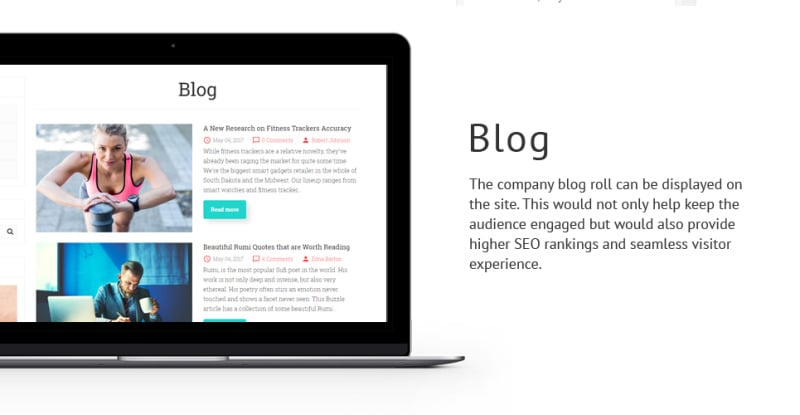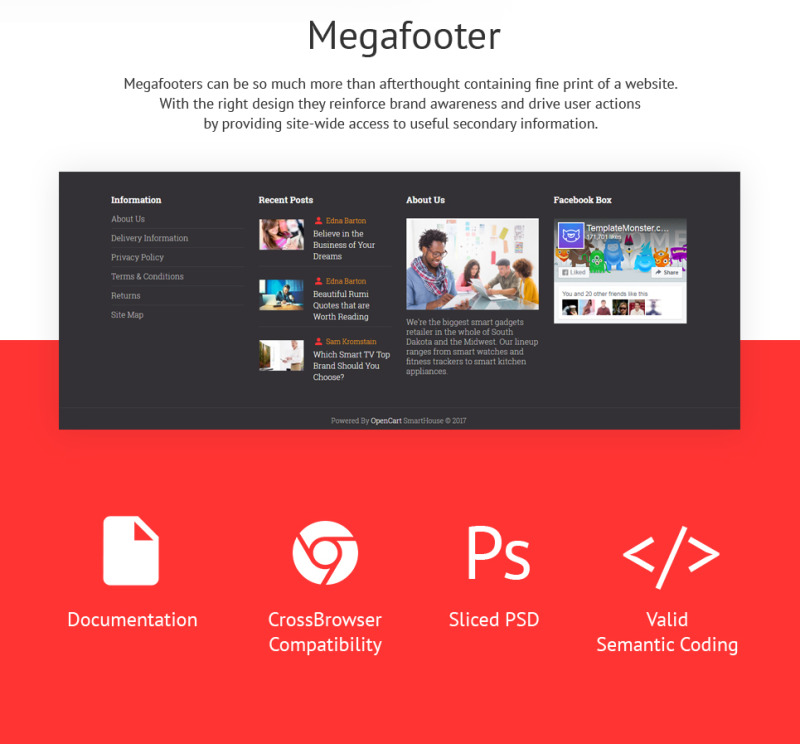 4 Reviews for this product
Great template, easy to customize and work with! Thank you guys for all your work
Excellent modern template. Optimal for purchases via smartphone. For me, convenience and ease of use is the most important factor when choosing a template. When the elderly person understands that he needs to press. This means that usability is at the highest level. Im wondering why there are so few sales of this template. Suitable for all types of products. I opened a sex shop and toys for adults look great instead of electronics. I recommend, Thanks!
Pretty! This template is pretty incredible! We love this theme, it is definitely one of the best time-saving tools for web development we have been searching for in a very long time. It is very well tailored to the needs of our industry. Our team has been using your web developing products with varying degrees of satisfaction, but this theme beats the heck out of those. We just love it! It's customer service team is also very knowledgeable!
Очень хороший шаблон. Понравился своей миниманилистичностью, качеством и приятной анимацией. Адаптация очень удачно подобрана, клиенту очень понравился. Идеально подходит под решение нашей задачи. Смотрел на этот шаблон несколько дней и удачно попал на хорошую скидку и решение о покупке было принято почти моментально. Отдельная благодарность авторам сайта, за то, что предлагают такой качественный продукт по приятным ценам. Буду покупать у вас шаблоны вновь и вновь! Спасибо за вашу работу!
Show more
1 Comments for this product
You can write a comment for this product
Hello 1)It said it have an On-line chat but I saw nowhere such a feature. 2)It is possible to create a multi language shop with this template and when it load from different countries to automatically load a specific language ? 3)When you select color/size/etc when you order a product it is possible to change the photo of the product automatically according with the customer selection ? Thank you.
Thank you for your question! We would recommend you to start our live chat on https://www.templatemonster.com/ to get more info. We will be more than happy to help. Andrea Gonzales.
Show more