Kinder - Centro Pré-escolar HTML5
[ Produto Exclusivo ]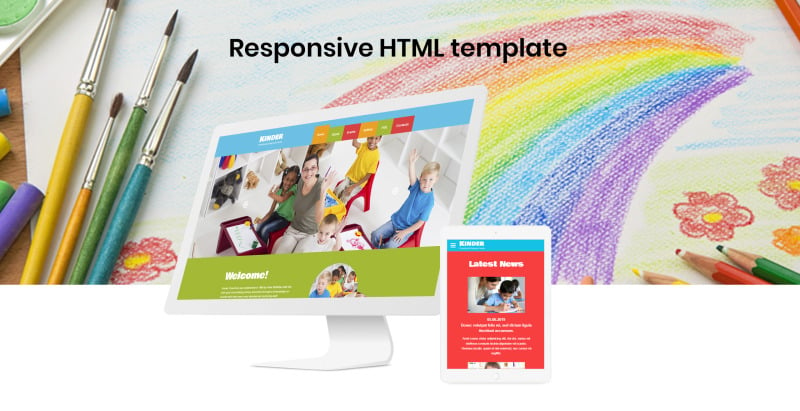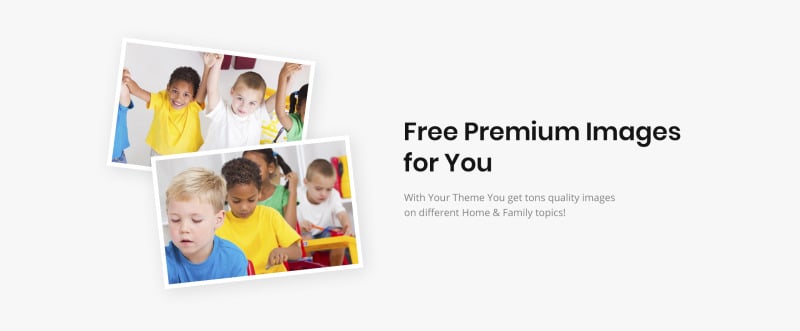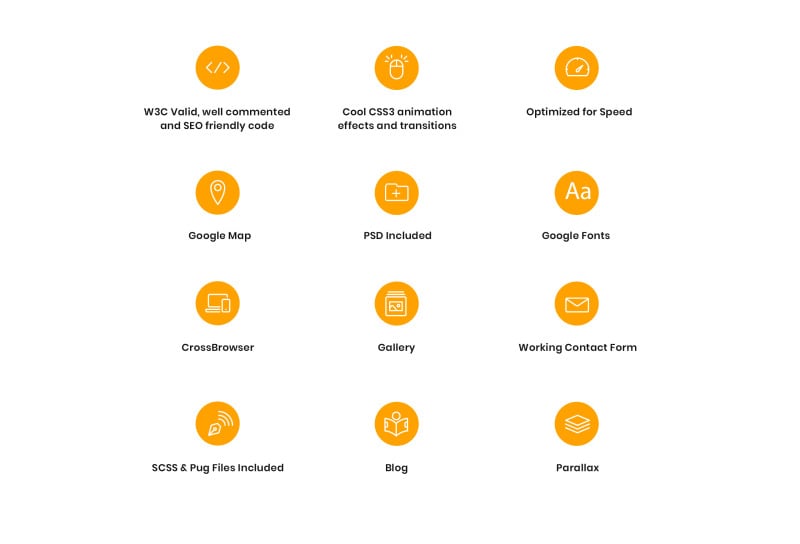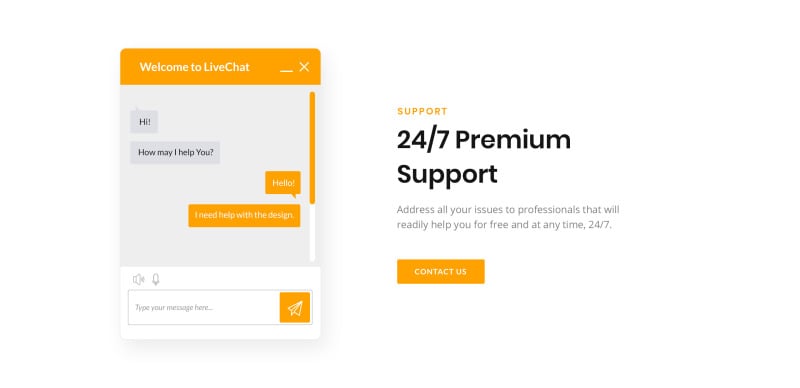 Changelog
Kinder Version 1.3 (February 16, 2021):
UPD: Bootstrap to 4.5.3;
UPD: Swiper to 5.3.1;
UPD: Popper.js to 1.16.1;
UPD: PageTransition to 1.1.4;
FIX: Minor bug fixes.
Kinder Version 1.2.1 (October 27, 2020):
Additions
UPD: SCSS optimization;
UPD: Scripts updated;
FIX: Project structure;
FIX: Minor bug fixes.
Kinder Version 1.2 (Octobet 03, 2019):
Additions
Kinder Version 1.1 (July 16, 2019):
Additions
ADD: Preloader Plugin;
UPD: Updated Bootstrap 3 to Bootstrap 4;
UPD: jQuery 1.1.1 to jQuery 3.2.1;
UPD: jQuery Migrate 1.2 to jQuery Migrate 3.0;
UPD: jQuery Cookie;
UPD: jQuery Easing;
UPD: UI To Top plugin;
UPD: Copyright Year Plugin;
UPD: Google Map updated;
UPD: RD Navbar updated;
UPD: RD Mailform updated;
UPD: Swiper plugin updated;
UPD: Flickr gallery changed to Lightgallery;
FIX: Markup fixes;
FIX: Other minor bug fixes.
9 Reviews for this product
Great template. Easy to modify. Purchase as expected. Great colors
Excelente plantilla! fácil de modificar. El diseño y colores son ideales para el rubro.
This template is perfect for any Jumpers, Inflatables and rental party services business. I like his color and Design. Easy to update and replace pictures and information. This website is 100% mobile version and look great in my phone and table. My customer is very happy with my job and he got more customer from his website. Easy navigation for the visitors. I recommended this template for any business.
Good template, fashionable design. We are satisfied with this template.
0 Comments for this product